Greg Hill Introduces POW's 12 Month Climate Challenge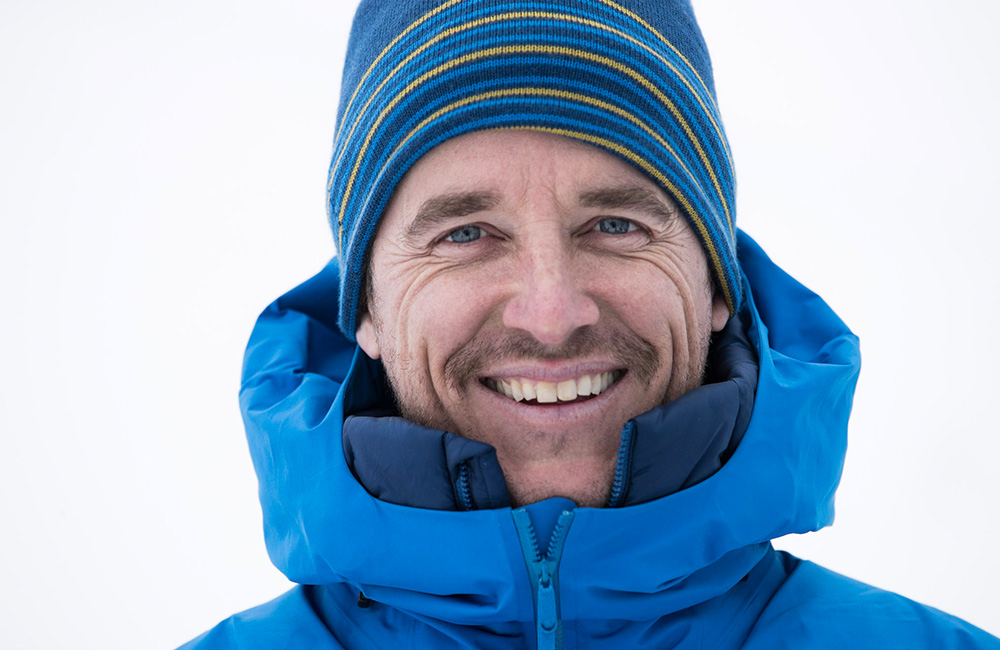 Greg Hill is a world renowned ski mountaineer who is inspired by mountains and loves the challenges they present. This year Greg is challenging you to reduce your carbon footprint help Protect Our Winters:
Greg Hill here, I've always been a challenge guy, weirdly attracted to things that most people would consider Type 2 fun. Over the years, I've pushed myself to do some silly things like climb 50,000 feet in a day, and 2 million feet in a year on my skis.
More recently, I've challenged myself to reduce my carbon footprint, and adventure more sustainably, all while advocating for change as a member of Protect Our WInters Canada.
POW has been hard at work advocating for policy changes in Canada, but we all know that the more hands on deck in the fight against climate change, the more likely we are to succeed.
This is why we are introducing the 12 Month Climate Challenge.
This year-long campaign invites you to make real changes to your lifestyle, rewire your habits and decrease your carbon footprint through committing to a new challenge each month of 2021.
While it is unrealistic to expect anyone to have a net-zero carbon footprint, any steps we take in the right direction, big or small, will help us achieve great things!
Here's how it works!
-Register on our website
-Read the monthly email that provides details on each challenge.
-Commit to the challenge, make some changes, and do some personal reflection at the end of each month you will be entered to win an amazing prize from either Arc'teryx or Suunto.
-Join me and guest speakers on Zoom on the second tuesday of every month at 5:30pm PST for a discussion around the changes we are making.
We know making change is hard, and we want you to know you are not in this alone.
Follow along on instagram (@_greghill_) where I will be posting regularly about the changes I am making and remember, we're striving for progress, not perfection so don't be afraid to dive in and simply do your best.
Thanks to those who join me on this journey. Challenges like these are definitely more fun with friends along for the ride.
Greg Hill
Put your heads down and join Grey in making an effort to Protect Our Winters by reducing your carbon footprint.