7 Terrain Tricks for Backcountry Skiing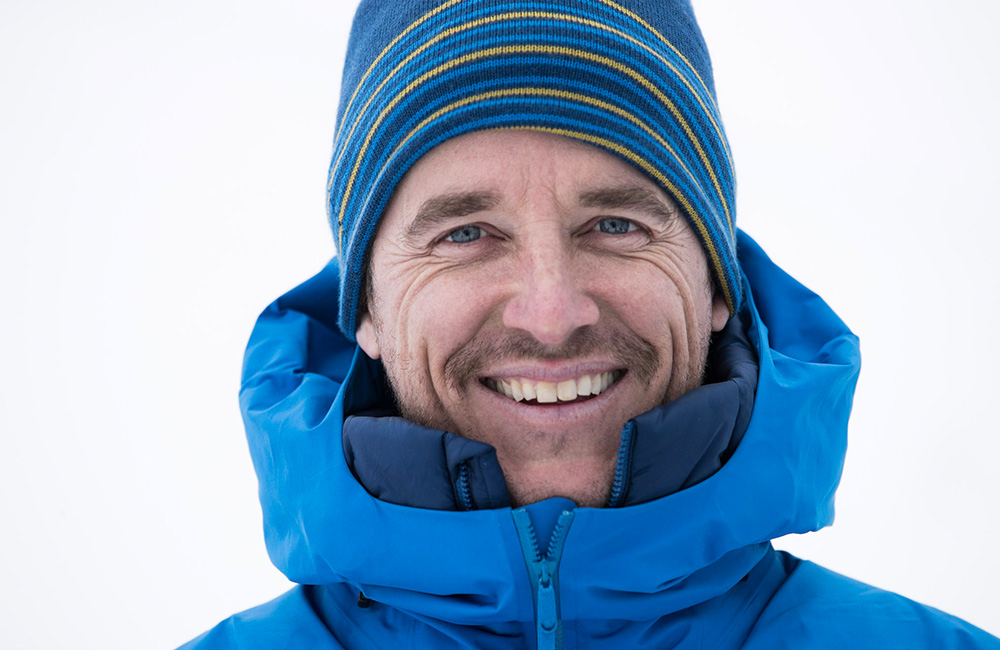 Greg Hill is a world renowned ski mountaineer who is inspired by mountains and loves the challenges they provide.
Greg comments, "Mountains are risky, no matter what. Yet there are ways to move around that can keep you that much safer. These are my 7 Terrain Tricks that have kept me safe for years, they are a supplement for avalanche courses and mentorship; an extra set of rules to hedge your bets in the mountains."
These 7 tricks might save your life, do pay attention we recommend that you practice these tricks every day that you are in the backcountry.