Remembering JP Auclair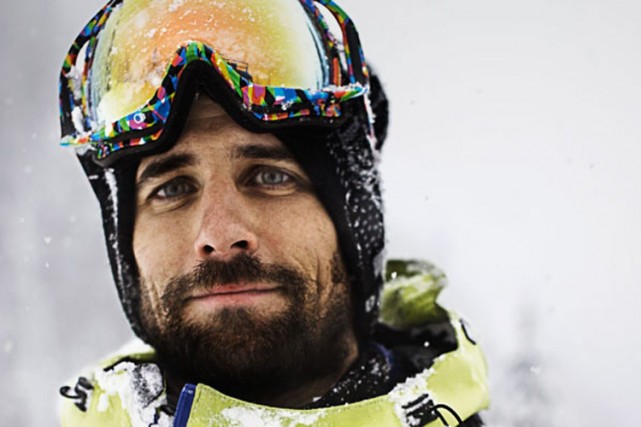 The Bella Coola Gnar Segment from the Sherpas Cinema INTO THE MIND feature is one of my favourite ski sequences of all time. The cinematography and natural beauty are stunning and the skiing is unbelievable however, it's the memory of JP Auclair that takes the sequence to another level of appreciation.
A more popular Sherpas edit of JP Auclair was the West Kootenay Street Segment from their feature All.I.Can.
The Sherpas introduce this sequence on Vimeo with a warm tribute, "…in memory of one of the greatest humans ever created, truly, JP Auclair. An unbelievable skier, one of the absolute all-time best – but skiing was just a sliver of his talents, and the gifts he gave our world. His brilliantly creative mind understood the essence of progression, but it was his incredibly humble, kind, and humorous nature that brought it to reality. Hard working, optimistic, and always caring – for the environment, for humanity, for friends and family. This world needs more people like you my friend."
JP Auclair died in an avalanche with Andreas Fransson in anon Monte San Lorenzo near the border of Chile and Argentina on September 29th 2014. JP's last words are only known by his pupil Mehdi Trari, whom still to this day has never shared them with anyone.
JP was a charismatic Canadian freeskier from Quebec who gained popularity with his participation in the Salomon 1080 ski launch in 1998. Then in 2002, along with fellow freeskier Tanner Hall, founded Armada Skis. Armada was a freestyle-only skiing company and JP remained a member of their "Pro Team" from Nov. 11, 2002 until his death.
Here is a short film from Alpine Initiatives celebrating the beautiful life of JP Auclair. The humble, creative, and hilarious human being that changed their world.
A year following the accident Bjarne Salén created a film to celebrate and remember JP Auclair and Andreas Fransson. This film is from their last years together where they skied, worked and had amazing adventures together.
Andreas, JP, Daniel Rönnbäck and Salén started a project together called, Apogée, which means – The highest point in the developing of something. Salén wrote, "The project was Andreas and JP's idea, travel to magnificent destinations and create beautiful, touching ski movies to inspire others around the world."
Please support the The Auclair Fund, honoring the memory and enduring legacy of JP Auclair.
You can also support Safe Passions, bringing awareness of safety in the mountains to youths and young adults, a non-profit organization in memory of Andreas Fransson.
RIP