Avalanche Canada – Early season storms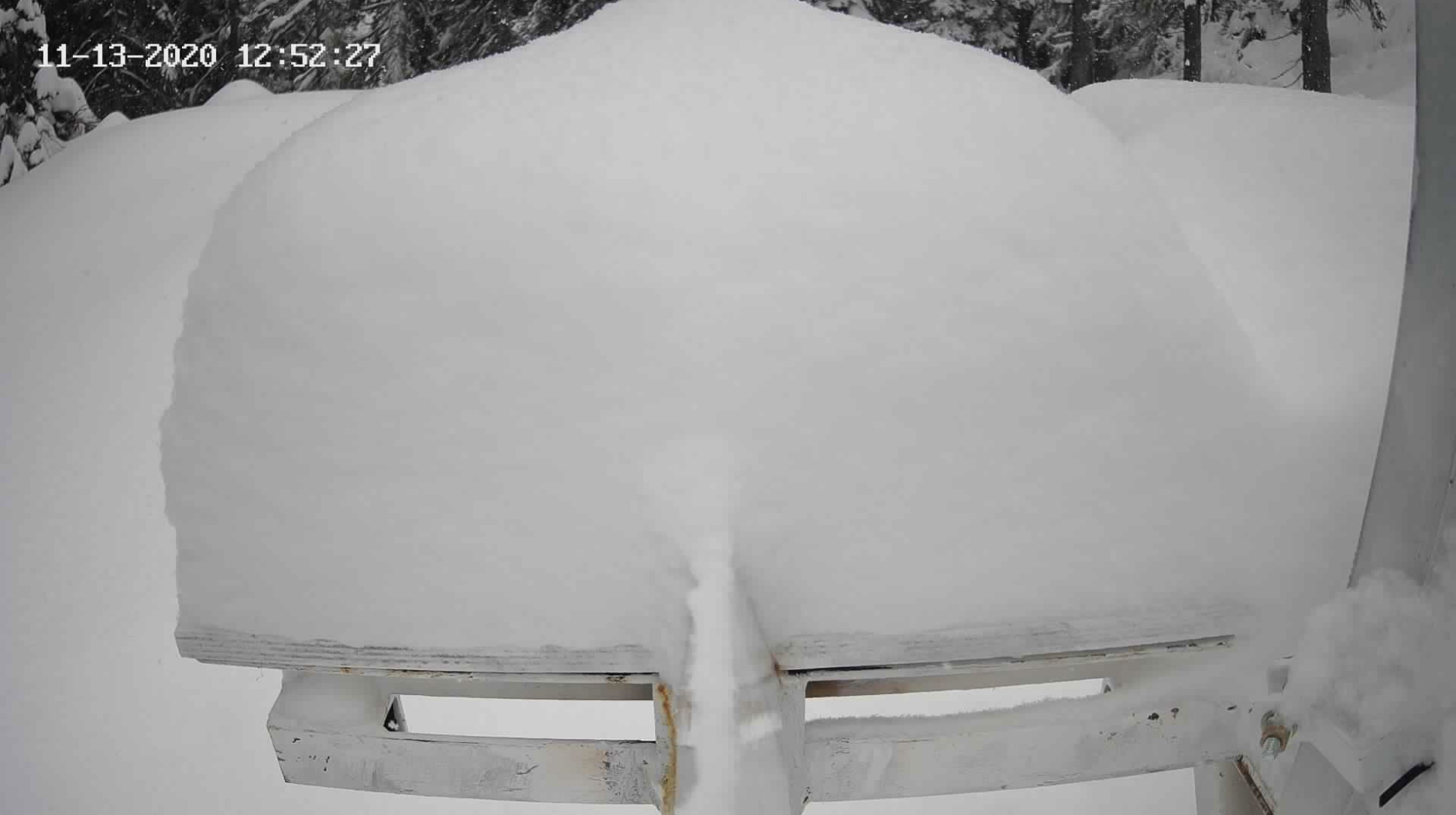 All the snow dances folks have been doing around Western Canada finally started to pay off over Thursday night.
Substantial accumulations of new snow now exist right across the province. Hotspots for new snow are the coastal regions (especially the south coast) and the Columbia mountains from about Blue River to Kootenay Pass.
Here's a quick tally of new snow accumulations as of Friday morning.
Northwest Coastal: New snow here is already about a day old. Roughly 20 cm of new snow was observed at Shames on Thursday.
Columbia mountains: 15-25 cm in the Monashees in the zone between Blue River and Revelstoke.
Kootenay Boundary and Lizard Range: Over 30 cm in the Kootenay Boundary with about 25 cm in the Lizard Range. Of the interior regions, the storm is expected to deliver the greatest snowfall to these two regions by the time it ends.
South Coast regions: 70 mm of precipitation here has yielded roughly 50 cm of new snow. Check out the Blue Chair webcam at Sasquatch Mountain Resort This tapers to about 30 cm in Whistler and 25 cm on the Coquihalla.
To put it mildly – the stoke is back. To put it bluntly – it's time to get our heads back in the avalanche safety game. The more new snow your local area received, the greater the consequences of a storm slab or loose snow avalanche in the coming days.
In many areas, the new snow has buried a firm crust that is expected to act as a ready bed surface for avalanches to run on as our new snow settles and forms slabs above it. Natural avalanche cycles are almost certainly already happening in the alpine and other areas where new snow is being redistributed by wind. Whistler Peak saw gusts of up to 90km/h on Thursday night.
At lower elevations, the new snow will be filling in spaces between rocks and vegetation, gradually reaching and potentially exceeding threshold depths for avalanches. Avoid being complacent in areas that have received heavy snowfall but still appear to be below this threshold. Steep gully walls and smooth grass, scree, or rock slopes are excellent candidates for triggering slab avalanches when a human trigger enters the picture. Gully features are especially concerning for their potential to act as terrain traps.
In the absence of an avalanche forecast, one resource you can consider using is the Dangerator. Engaging in some conditions evaluation with this tool right now will tell you that many areas are approaching CONSIDERABLE and even HIGH avalanche danger. This weekend will be a time to venture very cautiously into avalanche terrain, constantly evaluating conditions and potentially re-evaluating terrain decisions based on what you observe around you.
By Colin Garritty