Updated – Pieps Offers Avalanche Transceiver Upgrades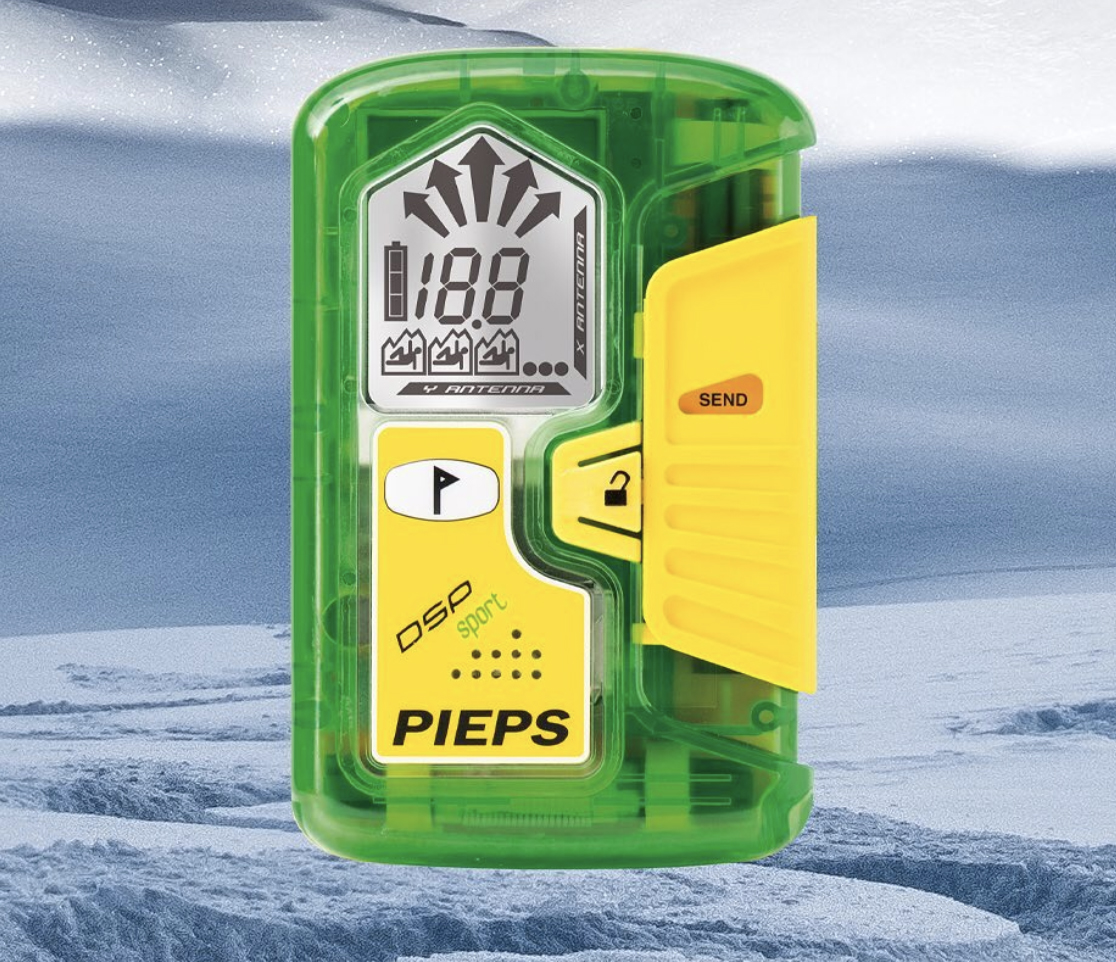 Black Diamond's offer for an upgrade for its Pieps DSP Sport and DSP Pro beacons is less that acceptable for many existing Pieps owners. I spoke with a disgruntled owner today who was quoted $125USD to upgrade his three year old DSP Pro. Furthermore Black Diamond is defending its product design and claiming that it performs above industry standards unless compromised.
I have concluded that they either they don't understand customer relations and/or they can't afford to replace all their faulty product in the hand of consumers. Here is the replacement email from the Pieps Customer Service Team:
"Thank you for your inquiry regarding the warranty on your Pieps beacon. We have undertaken an extensive investigation of all Pieps beacon models, which includes subjecting them to our own analysis, testing by an independent third-party, and evaluating them against the beacon market at large. Through this testing, we have concluded that Pieps beacons perform above industry standards, unless the beacon is compromised. Our rigorous testing is a reflection of our commitment to your safety and to ensuring that our customers feel confident in the field.
For users of the DSP Sport and DSP Pro beacons, we will undertake a thorough inspection of your beacon and, regardless of what we conclude, offer you the chance to upgrade your beacon through our tiered trade-in program. Based on the age of your beacon, you will be eligible for either a free or reduced-cost replacement from our current beacon family. If you did not provide a purchase date in your original claim, we will need this information to continue processing your claim. You can respond to this email to let us know the date of purchase.
Attached to this email is a pre-paid shipping label for you to send in your beacon for inspection and upgrade. Please clearly label the outside of the return package with RA 306112. Once we receive your beacon, we will contact you regarding a replacement. If you have any questions in the meantime, please call our product specialists directly at 800-775-5552. Canadian customers will receive an additional form for customs titled "Pieps Beacon Return Invoice" which they will need to fill out the highlighted fields and attach to the exterior of their returning package. This form is for customs, and our package will not be delivered without it.
For more than 45 years, Pieps has been the worldwide technology leader in avalanche transceivers. Our mission is to bring you state-of-the-art equipment and peace of mind. Thank you for taking us with you on your backcountry adventures and for your continued support.
Sincerely,
-Pieps Customer Service Team"
The Pieps DPS Pro Avalanche Transceiver became the subject of safety concerns and criticism on social media this week. Bri Howard, the widow of a backcountry user who died in an avalanche in 2017 due to the failure of his Pieps, took to social media to appeal for the safety of other backcountry users. Read the details here.
Pro skier Nick McNutt also experienced a similar technical failure with his Pieps avalanche transceiver and supported the claim. Here is McNutt's experience:
The post by Howard attributes the death of her husband, Corey Lynam, to a design failure of the Pieps DSP transceiver. After the post went viral, backcountry users took to social media in force to condemn the avalanche transceiver manufacturer for failing to recall the two transceivers in question, the Pieps DSP Sport and DSP Pro.
A video showing how to inspect the DSP Pro and DSP Sport lock button and slider mechanism for damage, and how to test the device for failure was published at the same time (fourth slide in the post below).
Prior to the post by Howard, Pieps had issued the following statement on its Instagram feed:
"We have received inquiries about the design and safety of the Pieps DSP Sport and DSP Pro avalanche beacons.
These beacons have undergone vigorous testing and exceed all certification standards. They have been sold globally since 2014 and used by countless backcountry travellers ever since.
A beacon is a personal safety tool which must be properly used and maintained. Any misuse may compromise its functionality. Please refer to the video on the fourth slide for how to inspect your beacon.
Your safety in the backcountry is our top priority. Please reach out to Black Diamond Equipment in North America and Pieps in Europe if you need further information or if you are unsure how to verify the condition of your beacon."
Today, after days of backlash on its Instagram and Facebook accounts, Pieps published a follow-up post offering to upgrade users of the DSP Pro and DSP Sport to the latest generation of their transceivers.
The post reads:
"We're out there in the mountains with you.
We know that confidence in your equipment is key.
If you have concerns about your DSP Pro/Sport, please contact us.
We will offer you an upgrade to the latest generation of our avalanche transceivers.
Contact us at: dsp@pieps.com"
e