Mt. Norquay Banff is Opening!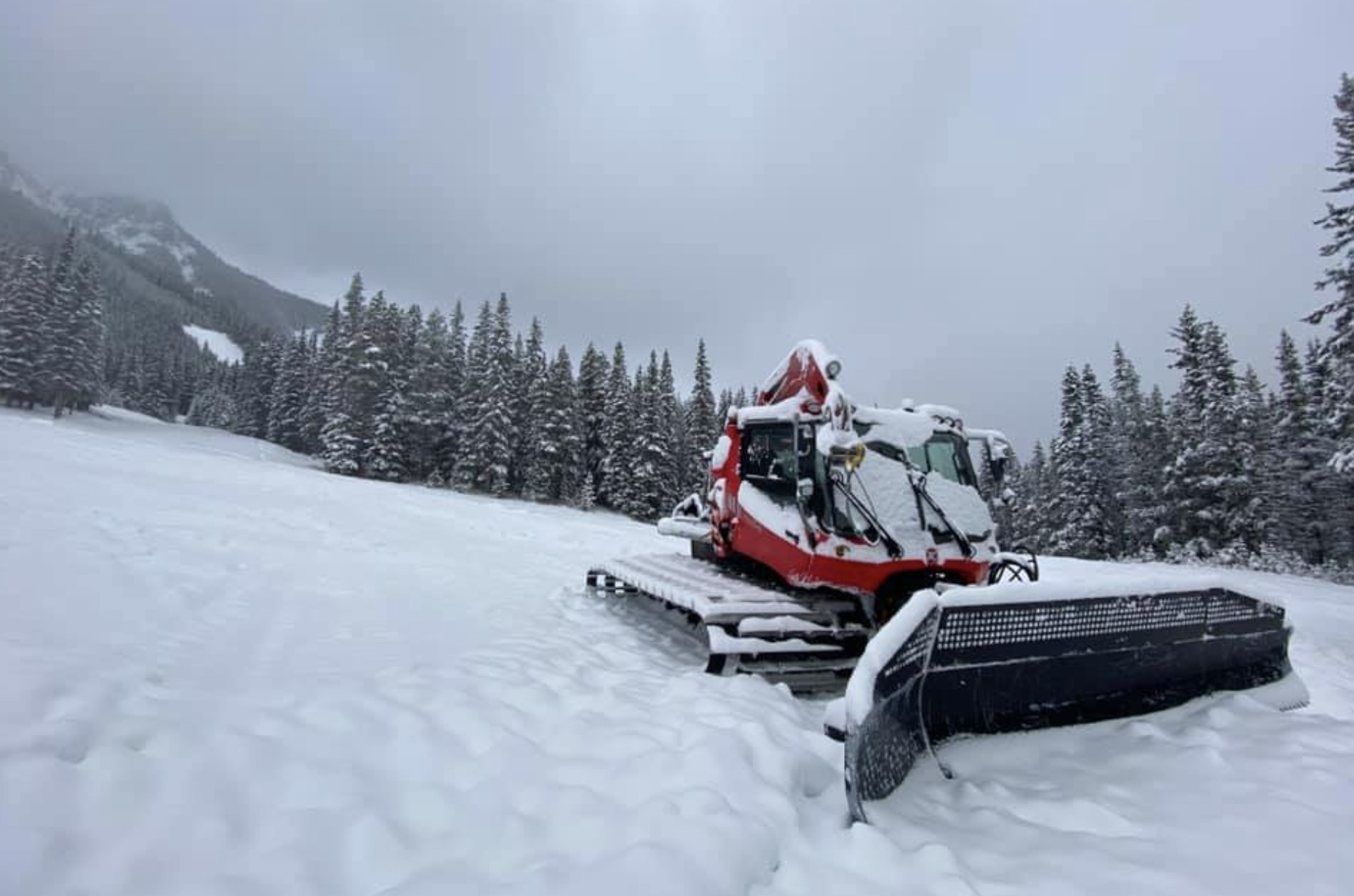 It's official, Mt. Norquay Banff is opening this Saturday, October 24th, the earliest season kick-off in their 95 year history and the first to open in Canada for the 2020-2021 season!
Why this year? The snow came early and they got their act together. Thanks to all the snowfall and chilly temps they've seen lately, they've been busy enhancing the natural conditions with lots of snow-making to get ready for opening day.
For opening day, Cascade Chair, Cascade Lodge, and Sundance Carpet (for our beginners and small skiers / boarders) will be operating! Spirit, Mystic Express, & North American Chair – and the tube park – will follow as soon as winter conditions allow.
What you need to know:
— Opening date is confirmed as Saturday, October 24!
— They'll be open 7 days a week, 9am-4pm!
— All skiers and boarders will be required to pre-purchase tickets
— There's still chance to SAVE on Norquay SEASON PASSES!
— They have a robust COVID-19 operating plan in place, developed in consultation with local health authorities and working from official guidelines, to keep everyone as safe as possible
Visit their website here for tickets.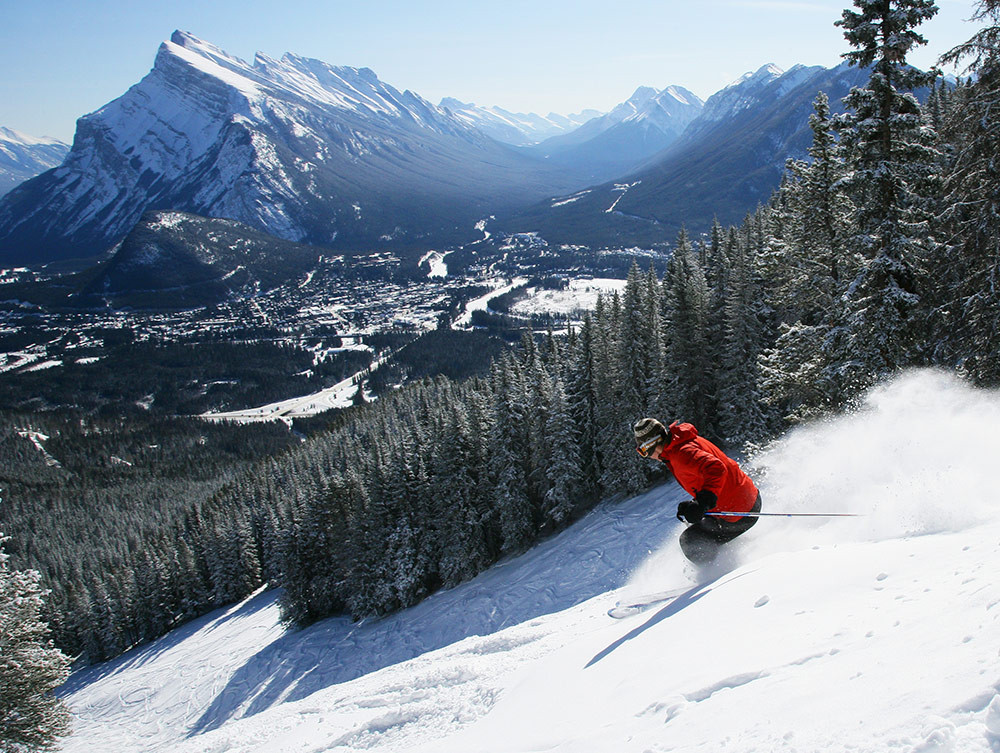 About Mt. Norquay Banff
Norquay is a mountain and ski resort in Banff National Park that lies directly northwest of the Town of Banff. The regular ski season starts early December and ends mid-April. Mount Norquay is one of three major ski resorts located in the Banff National Park.
The first ski runs date as far back as 1926, with the opening of the ski lodge in 1929. Rope tows were installed in 1942 and the mountain was the second in Canada to install a chairlift in 1948 (Red Mountain Resort was the first, in 1947), with a vertical drop of 1,400 feet (425 m). Norquay offered three regular big vertical daily awards in the form of a pin for 25,000 feet for a bronze, 30,000 for silver and 35,000 for a gold, that regulars and staffers have collected over the years. In 1978–79 they also had 50 copies of the platinum 50,000 feet as a celebration of 50 years of the clubhouse at Norquay. Since 1978 Ski Norquay has partnered with Ski Banff, Lake Louise, Sunshine to promote its activities. This created a joined up tri-area lift pass system, which includes shuttle bus transport to and from the resort.
There are a total of 60 runs which total 16,382m in length. 85% of the skiing terrain is covered by snow making. The ski area has 3 quad chairs, 1 double chair and a magic carpet. The double chair, North American, services some of the hardest terrain in North America.
With a vertical drop of 503 m (1,650 ft) and 16.4 km (10.2 mi) of runs, it is considered challenging, with 20% easy, 36% medium, 28% difficult and 16% expert runs.