Avalanche Canada anticipating increased users and less funding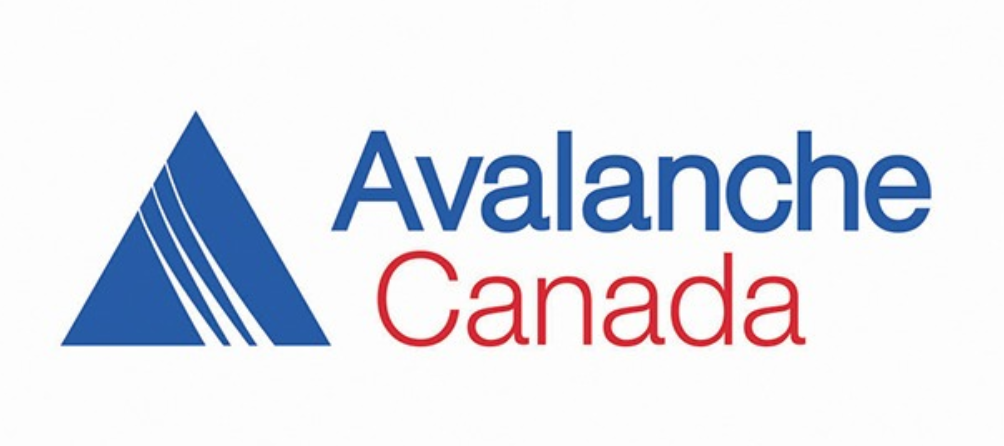 Avalanche Canada revealed this week that the confirmed BC Government funding so far for this coming year is zero dollars. This means they are obligated to start planning for cost-cutting measures for a season that will see an increase in backcountry users.
A snap election called by the John Horgan government has put funding for the organization in question. Their existing grants are not guaranteed, and the grant-based funding means they receive funding news late into the season. Currently, the organization relies on two different grants, a $150,000 grant from Emergency Management BC and an uncertain $250,000 annual grant from a gaming fund, writes Revelstoke Mountaineer.
As the Covid-19 pandemic continues to change recreation usage numbers in backcountry areas across North America. Sales of backcountry gear has increased significantly and more unprepared and inexperienced skiers will be visiting the backcountry. Of any year, this is the year that avalanche forecasters will be most in demand.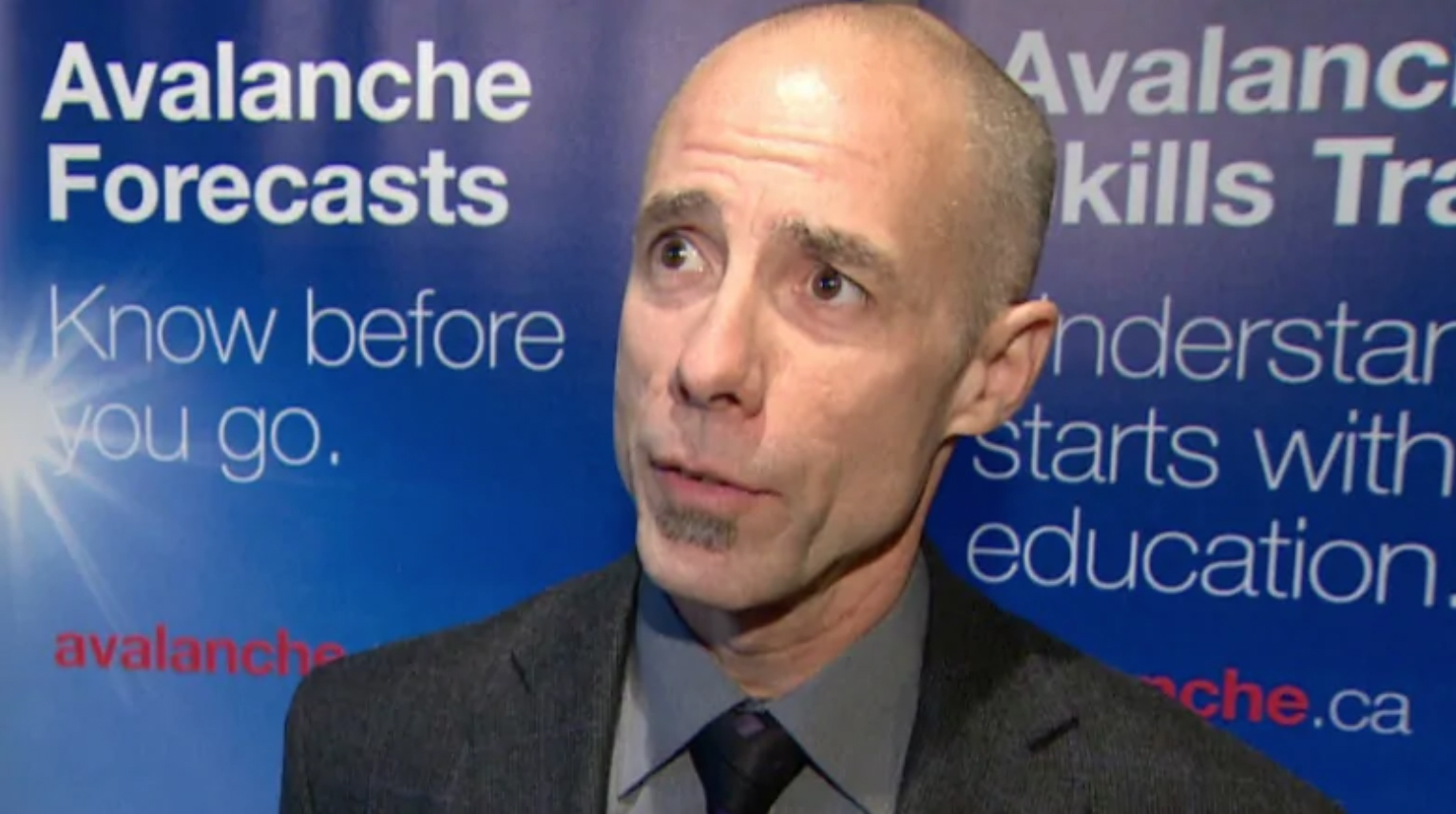 "It sounds like it's going to be a record year. We're expecting it to be the busiest winter in the backcountry ever." commented Gilles Valade, Executive Director for Avalanche Canada.
The Revelstoke based organization issues daily forecasts develops and coordinates public avalanche education, and delivers youth awareness training and seminars. Mary Clayton, with Avalanche Canada, said the need for the services had grown exponentially as more and more Canadians venture into the backcountry. "Anybody who goes into the backcountry will tell you about the growth of use in our winter backcountry," she said. "We reached a tipping point, and we were at a point where we were going to have to cut services unless we could do something about our resources, so this is going to make a big difference," she said.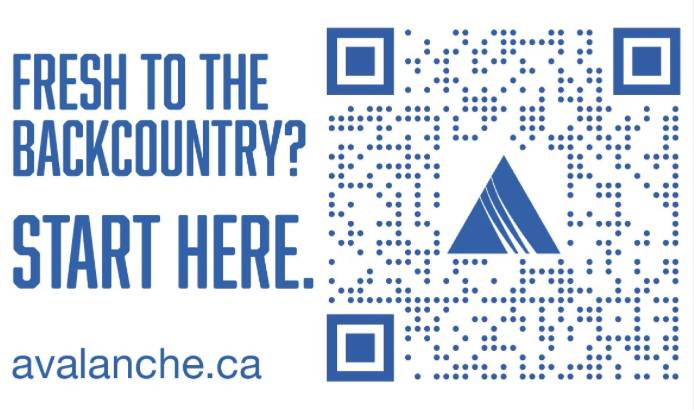 A new initiative to address increased traffic and newcomers to the backcountry includes a sticker program with a QR code that directs people to the Start Here page. The stickers will be distributed to many retailers, gear manufacturers, visitor centres, ski resorts, and more.
Avalanche Canada continues to adapt their programing during Covid by shifting their outreach online, read about their new Webinar Series.