Maggie Voisin – Swiftcurrent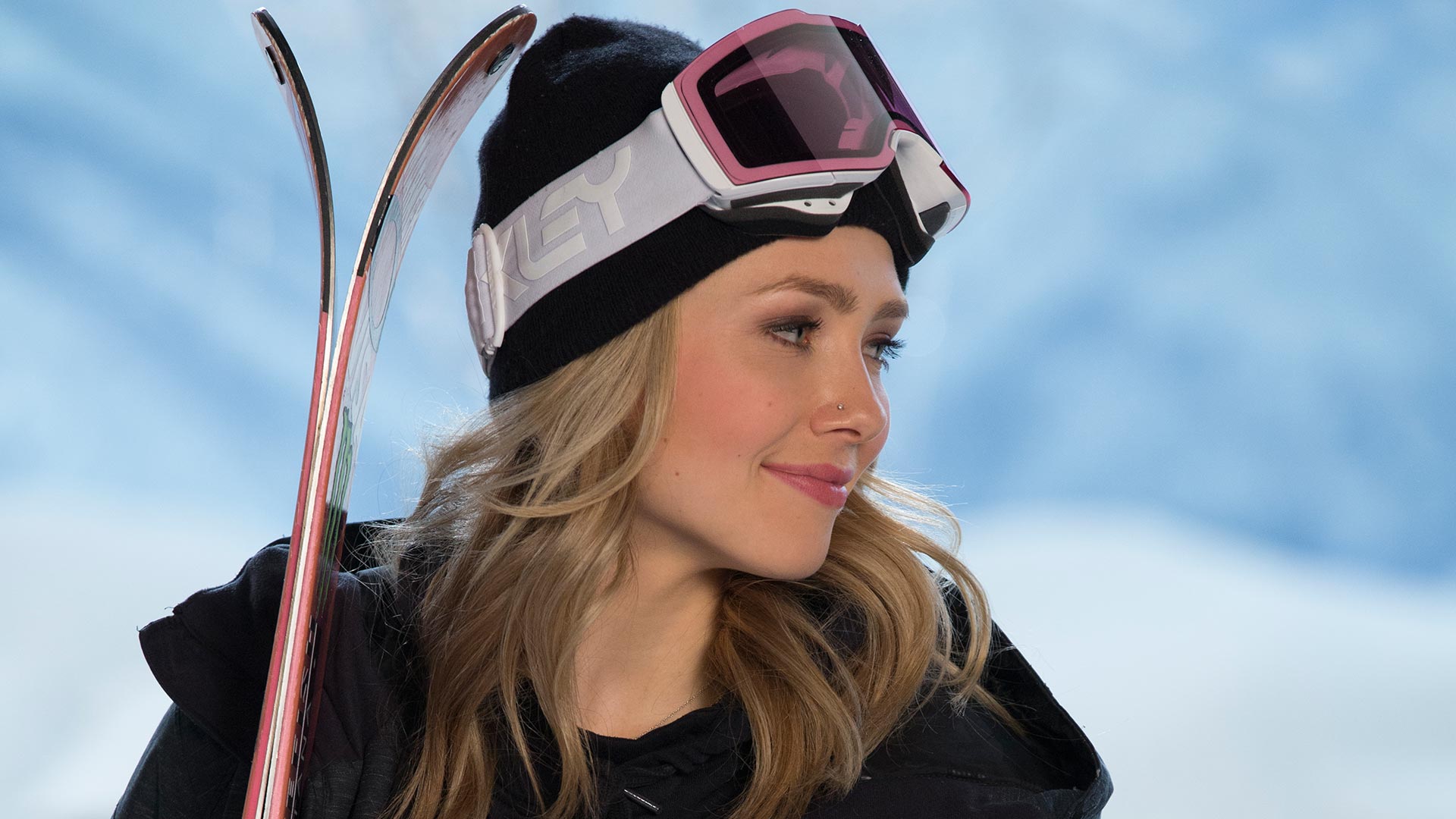 In February of 2019, Maggie Voisin headed to Cooke City, Montana to begin filming for her first solo project.
A month later in Park City, it was discovered that she had a torn ACL. Following surgery and a intense rehab, Maggie returned in the winter of 2020 with the most successful season of her career.
On top of winning three X Games medals, she managed to continue filming in BC, Utah and Montana.
The result is "Swiftcurrent," a solo video project that highlights Maggie's skiing in the park, in contests and in the backcountry.
Directed by Kyle Decker
Produced by Tom Yaps
"Kyoto"
Performed by Phoebe Bridgers
Courtesy of Dead Oceans