Chatter Creek outlines Operations Plan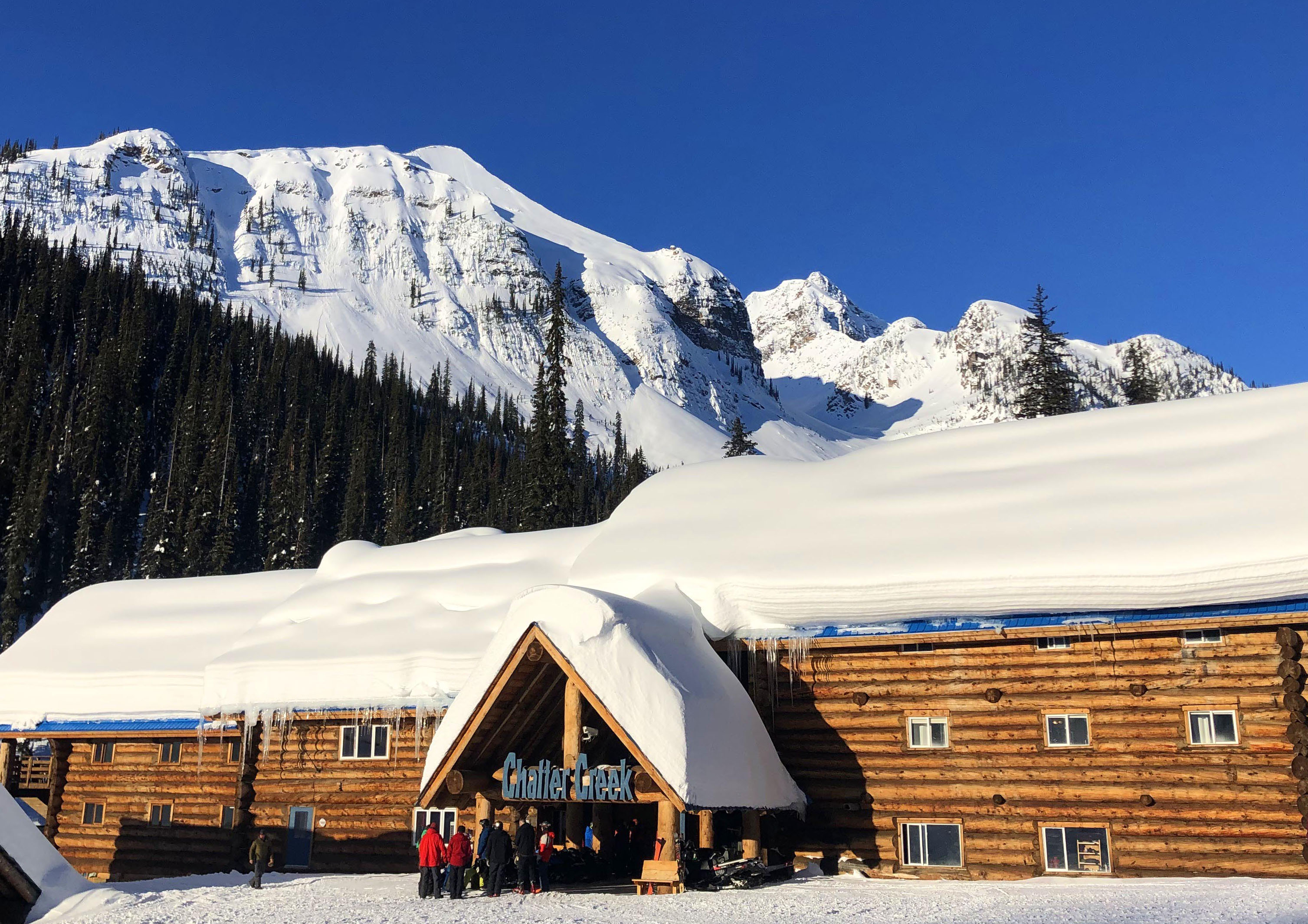 Chatter Creek is the pinnacle of snowcat skiing and boarding and will be delivering a strong program for the coming season. They are pre-booked with pre-covid numbers and are most certainly sold-out with smaller numbers. Touques off to those lucky Canadians who have the seats, it could be the best skiing ever!
Here is Chatter's COVID program:
Chatter Creek Community and Guests;
Thank you for your patience and loyalty as we work through our operational plans for our 20/21 season. Above all, we're excited to be opening our lodge this winter and bringing guests into Chatter Creek to ski, snowboard and enjoy the beauty of a backcountry experience in the mountains.
Of course, there will be some changes this year; the most significant being that Chatter Creek will be hosting a maximum of 30 guests at the lodge each tour, and transporting a maximum of 10 guests in each of our snow cats. We have had to make the very difficult decision to operate with only domestic guests for the 20/21 season.
We will greatly miss our American, European and other international guests this year, but please know that we're looking forward to welcoming you all back for future seasons. The safety and well being of guests and staff are of the utmost concern for Chatter Creek and we appreciate your understanding.
The second major adjustment to this season's program will be that Chatter Creek will not be running our Small Groups Cat-Skiing or Guided Ski-Touring programs this winter. To ensure that we meet social distancing guidelines, we need to reduce the number of guests in the lodge, so we need to postpone these programs for the 20/21 season.
We are so looking forward to welcoming guests this winter and feel incredibly lucky to have such a great team of staff, guests and community. If we are not going to get the opportunity to host you this winter, we are already looking forward to welcoming you back in the 21/22 season!