TGR's new Make Believe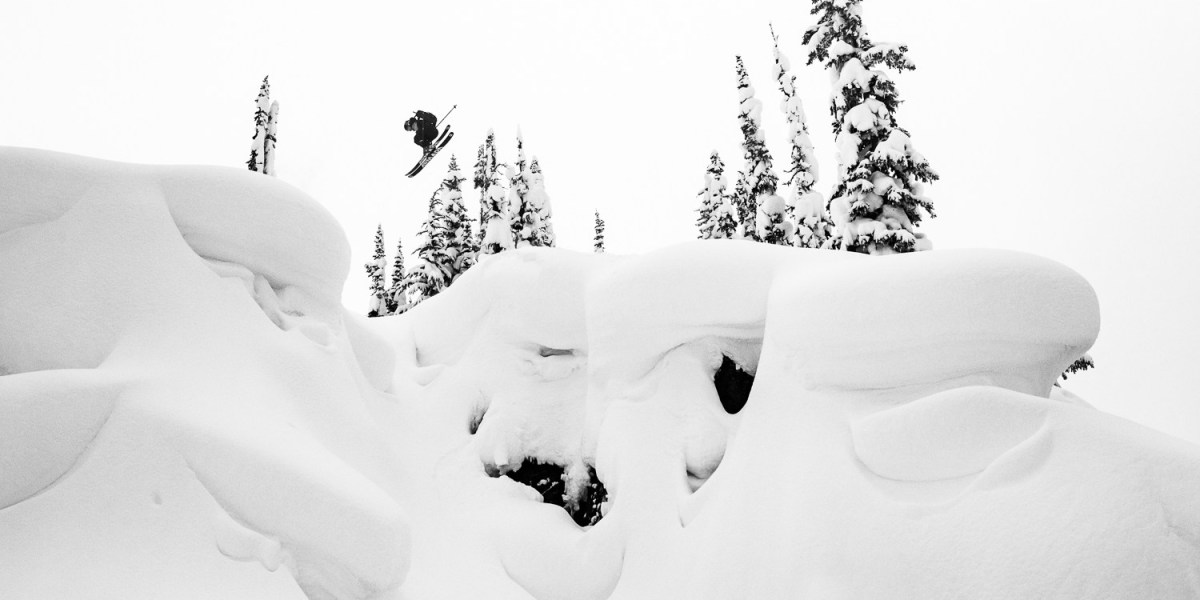 Teton Gravity Research (TGR), a global power in action and adventure lifestyle media, unveiled their film trailer for the seasonal release of "Make Believe", the company's 2020 annual ski and snowboard film.
Directed by Steve Jones, Todd Jones and Jon Klaczkiewicz, Make Believe features some of the world's most celebrated free skiers and snowboarders, and was filmed on location in Japan, Jackson Hole, British Columbia, Colorado, and Montana.
Sometimes it comes in the form of a photograph, a chance encounter on a chairlift, or a glimpse at a mountain never seen before. When combined with motivation, the spark of inspiration becomes a dream, and when pursued gives our lives a new purpose.
For 25 years TGR has focused on turning Make Believe into reality, from exploring powder stashes in our backyard playground to first descents on unnamed peaks, the ethos of "live the dream" has defined our adventures.
"MAKE BELIEVE" celebrates today's athletes who have committed to this ethos, the ones who have fallen deeply in love with the mountain life, the people who have chosen to live their lives in a particular way, from inception to reality, the ones who choose to make and believe in their dreams.
Many of TGR's familiar faces are back on screen in Make Believe, including Sammy Carlson, Tim Durtschi, Nick McNutt, Caite Zeliff, Griffin Post, Sam Smoothy, Colter Hinchliffe, and Kai Jones.
View the teaser here: