Land of Thundering Snow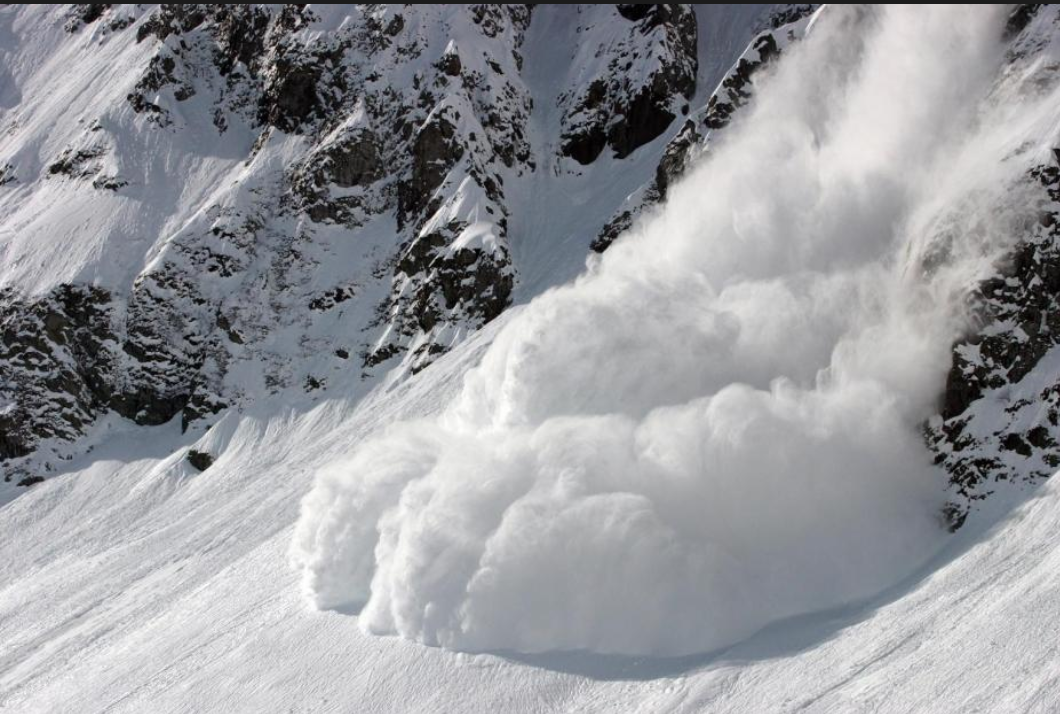 The Virtual Museum of Canada is probing the history of snow avalanches and their impact on people and nature in Canada. Through historic records, photographs, recordings and artifacts, they are exploring stories of both technical success and tearful sorrow.
Avalanche experts are sharing their experiences revealing nature's secrets hidden within the stillness of the snowpack and the fury of a snowslide. You can experience going behind the front lines of avalanche safety and find an army of professionals working for everyone who lives, works, travels, or seeks leisure in avalanche country.
All this can now be experienced online here!
The history is dramatic, remembering sad times for a safer tomorrow, "The earliest recorded avalanche fatalities in Canada were registered in 1782, when an avalanche struck an Aboriginal community at Nain, Labrador. The details of many more are lost in the mists of time. Each disaster is a story worth remembering and contains a lesson worth heeding. Today, more people than ever travel through or live near avalanche terrain. History has shown that all need to be aware of the potential danger."
Looking Forward
You are invited to help us build a better understanding of the history of snow research and avalanche safety in Canada.
Much remains to be researched, documented, archived and shared. Our understanding of the relationship of snow avalanches and Canada's first peoples is fragmentary; photographic records of avalanche incidents and safety measures at pioneer mines is incomplete; few artifacts related to avalanches are stored in Canadian museums; and many important digital and printed images are in danger of being lost or rendered less valuable because of inadequate labeling.
You are invited to help build a better understanding of the history of snow research and avalanche safety in Canada.
Please submit comments, suggestions and corrections here. They are also looking for stories, photographs, recordings, and artifacts to keep the project moving forward.
This online exhibition was developed with the support of the Virtual Exhibits Investment Program, Virtual Museum of Canada. The Virtual Museum of Canada is managed by the Canadian Museum of History, with the financial support of the Government of Canada.