K2: The Impossible Descent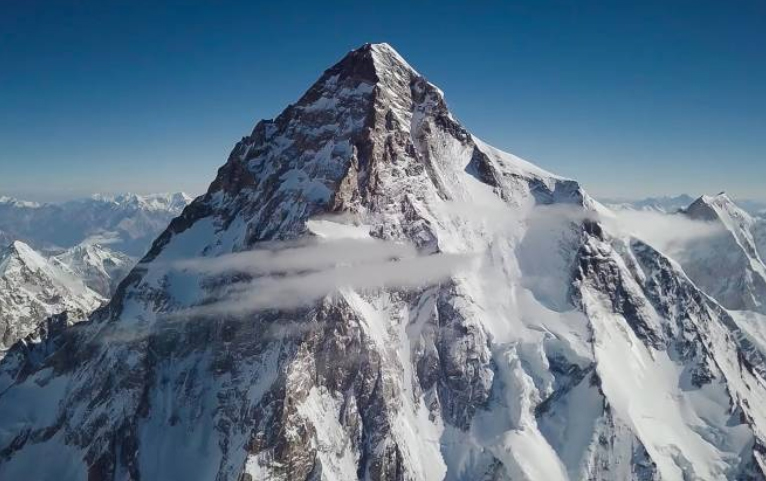 The polish ski mountaineer Andrzej Bargiel re-wrote history on the K2 (8.611m summit), the infamous Himalayan peak, the world's second highest mountain. On July 22nd 2018 he summited K2 without oxygen and skied from peak to base without removing his skis – a seemingly impossible challenge which had never been completed before or since.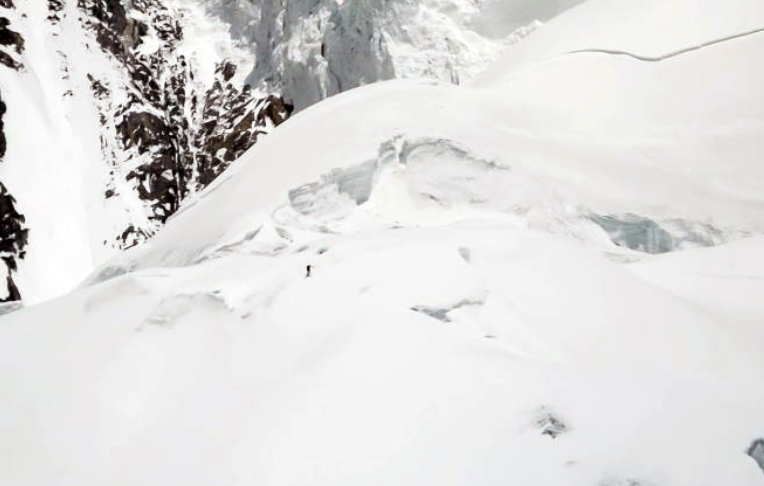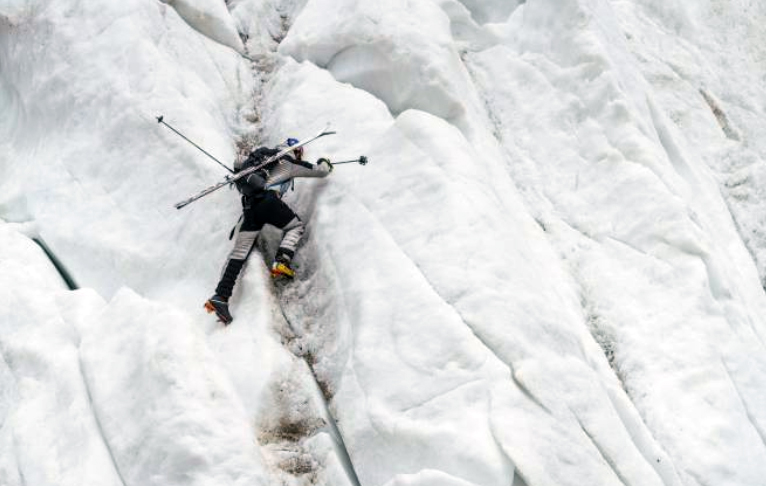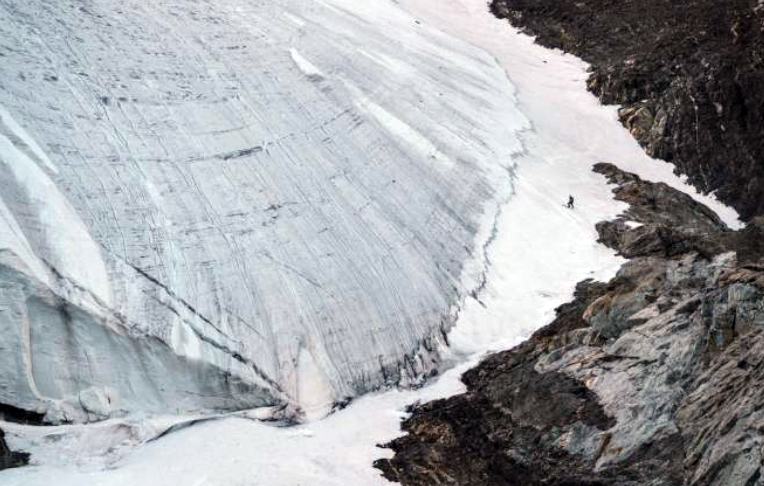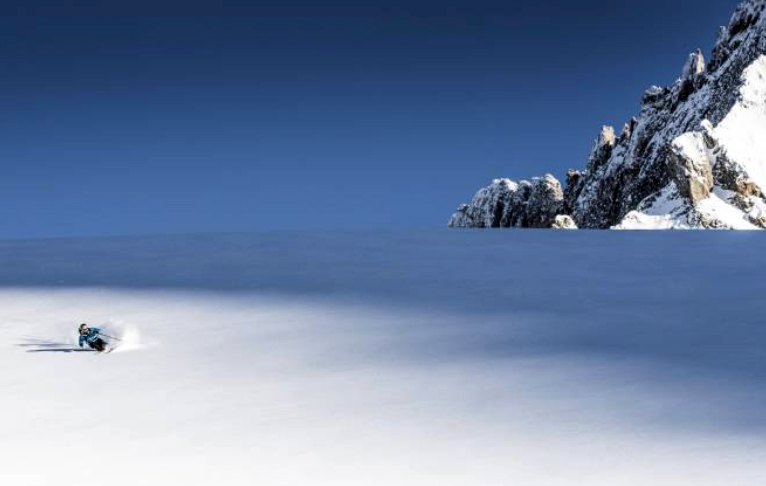 The 60h+ ascent of K2 alone is an extraordinary achievement that pushes even the most experienced and highest skilled mountaineers to their limits. Now, on the second anniversary of Bargiel's success and announcement day of the respective 65min documentary, they release footage, that takes a deeper look into his achievement and also the story of how a new drone technology – used at the expedition and saved this mission several times.
"K2: The Impossible Descent," released this week by Red Bull Media, chronicles the feat with extensive interviews of Bargiel himself, along with Himalayan ski mountaineering heavyweights like Hilaree Nelson, Jimmy Chin, and more.