Dave Treadway Tribute with Kasper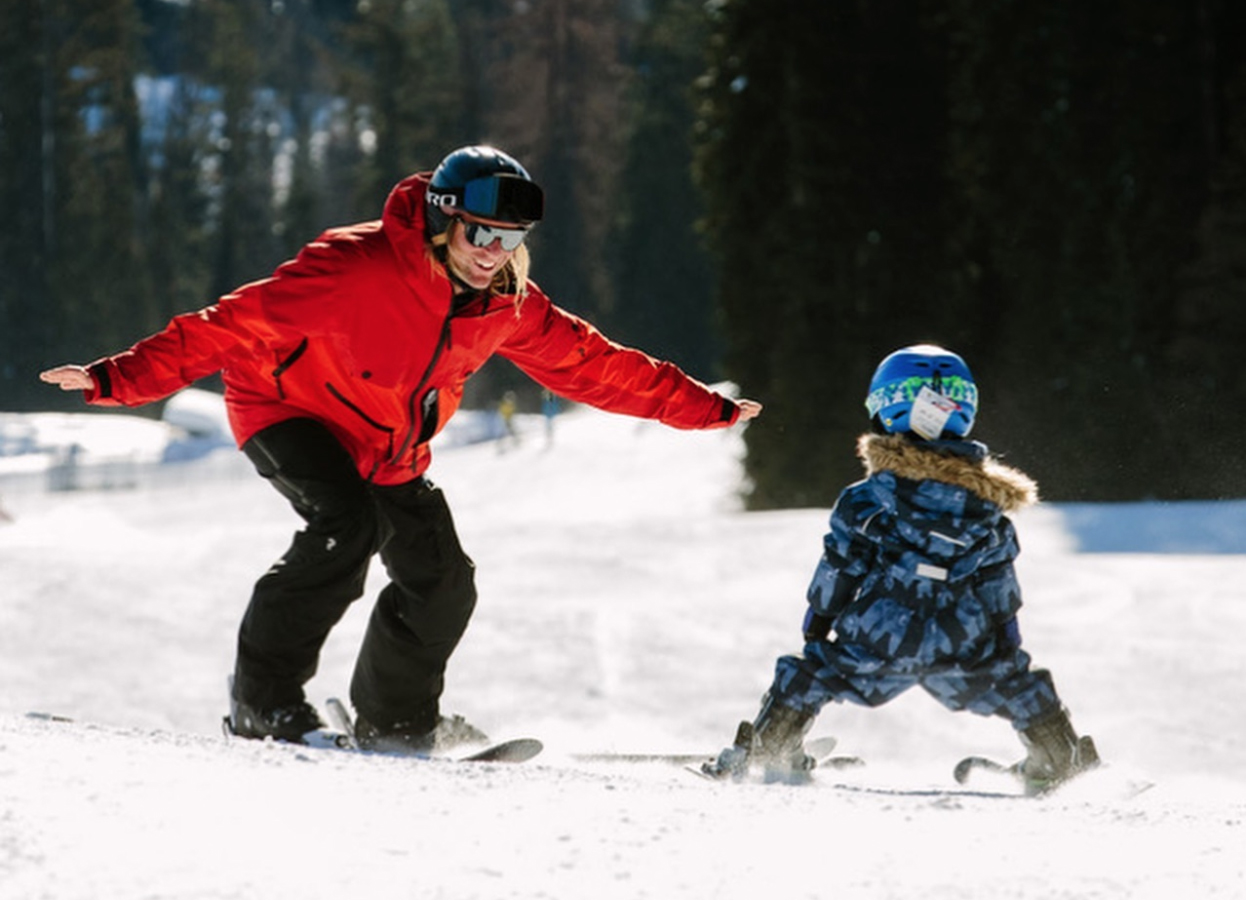 It's been a year since pro skier Dave Treadway passed away in the mountains doing what he loved to do.
Dave left behind two sons, Kasper and Raffi, and his pregnant wife Tessa. Friends and family remembered and celebrated Dave's spirit, his family commitment, his ability to chase life, and above all, his faith in god.
On a GoFundMe page in support of the family, Tessa posted an update on the first anniversary of his passing. She wrote:
"Today marks a year that Dave crossed into heaven, his biggest adventure yet, but one we can't follow him on just yet.
This year has been extremely challenging and extremely beautiful. Becoming a single mother, giving birth to our third son, learning to bank and fix snowmobiles, and trying to create a home where we can grieve, heal and feel loved.
Dave's last post to social media was a quote his mom had taught him "the sweet isn't as sweet without the sour".
Every time I hear my boys laugh, see them smile and watch them experience joy, the 'sweet' almost overwhelms me and that is beautiful.
The love and support that has rallied around our family; food, dirt bikes, surf trips, we have been so Loved and that it beautiful.
This video was shot two weeks before Dave passed away, we held it back as we were not ready to share this treasure with the world, but feel now is the perfect time."
See Tessa's post on the GoFundMe page in support of the family. RIP Dave.