Western Resorts Closed for the Season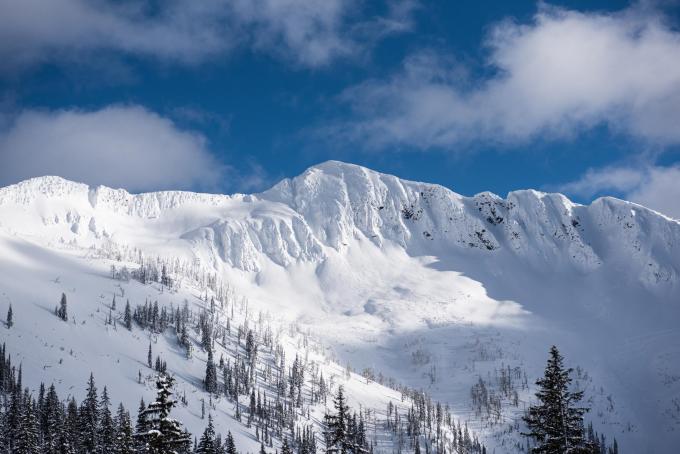 Western Canadian resorts have closed for the season.
Vail Resorts was first out of the gate to recognize the seriousness of Covid-19 and the Alterra Mountain Co. followed shortly after. The sophistication of resort operators determined the closure time and unfortunately the lack of kept many open longer than acceptable.
An Austrian Ski Resort has been attributed to spreading Covid-19 throughout Europe, most likely that also happened here and will be reported on in coming months.
Here are statements from Whitewater and Red Resorts.
Whitewater, Nelson BC's lift serviced powder source has updated its public notice on their COVID-19 operations strategy.
The health and safety of our guests and staff is our top priority and with the growing concerns surrounding COVID-19 we have decided to cease operations at Whitewater Ski Resort for the remainder of the season. This has not been an easy decision to make as we strongly believe that disconnecting from technology, exercising outdoors, and enjoying the incredible Kootenay mountain air helps people live healthy lives.
Over the past week, we have tirelessly monitored the situation and implemented various measures to help ensure guest safety; however, this community means a lot to us, and at this time we believe we have a social responsibility to close the resort.
We are continuing to encourage everyone to stay active and live a healthy lifestyle while doing their part to reduce the impacts of COVID 19.
Please be patient with our guest services team as we are anticipating heavy call volumes over the next few days. If you feel the need to call us tomorrow please try us after 1 pm as our staff will appreciate the morning to deal with important issues arising out of this decision. Thank you for your understanding.
Red Mountain has also responded to the crisis it's closing the Rossland ski hill for the season on Tuesday.
"Our absolute top priority is the health and well being of our guests and employees – and to no lesser extent the health and well being of the community of Rossland," says a release on Monday morning.
"We know each decision we make has a significant impact on the people and businesses in our community."
The release says officials' decision "has not been made lightly".
"But we know it is prudent under the current COVID-19 status," the release continues. "We sincerely apologize to you, our guests, for this inconvenience and request your patience with guest services and lodging as we process inquiries, and prepare informational updates to our website and social media platforms."