Slackcountry: how do you prepare?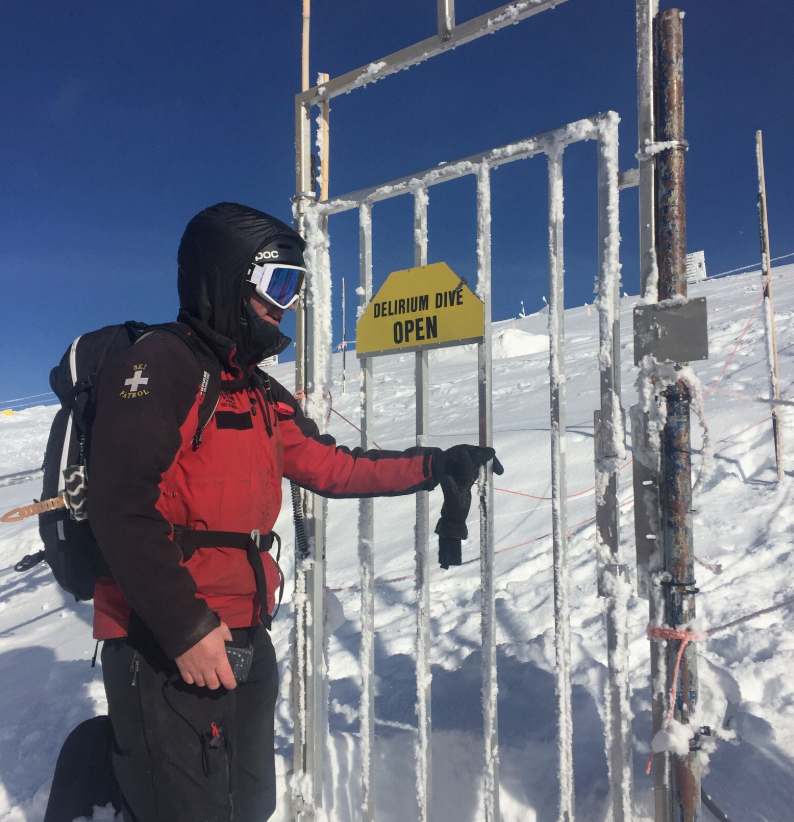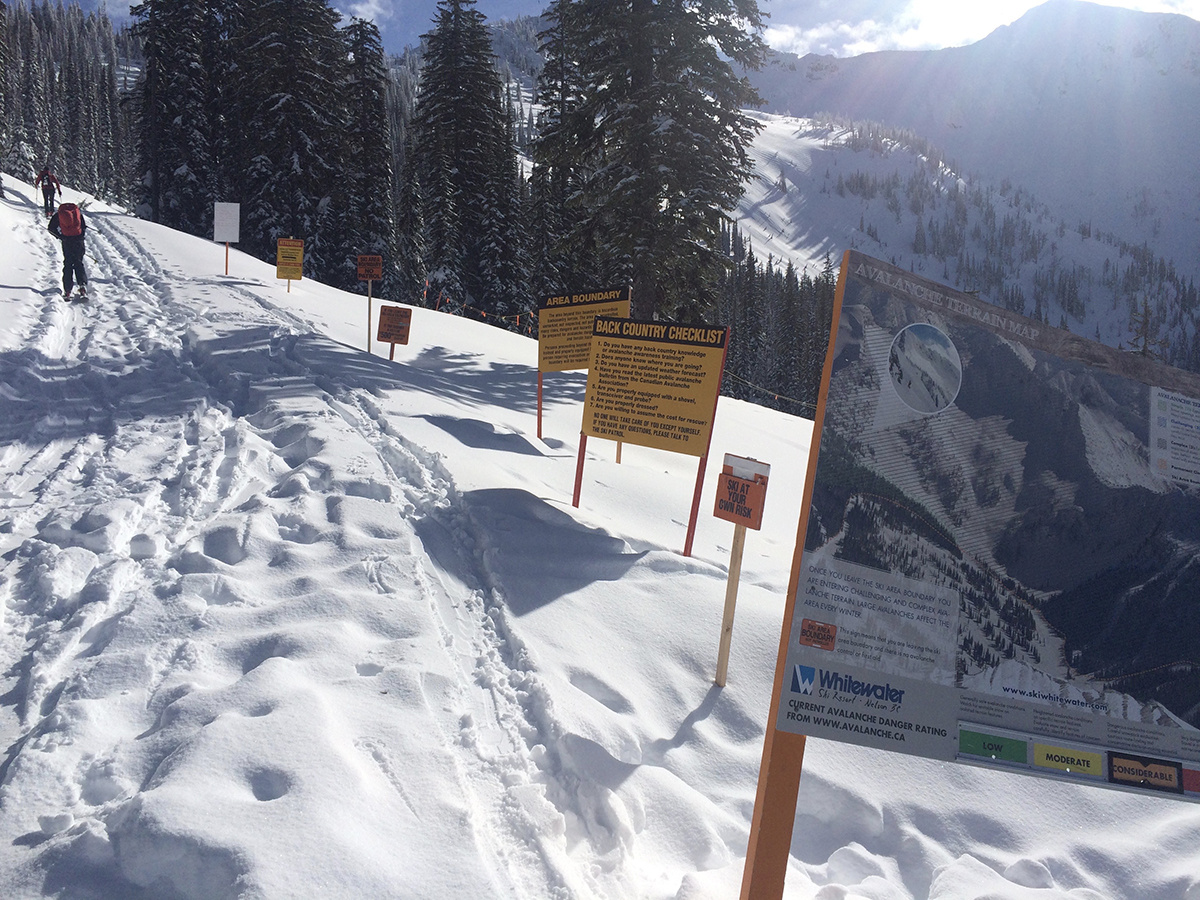 Ever question where those people with backpacks are headed when they duck under the rope at the resort? Beyond the resorts boundaries there's a popular zone called "slackcountry".
Slackcountry is "easy-to-reach backcountry", the off-piste area just beyond the out-of-bounds signs and ropes of a resort's boundaries. With its less shredded snowpack, easy to reach and favourable wilderness-to-human ratio, Western Canadian resorts are home to home to slackcountry skiers.
Avalanche Canada asks pro skiers and ambassadors what it takes for them to cross the boundary and enter slackcountry:
Featuring: Chris Rubens, Abby Cooper, Amy Ertel and Noah Maisonet.