Sherpas 'Into The Mind' is Online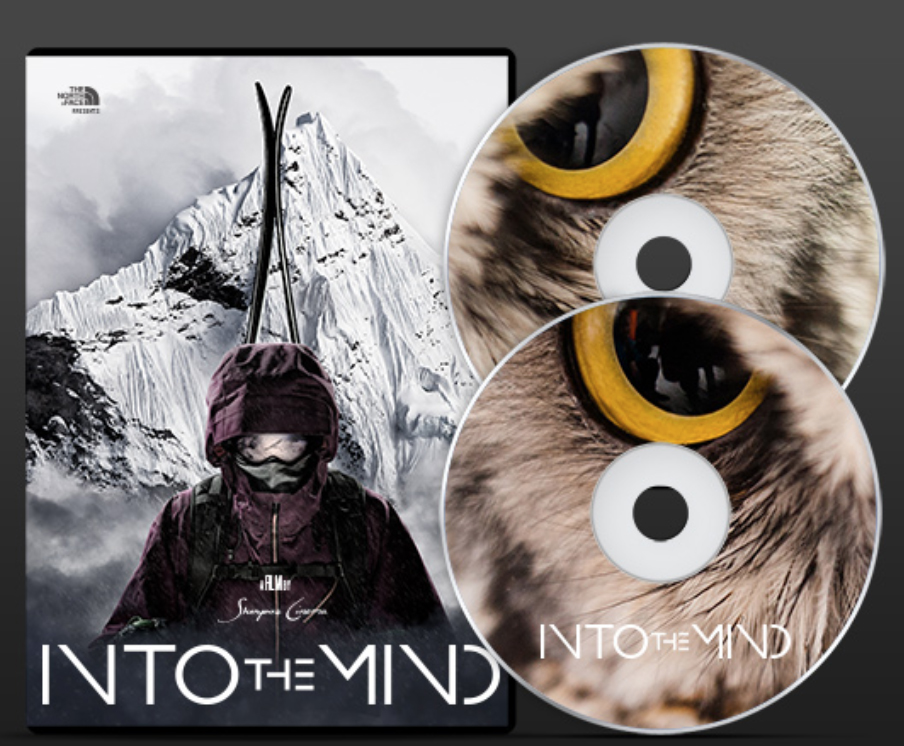 The Sherpas 'Into The Mind' , a story of rising to the ultimate challenge, is online to watch in full online at Redbull!
Blur the lines between dream state and reality, as you perceive the world through the minds of many. Into the Mind contemplates the experiences passed between mentors and peers to paint a philosophical portrait of humankind.
Having the courage to risk fatal exposure and the perseverance demanded on the quest for achievement. These are not solely physical feats, they are mental conquests. Their Gnar Bella Coola is sheer beauty:
Innovative athlete segments are actually a glimpse into his dreamscape, each one harboring messages that help inform our hero's current, real-life choices. As you experience the majesty of British Columbia, Bolivia, the Himalaya and beyond, Into the Mind paints a philosophical portrait of humankind. How do we balance risk versus reward? Why are we inspired to rise to the challenges in our lives and what do we learn on this journey to attain them?