Mountain Towns say Stay Home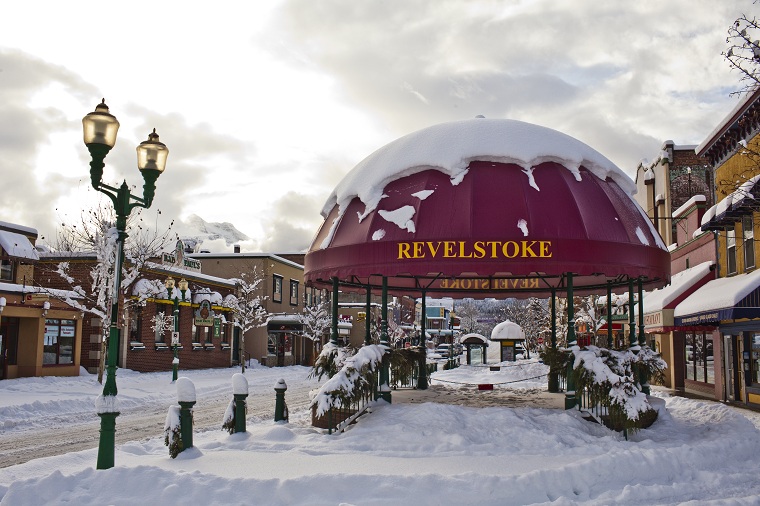 There seems to be this perception that mountain towns will be safe in the wave of the current COVID-19 crisis. Safe to whom? Most of our mountain communities are small and have limited medical resources. For example, the town of Fernie, BC might have two ventilators. All it takes is one asymptomatic person with the virus to potentially overload a small town medical facility.
Does this situation sound particularly safe to an immunocompromised 60-year-old with a health care professional partner who lives in a small mountain town? No. I'm concerned that the local mining industry travelling workers will bring Covid to the Elk Valley. Teck Resources has a 500 person worker camp that resembles a cruise ship and could explode with Covid any day. And this weekend Fernie is beaming with out-of-province visitors. Why are they not adhering to the unnecessary travel ban and staying home?
Mountain towns all throughout British Columbia are making the same plea to travellers: Please stay home. #StayHome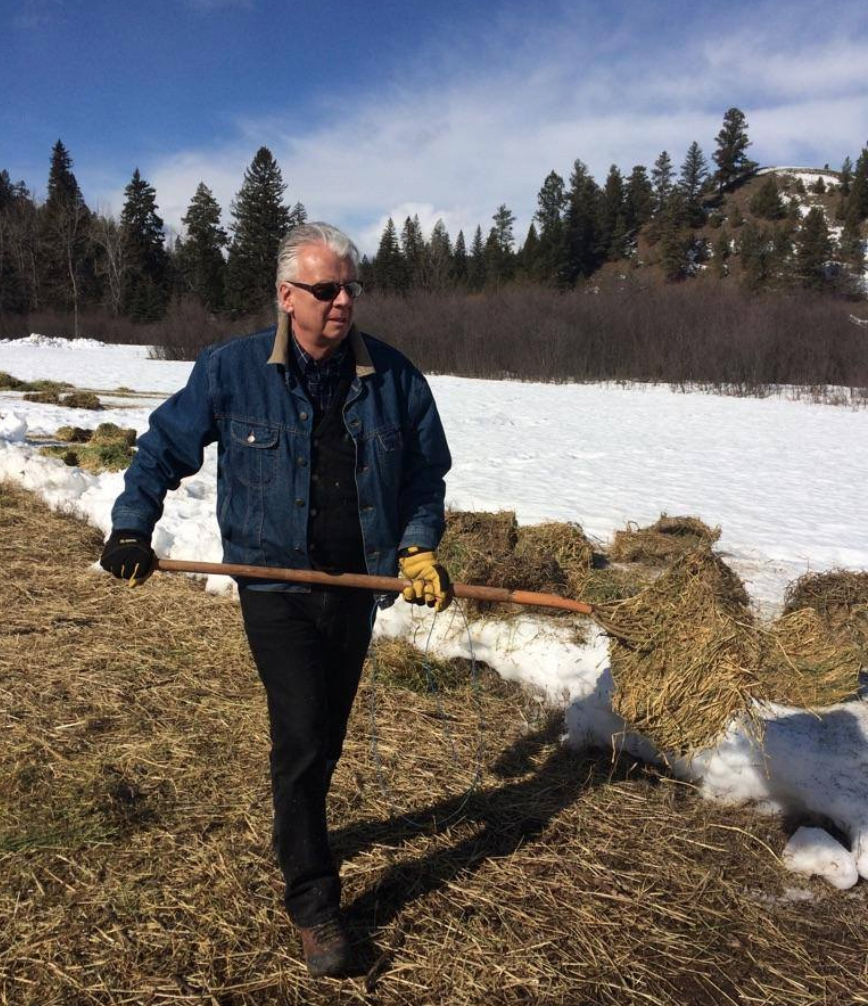 Doug Clovechok, Columbia River-Revelstoke MLA, commented, "I am very concerned about the influx of people from other provinces coming into my riding and our communities. From what I have witnessed so far many of these visitors somehow feel that there is no issue here, which is not only irresponsible but dangerous behaviour."
In Colorado, the small mountain town of Silverton declared a Local Disaster Emergency Declaration and the backcountry has been closed to all activities. This solely due to the limited Medical, Emergency and Search and Rescue Services available.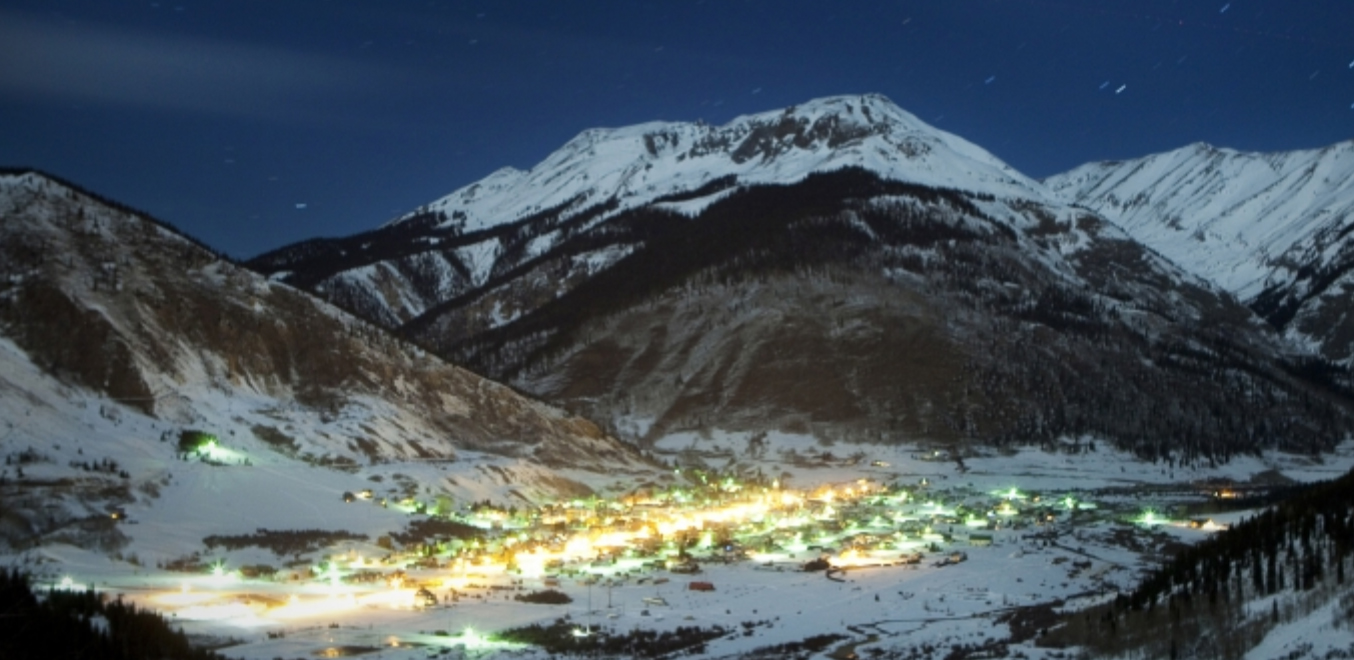 The message is getting out: #StayHome. In this early phase of the coronavirus pandemic, with undetected cases accelerating transmission even as testing ramps up, staying home is critical. There are many people whom our towns need to keep working; first responders, pharmacy and grocery cashiers to name a few. Most obviously, we need health-care workers to care for the sick, even though their jobs carry the greatest risk of exposure.
Staying home is how we will keep health-care workers seeing patients rather than becoming patients. So please stay home, and Teck Resources, please shut down operations. If you haven't noticed, demand for coal has been swept away by Covid-19.
By Dan Savage
FACEBOOK Photos.