Free Avalanche Safety Tutorial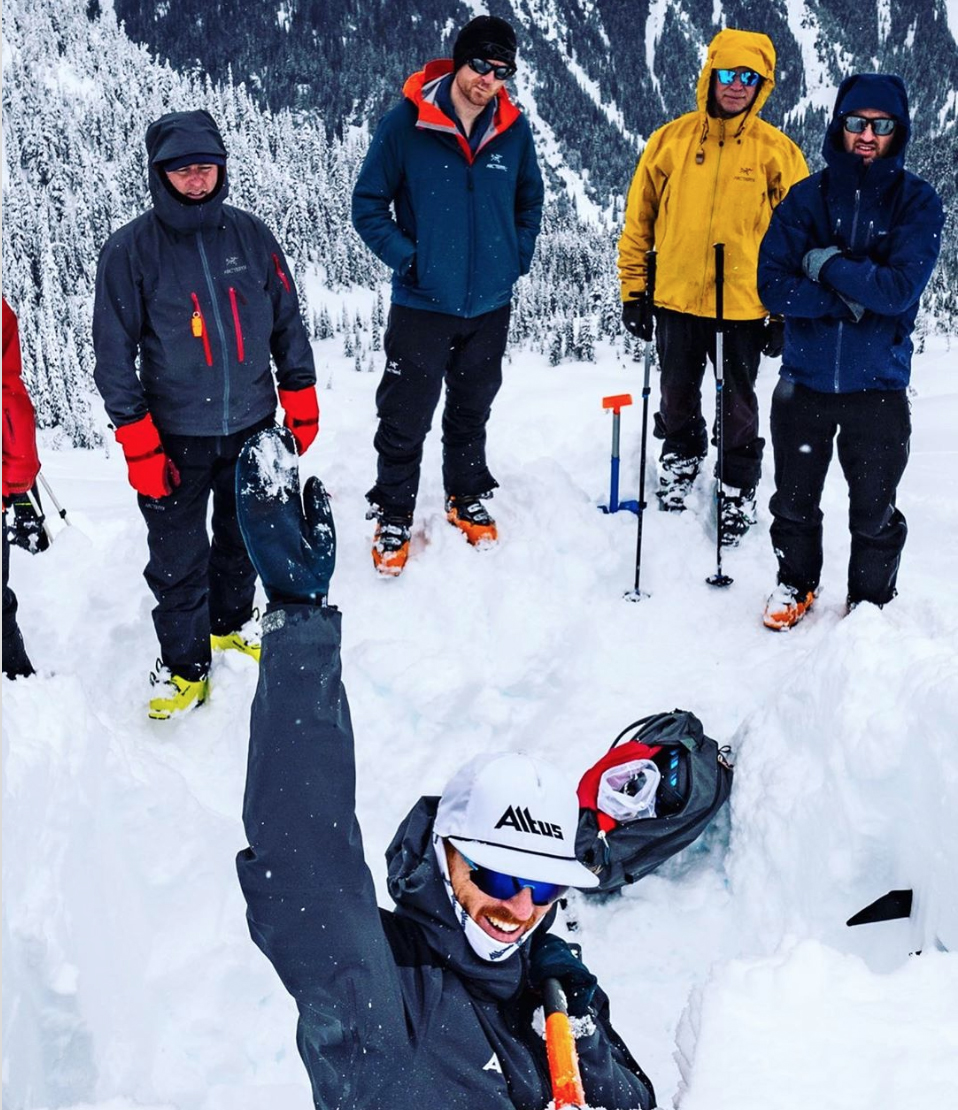 Atlas Mountain Guides out of Whistler is offering a free Avalanche Safety Tutorial.
Atlas commented, "While you're inside… we have offered up our online AST 1 course for free. Something to hopefully help you get more out of your next time in the mountains!!"
The FREE online Altus AST-1 is the prerequisite to attending their two field days in order to complete and receive your AST-1 certificate.
Content: Atlas Mountain Guides