Celebrating 9 meters of snow!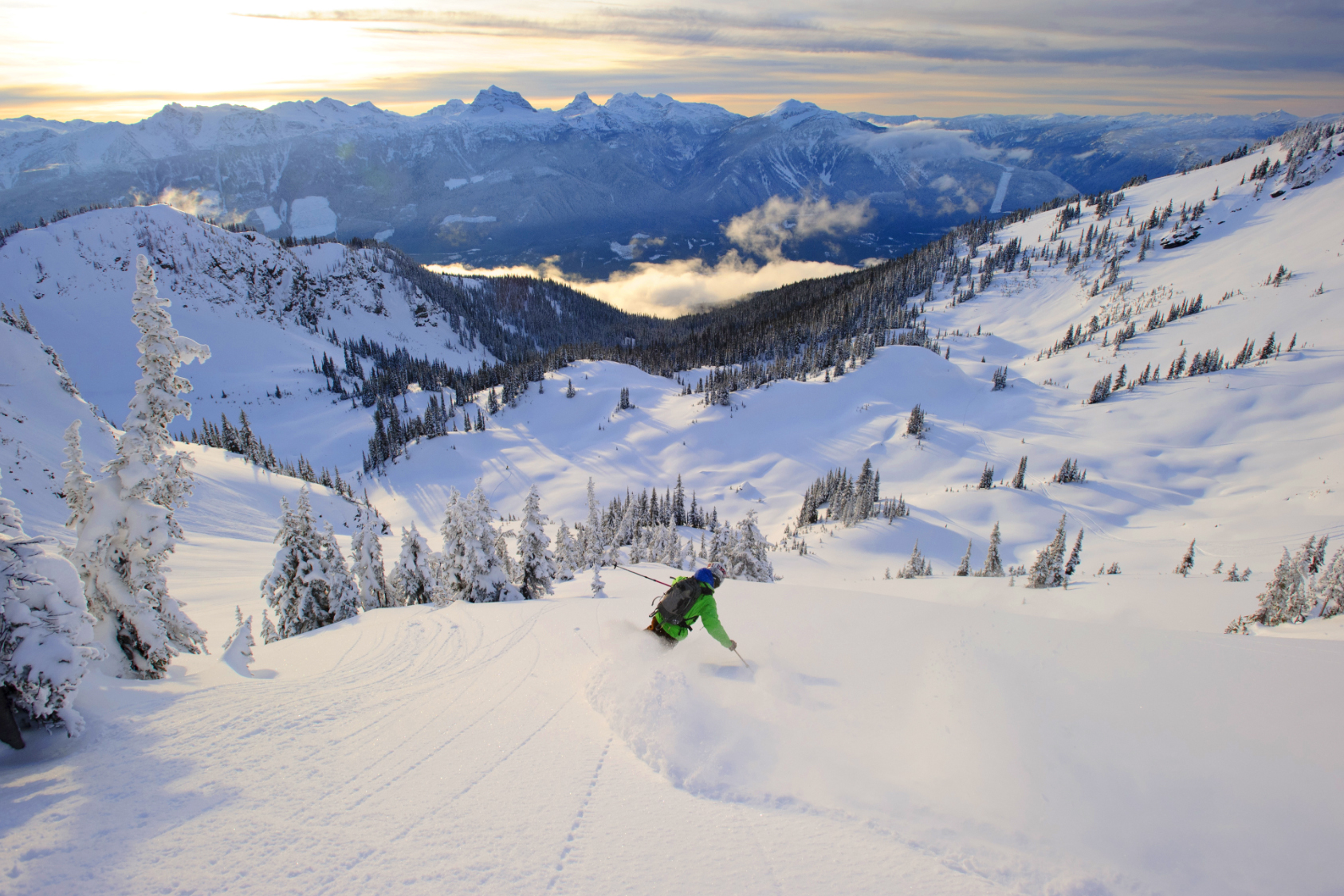 Revelstoke celebrated 9 meters of of total snowfall and is closing in on 10 with 954 cms of snow!
Whitewater is celebrating hitting 9 metres of total snowfall so far this season, by getting dizzy with Sam Kuch.
Revelstoke and Whitewater offer the most consistent snow conditions in British Columbia and both Nelson and Revy are beaming with apres ski culture. Head for the Kootenays for your next powder trip!