Glacier National Park needs 100% compliance!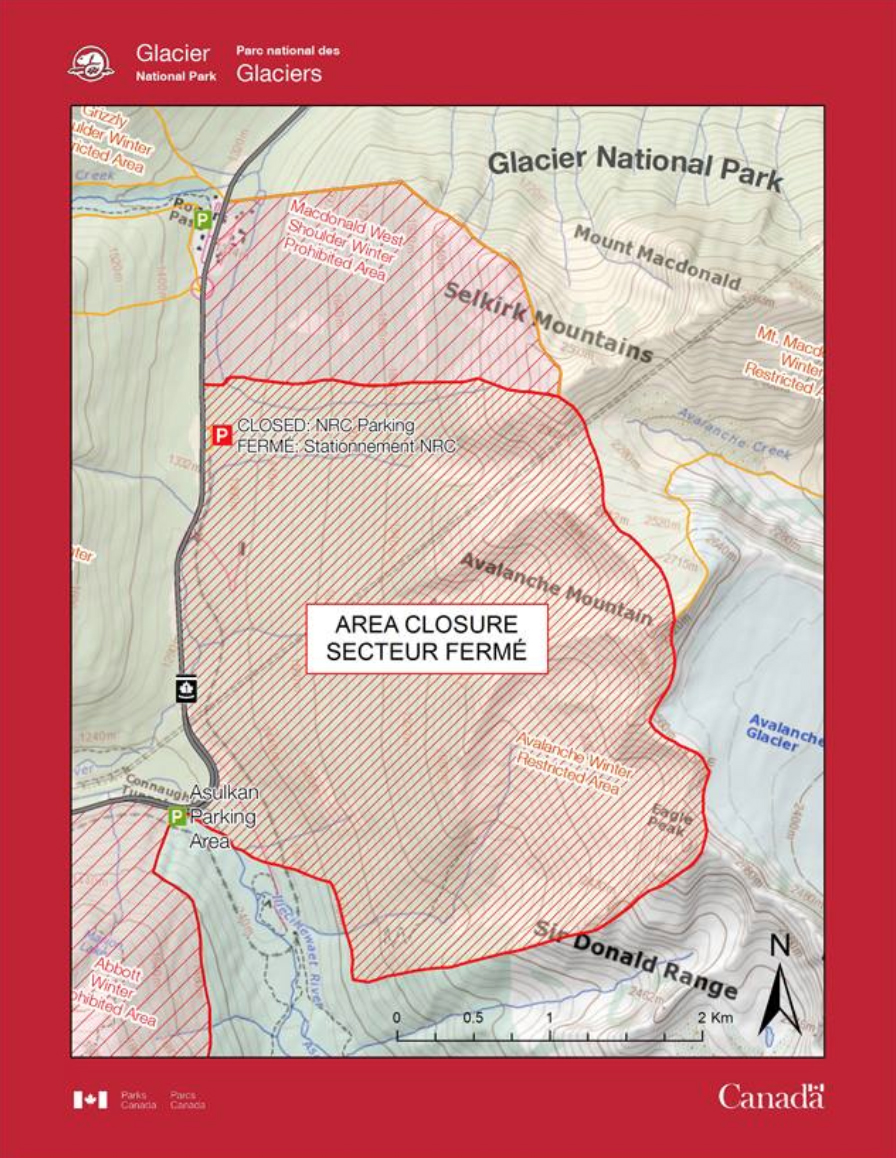 The Winter Permit System in Glacier National Park needs 100% compliance!
Unfortunately, several people entered the Macdonald West Winter Prohibited Area last week. Parks commented,"now that there are tracks entering the closed area other skiers were observed following those tracks. As a result the area will remain closed until we get enough snow that the tracks are covered and don't draw people into the closure. Unfortunately, the responsible parties were not caught so we were unable to fine them."
As a result a portion of the West Rogers Winter Restricted Area (previously the Avalanche WRA) has been closed as of Sunday, February 23 2020, until further notice.
Read more on the permit system here.
Parks is working on a mechanism that will allow them to just close the immediate area, but in the meantime they're required to close the Avalanche WRA.
These poachers endanger not only their own lives, other groups, and everyone traveling on the highway. People need to respect these closures and stop the poaching.