Craig McMorris & Logan Pehota Receive Golden FWT Wildcards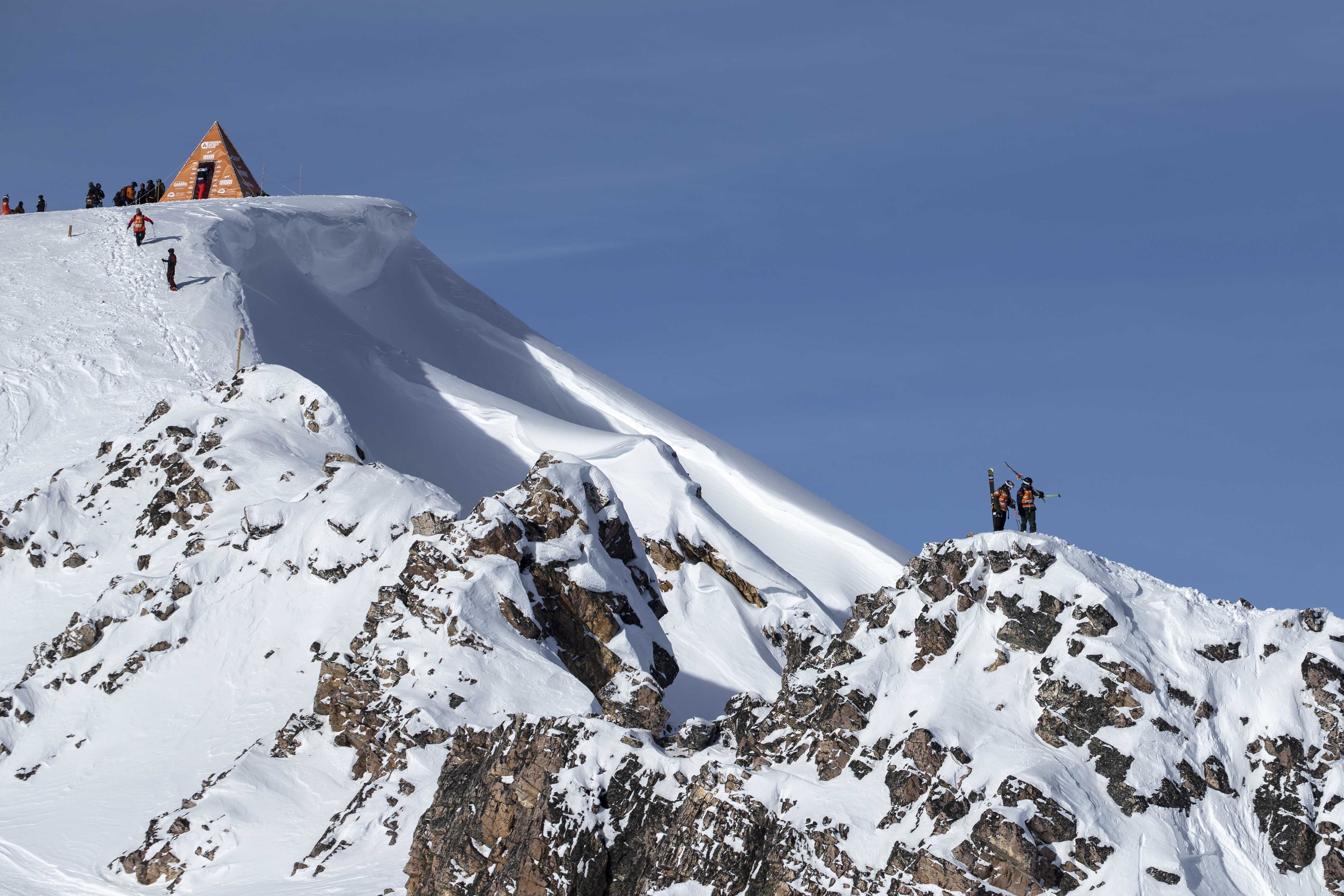 Craig McMorris and Logan Pehota have received wildcard entries for the Freeride World Tour at Kicking Horse Resort in Golden BC. It's time to get rowdy from February 6-12 for the second stop of the FWT 2020!
28-year-old Craig McMorris grew up in the plains of Regina, Saskatchewan, Canada, and quickly became known in the Canadian slopestyle scene for his strong results and appearance on the Canadian National Team. McMorris has dropped several well-respected film segments, notably pushing the boundaries riding big-mountain lines in Alaska with Travis Rice and his brother Mark McMorris.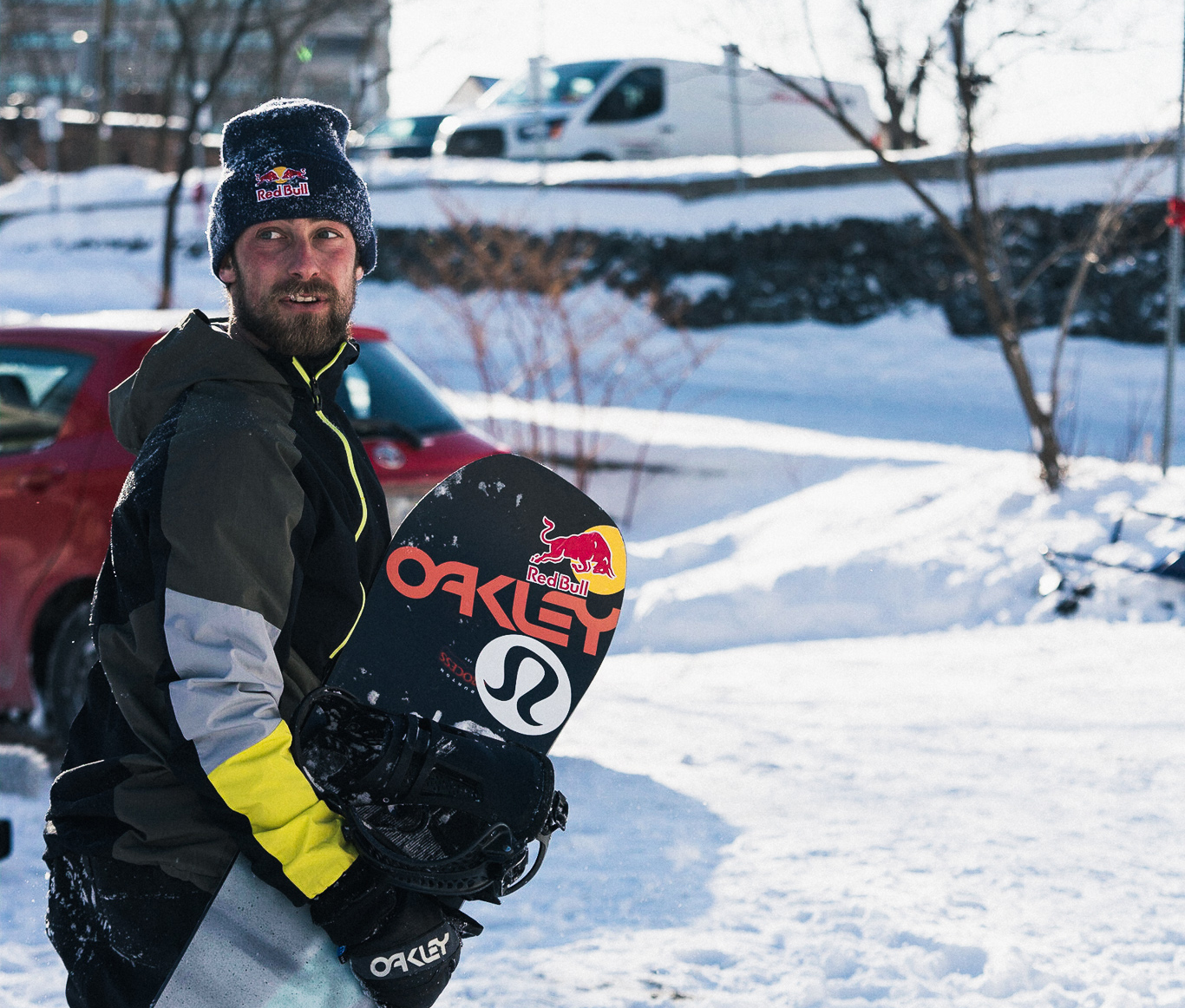 Hailing from Pemberton, BC, Canada, 24-year-old Logan Pehota is best known for his appetite for amplitude and stylish tricks, which earned him a second overall finish in the Ski Men category in 2016, and a victory at the Kicking Horse, Golden, BC event in 2018.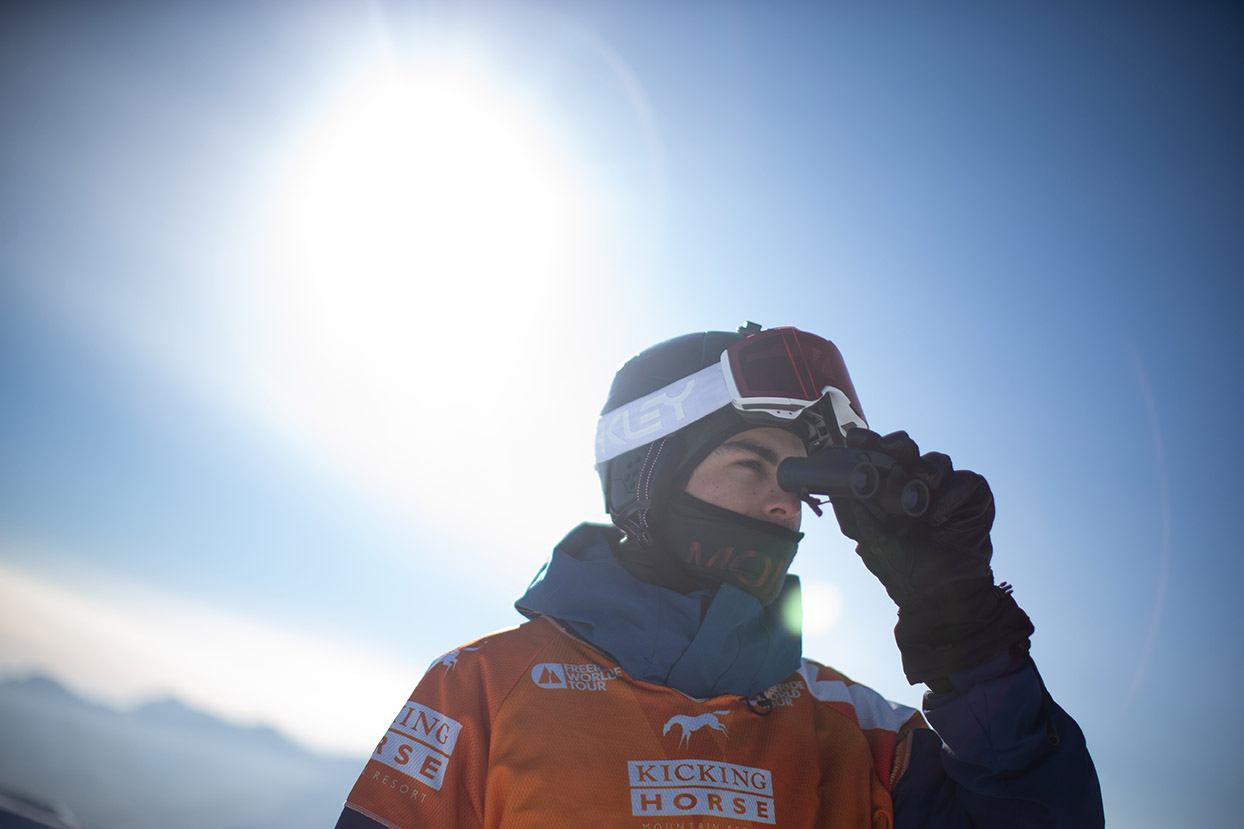 The two riders will join the rest of the FWT competitors in less than a week for a technical showdown in the mountains of Golden, British Columbia, where promising conditions await.
Follow the FWT competition updates and follow FWT social media channels for an insider look on what's going down.
The Peak Performance Fun Bet game is live once again, vote for your favorite rider now!