Mt. Hector Avalanche tragedy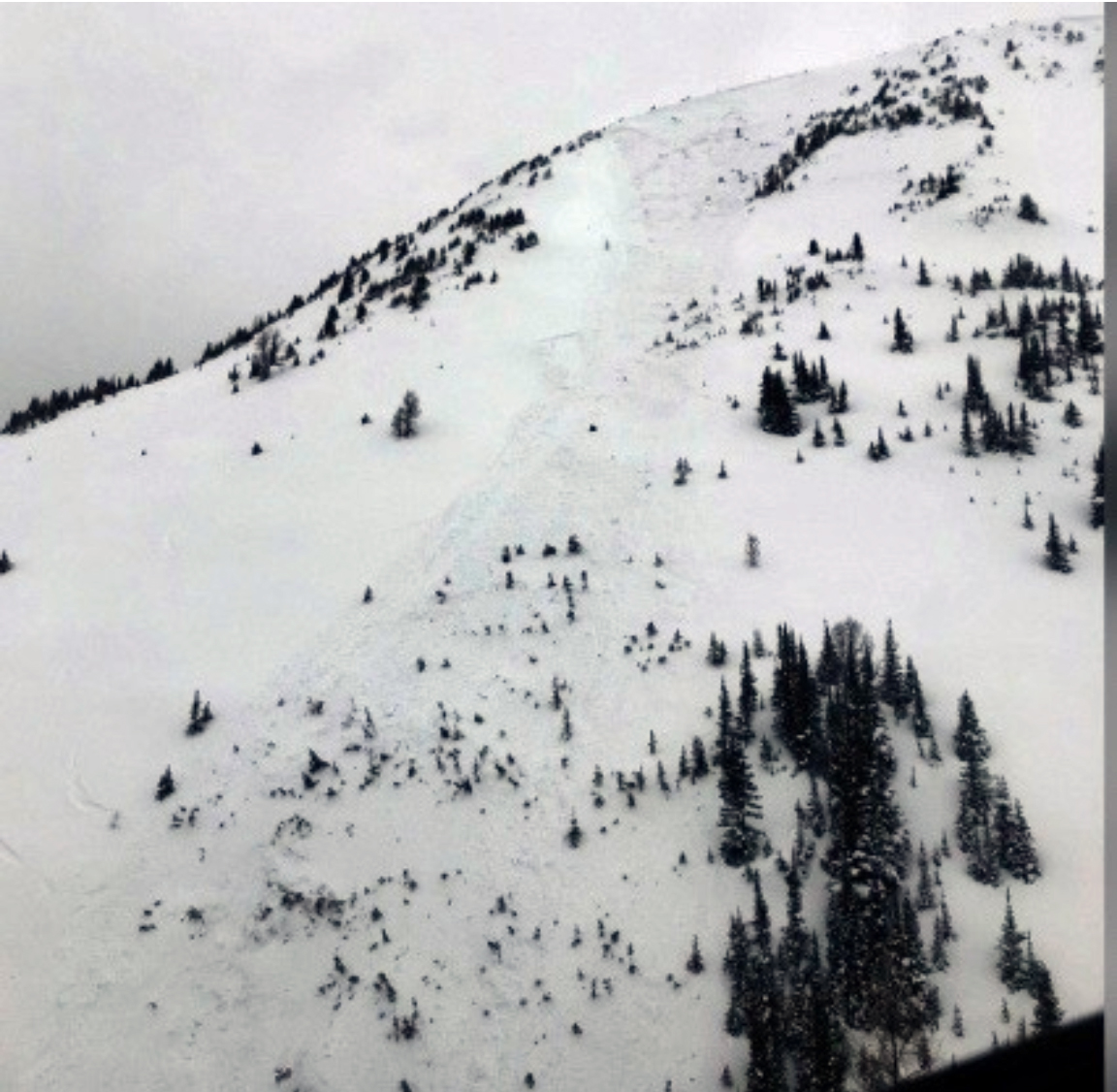 An Avalanche Canada MIN reported a serious backcountry skier accident Friday. The avalanche buried Canmore skier and family doctor, Laura Kosakoski, on Mount Hector north of Lake Louise. She was under the snow for almost an hour by the time her husband Adam Campbell and another skier reached her.
A Parks Canada rescue team flew Kosakoski out and a STARS air ambulance took Kosakoski to Foothills hospital, where she was resuscitated. Campbell has spoken about Kosakoski's last few hours and the outpouring of support from the outdoor community.
He said that Kosakoski's mother was on vacation in Colombia, but that she was able to get a flight to Calgary. As soon as she landed, she phoned the hospital and was put on speakerphone to her daughter's ear in time to say goodbye. Kosakoski passed away shortly after the call.
Kosakoski was a competitive athlete, loving wife and friend to many in the climbing, skiing and Bow Valley community.
Campbell is a champion ultra-marathoner and climber. He was at the top of the slope when the snow started to avalanche under him. He was trying to keep an eye on Kosakoski and the other skier, who were down on the slope.
He found his friend but they weren't able to find Kosakoski right away. He yelled her name two or three times and then realized she must have been buried. They got their avalanche beacons and the closest reading was 3.7 metres under the snow.
Avalanche Canada said the slab avalanche was triggered and ran for about 550 metres. "It was a worst-case scenario," Campbell said, noting that they were experienced backcountry skiers who had checked the daily avalanche bulletin before heading out.
Campbell sent out an SOS signal to the park's mountain safety team, as he and his friend started digging through the hard-packed snow. They had soon cleared a hole that was about four metres deep and 10 meters long.
It took them an hour to find her and clear her face. She looked very blue in the face, but her airway wasn't blocked. It took another hour of digging to get her out of the hole. There were no signs of physical trauma, but Campbell said she was unresponsive.
They wrapped Kosakoski in clothing and an emergency blanket and focused on warming her up. The rescue team arrived soon after.
"It was an absolutely horrific, horrific accident to a beautiful shining star of a person," said Campbell. "But … she just showed her courage to the very end, she showed her strength and her compassion and love for her family."
Please read the conditions report and travel conservatively in the backcountry.
Source: gripped.com