Powdr buys Silverstar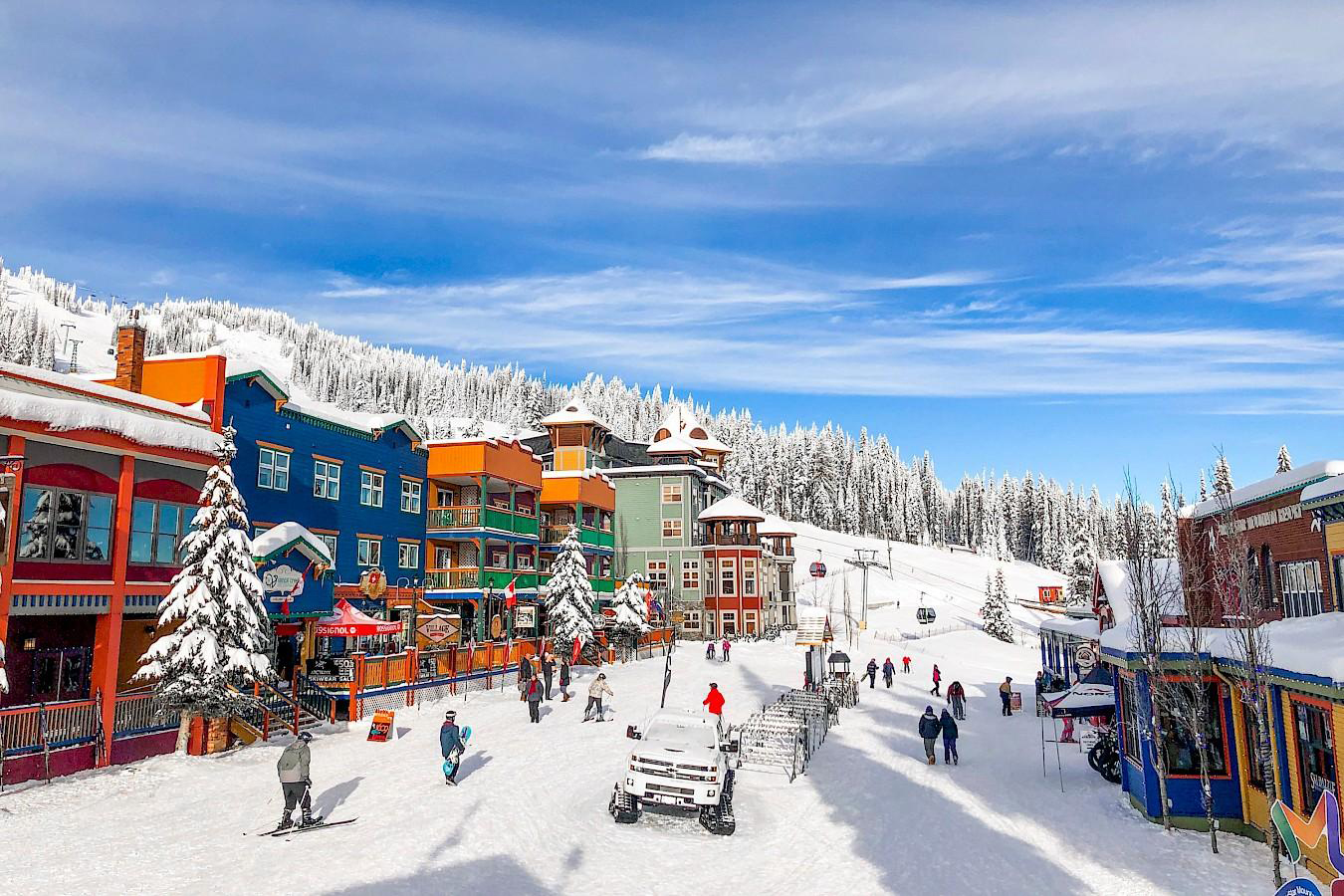 Today, POWDR, an adventure lifestyle company with destinations across North America, announced it has acquired SilverStar Mountain Resort. SilverStar is POWDR's first mountain resort in Canada and they own 10 resorts across the United States in California, Colorado, Nevada, Vermont, Oregon and Utah.
This acquisition brings together two family-owned companies, including POWDR, a proudly independent company focused on delivering quality local experiences, and Jane Cann, who has owned SilverStar since 2002 and served as president since she acquired 100 percent of SilverStar in 2012. POWDR and Cann share a common vision for the long-term success of SilverStar as a community-oriented favorite for year-round, authentic family adventure. POWDR is acquiring Silver Star Ski Resort LTD. and Silver Star Holidays LTD., which operate SilverStar Mountain Resort, from Cann, who will retain Schumann Resorts LTD., which holds 30-acres of SilverStar real estate development land.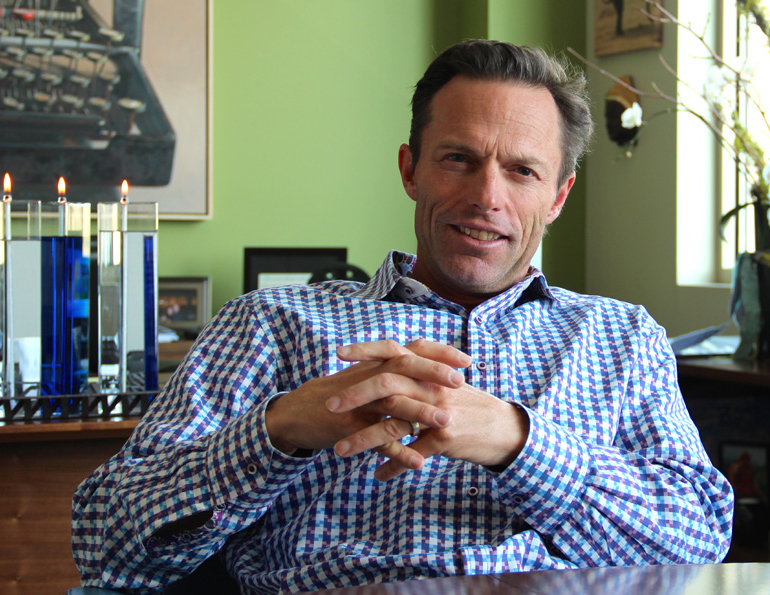 "SilverStar is a world-class destination that fits well with who POWDR is, what our properties are—community favorites—and our commitment to protecting and enhancing the authentic year-round adventure experience for generations to come," says Justin Sibley, POWDR co-president. "The resort team is impressive and they have an incredibly strong relationship with the community, which we hope to build upon. We are pleased to continue Jane and SilverStar's more than six decades of fun, legacy and vision."
SilverStar joins the POWDR portfolio of 10 mountain resorts in California, Colorado, Nevada, Oregon, Utah and Vermont; the experiential action sports company Woodward; adventure experiences including heli-ski and river rafting outfitters; and the Company's media and entertainment holdings. Across each of its destinations, POWDR honors the local community's essence by curating and integrating the best of all things local. There are no changes to SilverStar 2019/20 season passes, current operations or reciprocal agreements with other resorts.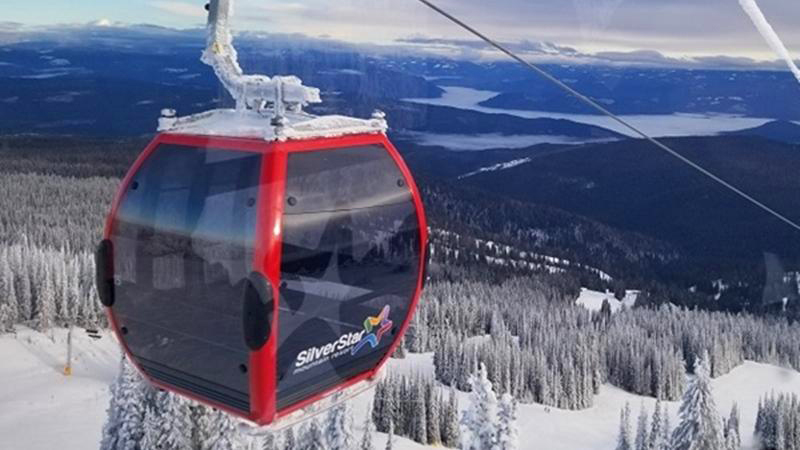 "I am thrilled to pass the torch to such a competent and qualified operator as POWDR, who shares the same mission and beliefs for the SilverStar resort community and is committed to delivering memorable experiences and enhancing people's lives," says Jane Cann. "POWDR is an enduring company focused on patiently making each of its destinations the best version of itself locally. I am confident that their scale and expertise will be beneficial in working toward the realization of SilverStar's newly approved Master Plan."
This is another example of ski resort amalgamation. Ultimately, the advantages and disadvantages of a ski resort merger depends on many variables. If you love your home mountain just the way it is, you'll probably be disappointed with the resulting changes. One of these changes could be more people on your trails and in your village. On the other hand, if you've watched a resort tumble in a downwards spiral under poor management, an amalgamation can be very positive, infusing the resort with a whole lot of new infrastructure and management knowledge. Only one thing is for sure: the mountain merger mania does not seem to be leaving any time soon with players like Vail Resorts and Alterra leading the trend.
To see more on SilverStar, visit SkiSilverStar.com.