Powder 8's returning to Wiegele's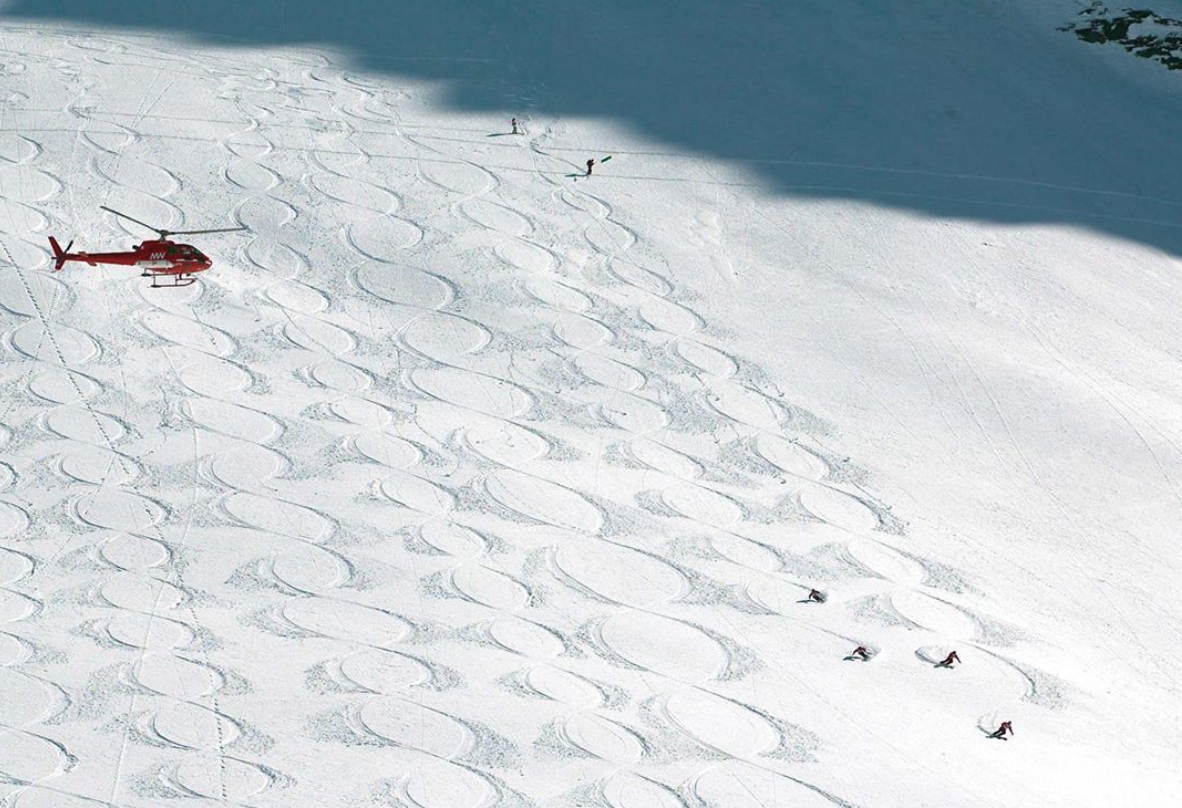 To celebrate Mike Wiegele Helicopter Skiing's 50th anniversary the legendary Powder 8's will be returning to Wiegele World in Blue River, BC.
The event saw its origins in 1980 and the competition attracted teams of two from around the world to go head-to-head to make perfect figure eights in the light powder. For two decades Wiegele World was home to the event.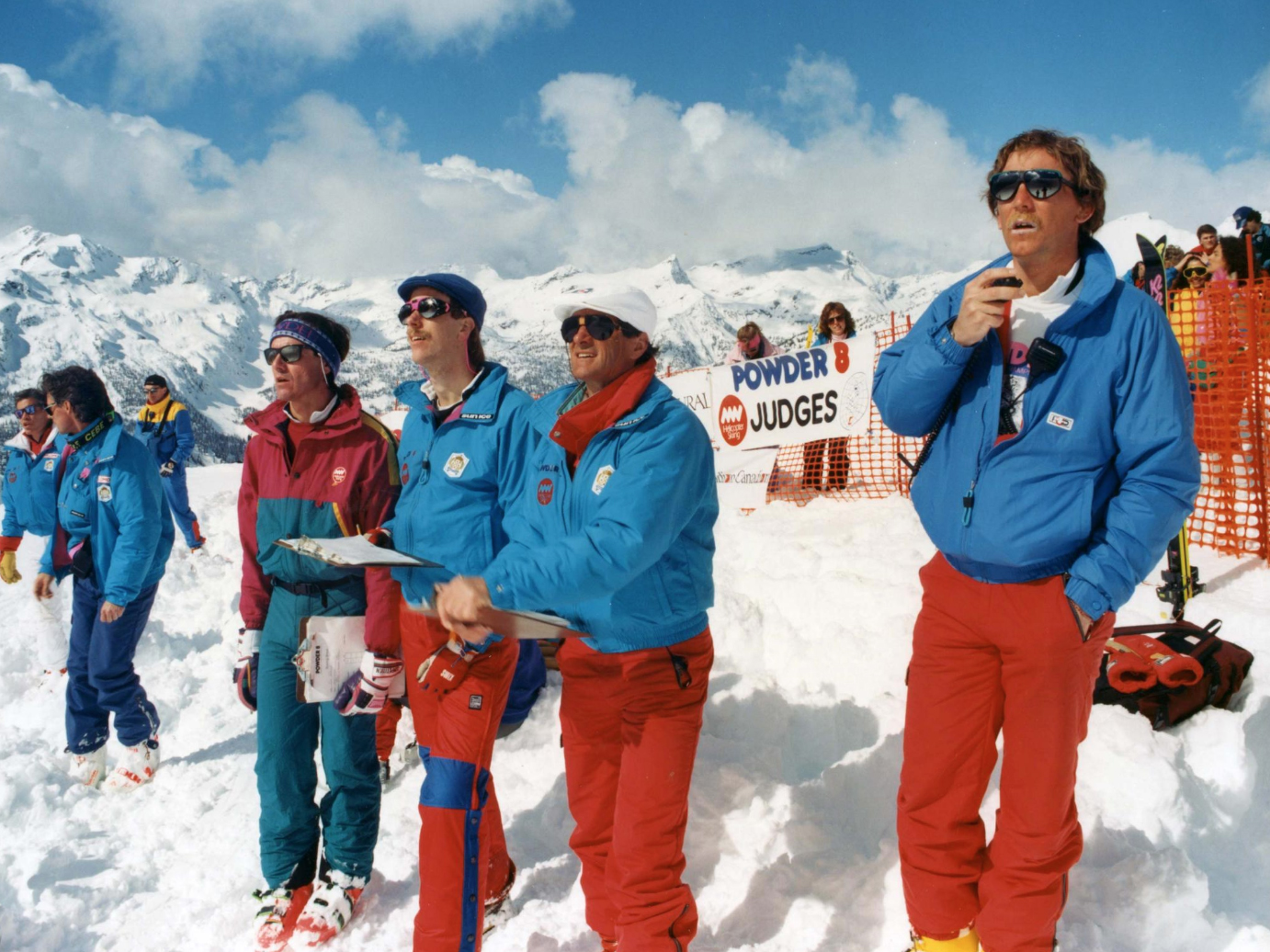 "I established Powder 8 World Championship because I wanted to motivate and sponsor the sport of powder skiing. To ski more and ski better," Mike Wiegele said. "We are excited to once again host the world's best powder 8 skiers in the world's best snow."
Powderbird, a helicopter skiing company in Utah, will host the U.S. qualifying event from February 5 to 7 before the championships at Wiegele World, March 31 to April 3.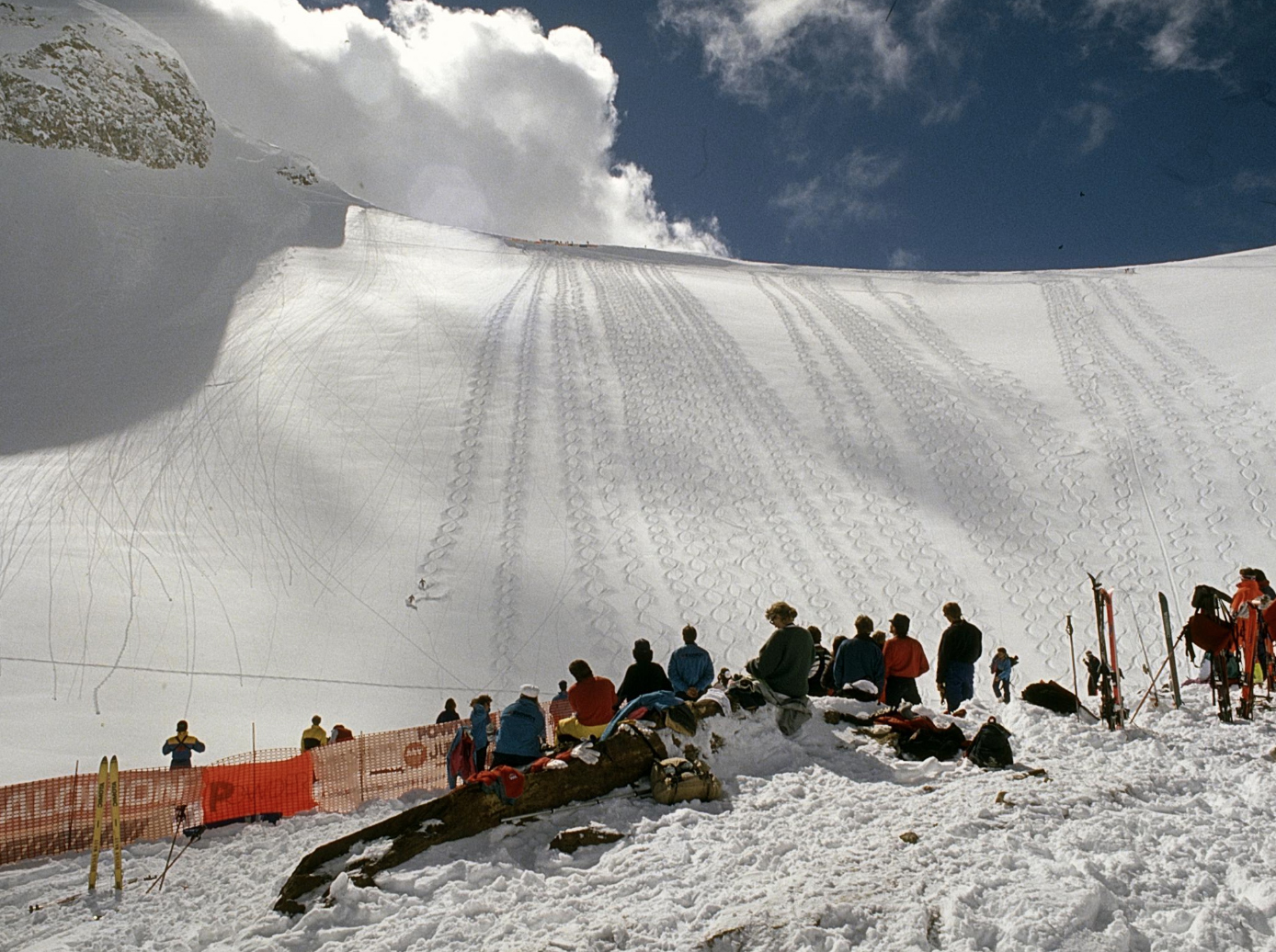 Teams from Switzerland, Germany, Austria, Canada and the U.S. are expected to take part.
Read about the legend of Mike Wiegele here.
Photos: Mike Wiegele Helicopter Skiing