Bella Coola Heli Wins World's Best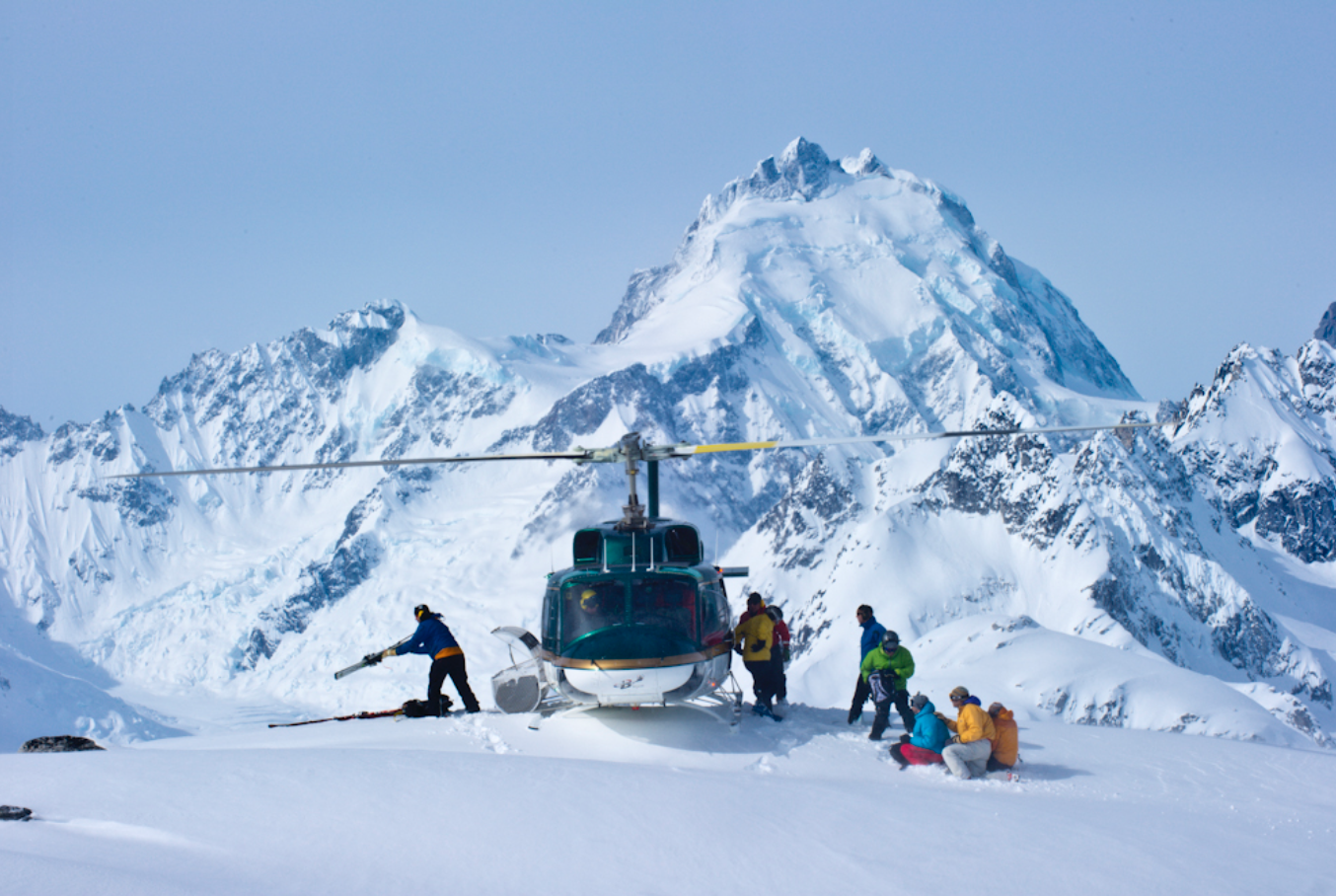 Bella Coola Heli Sports has won "World's Best Heli-Ski Operator" at the 2019 World Ski Awards held in Kitzbühel, Austria, for the 3rd year in a row.
Award recipients are selected based on votes received from both industry professionals and members of the public. Bella Coola Heli Sports' continual recognition is a testament to its commitment to small groups, highly personalized service, and its relentless desire to exceed industry standards for experience quality and safety.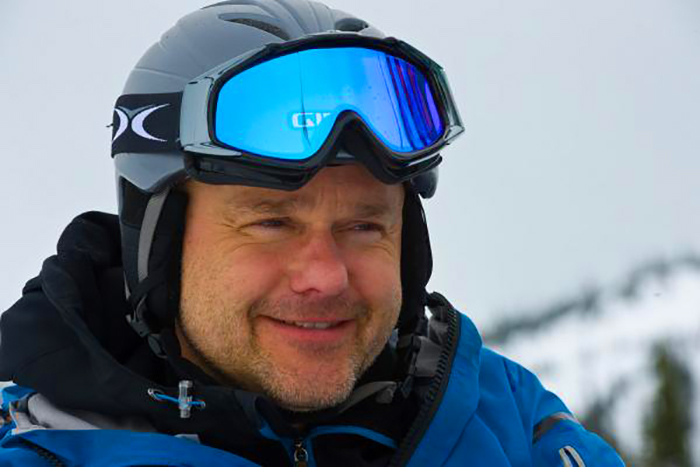 "It's amazing to be selected as the World's Best among such an illustrious group of fellow operators. To win this award once is incredible, to be here for the 3rd year in a row is an absolute honour," says Beat Steiner, Co-Owner and CEO of Bella Coola Heli Sports. Steiner further states: "A big reason for the win, in addition to our small groups and private formats, easy travel logistics, impressive terrain and ski area of over 3 million acres, is the dedication of the team we have assembled."
"We are fortunate to have some of the most experienced guides in the world. Our guides have worked everywhere from Alaska to the Himalayas, so this allows us to offer truly exhilarating skiing and boarding while maintaining the highest safety standards possible. Off the snow, people rave about the attention to detail and personalized service provided by the staff at our lodges."