Return to Send'er is Damn Good!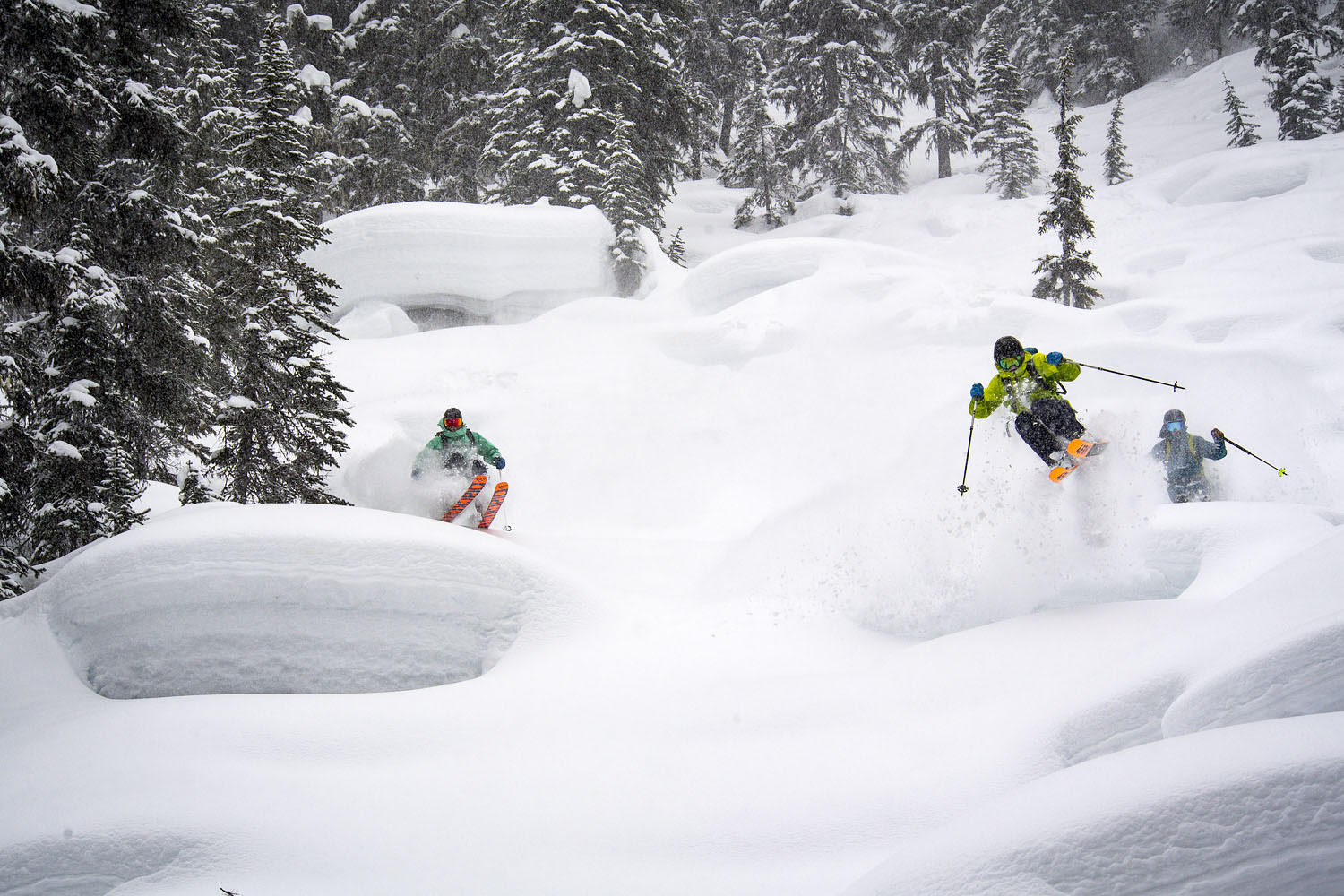 Return to Send'er is Matchstick Productions' latest ski porn and the reviews are saying that it's a damn good film! The cast is largely BC skiers and chances are that the kid next door will be send'in some big air.
The skills, backstories and mindsets of four elite freeskiers—a renowned veteran, a stunning rookie, a mind-blowing innovator and a big mountain star carrying on his father's legacy—are all captured in oversized personal segments based largely around each skier's home turf. Each skier brings a different style and outlook to the table, but they all have one thing in common: they love to send'er.
Scott Gaffney, Director, commented, "I'm not typically a hard-sell kind of guy, but Return to Send'er is a damn good movie and I'm proud of it. The skiing is off the charts. If you like sliding on snow, you should watch it. Enjoy!"
Shot around Whistler, Revelstoke and Whitewater, the film bills Mark Abma as "the legend," Sam Kuch as "the phenom," Karl Fostvedt as "the innovator" and Logan Pehota as "the legacy", following them on a winter's worth of cliff drops, crash reels and backcountry uphills. This crash reel could be the best ever:
The body of the movie showcases some of the most progressive big and small mountain skiing filmed to date, and setting the stage for the end of the season when all four skiers unite for the mother of all heliskiing trips.
Starring: Mark Abma, Karl Fostvedt, Sam Kuch and Logan Pehota
Also Featuring: Eric Hjorleifson, Chris Rubens, Lucas Wachs and more…