Hilaree Nelson and Jim Morrison Ski Lhotse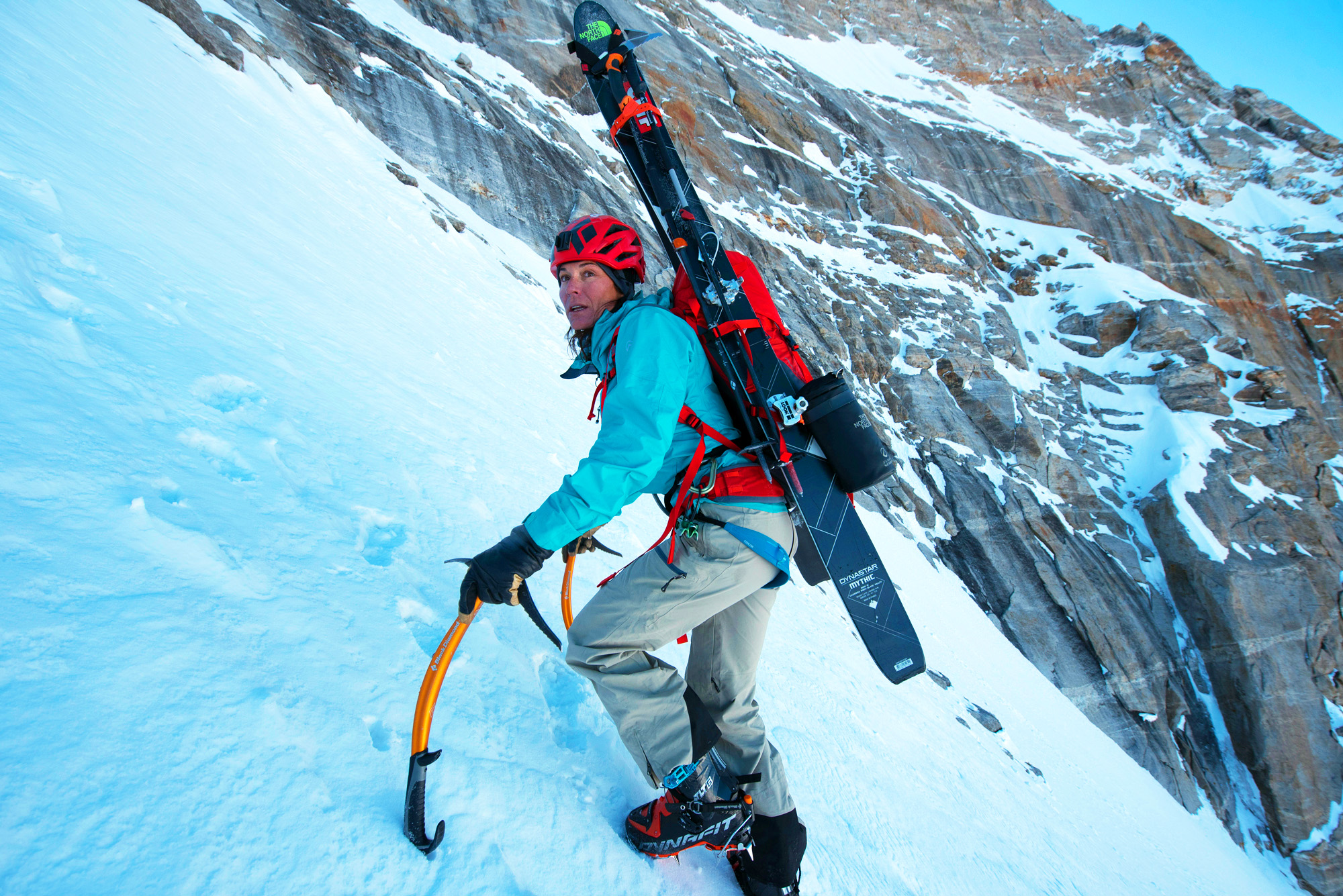 It's not always what we achieve that defines us, rather it is why we achieve such things that creates clarity in our existence.
Late last September, ski mountaineers Hilaree Nelson and Jim Morrison made history being the first ever to ski the 7,000 foot Lhotse Couloir adjacent Mount Everest high in the Himalayas.
To summit Lhotse, which tops out at 27,940 feet and is the fourth tallest mountain in the world, is a feat unto itself. But to ski the narrow couloir that begins off the summit at a more than 60-degree pitch for some 1,500 feet before washing out into the Lhotse Face – all after expelling so much energy to reach the summit in the first place – well, that's just next level.
The following video is the most intimate portrait to date of Nelson and Morrison's feat – from the month of preparation and acclimatization in the Himalayas to a detailed breakdown of their approach, ascent, and ultimately the rush (and overwhelming fatigue) of turning their skis at over 27,000 feet.
This is their story, The North Face Presents: Lhotse:
About Hilaree Nelson
Combining a passion for exploration, mountains and skiing, Hilaree has traveled to some of the most exotic mountain ranges on earth. Outside Magazine named her one of the most adventurous women in the world of sports.
She is the first woman to climb two 8,000m peaks in 24 hours (Everest and Lhotse). She's also skied from the Himalayan summit of Cho Oyu in Tibet and climbed and skied several high peaks in Bolivia and Argentina. Elsewhere, Hilaree has cut turns on remote volcanoes in the Kamchatka Peninsula of Russia, Mongolia, Pakistan, Lebanon, as well as many first descents in the tight couloirs of Baffin Island.
Born and raised in the Northwest, Hilaree began skiing at age 3 at Stevens Pass in the Cascade Mountains of Washington State. Eventually she moved to the Chamonix Valley of France where she learned most of what she needed to know in order to take her skiing skills to the next level- ski mountaineering.
In addition to her work for The North Face, Hilaree is a mother to two young boys, and although they have changed her life dramatically, her passion for the mountains has not abated. She lives in Telluride, Colorado and finds her sanity in the beautiful San Juan Mountains.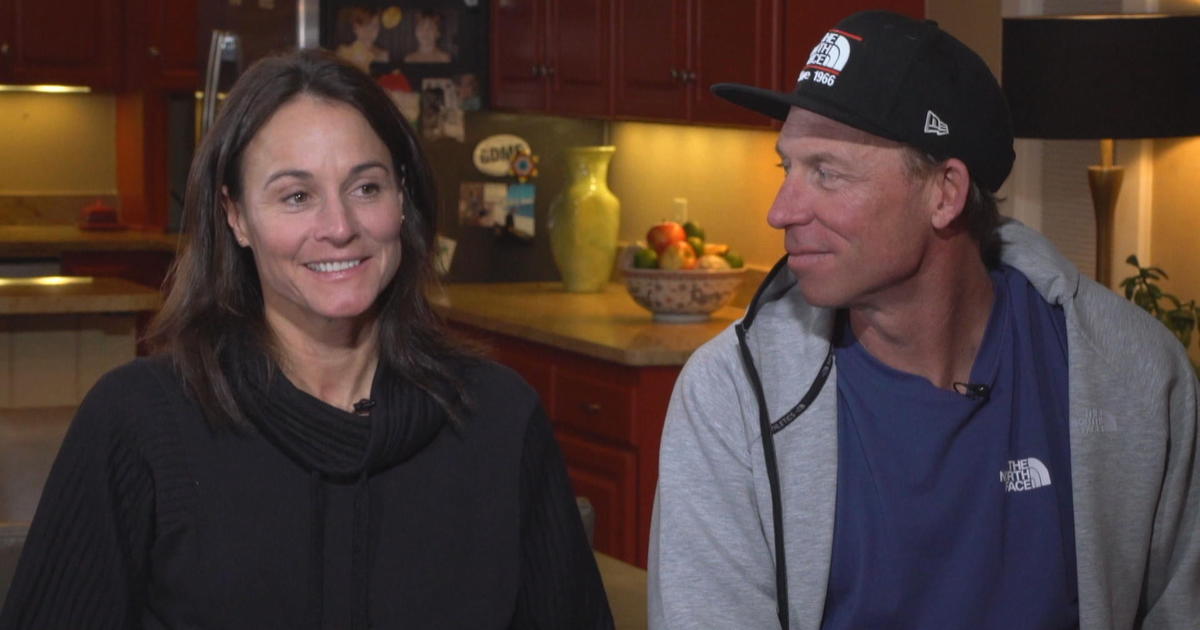 About Jim Morrison
Based in Tahoe City, California, Morrison has spent his entire life skiing and climbing in the Sierra Nevada. He and his brother, John, also an accomplished mountain athlete, grew up in Walnut Creek, three hours from Squaw Valley, ski racing and chasing the likes of Scot Schmidt every weekend through high school. Jim started spending ski seasons in Squaw in 1990, eventually settling there permanently. Known for his big heart and big engine, Jim quietly excels in most feats he attempts, whether it's an Ironman triathlon or climbing El Capitan in Yosemite all while running his own custom home construction business in Tahoe.
In the last decade, Jim's ski objectives have evolved from annual trips to Chamonix and Canada to climbing and skiing the highest mountains in the world. Starting with high peaks in Ecuador and Russia, Jim graduated to 8,000-meter peaks, drawn to the immensity of the challenge.
He started with an attempt on Makalu, the world's fifth-highest mountain, in 2015. In 2017, after skiing 14 of Telluride's most difficult couloirs in just over two months with Hilaree, the duo were the first Americans to complete a ski descent of India's 21,165-foot Papsura Peak. Then, two weeks later, Jim and Hilaree headed to Denali in Alaska, where they climbed the Cassin Ridge and skied the Messner face.