30th Annual Mountain Guides Ball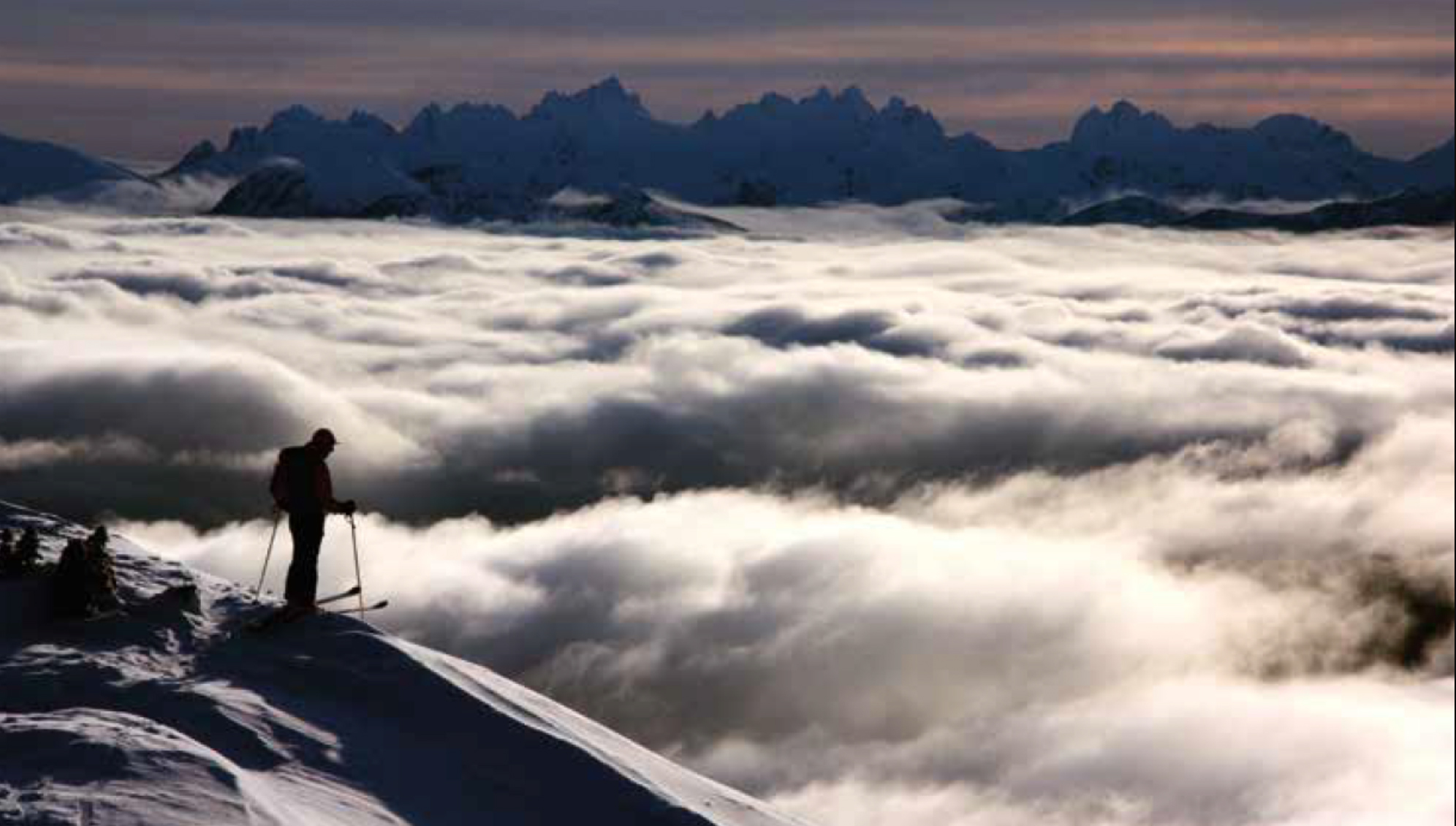 The Mountain Guides Ball is an annual gala event of The Alpine Club of Canada (ACC) and the Association of Canadian Mountain Guides (ACMG) that brings together the mountain community to celebrate our mountain culture and raise funds for the ACC's Environment Fund.
Each year, a Patron is honoured for their contribution to our mountain community and new mountain guides are awarded their UIAGM pins. The Rimrock in Banff serves up a gourmet dinner with wine and the evening's final hours are spent socializing and dancing.
This year coast Mountain ski explorer, mountaineer and author John Baldwin is the honoured Patron of the 2019 Mountain Guides Ball.
Over the past 40 years John Baldwin has completed hundreds of first ascents and pioneered many long ski traverses in the Coast Mountains, often to remote areas that have rarely been seen or photographed.
John has shared his passion for mountains and wilderness through three editions of his ski touring guidebook, Exploring the Coast Mountains on Skis, two photography books and four maps for backcountry skiing.
The motivation for his writing and photography is to inspire others to discover and connect with the intense beauty of our mountain wilderness, as in his latest work Soul of Wilderness, with his wife Linda Bily.
Join the the 30th Annual MGB on Oct 19th, 2019 as they celebrate John's contribution to the Canadian mountain community. Tickets are available here.
For more on John Baldwin, you can pick up the 2019 Summit Series book (available online here after the 2019 Mountain Guides Ball).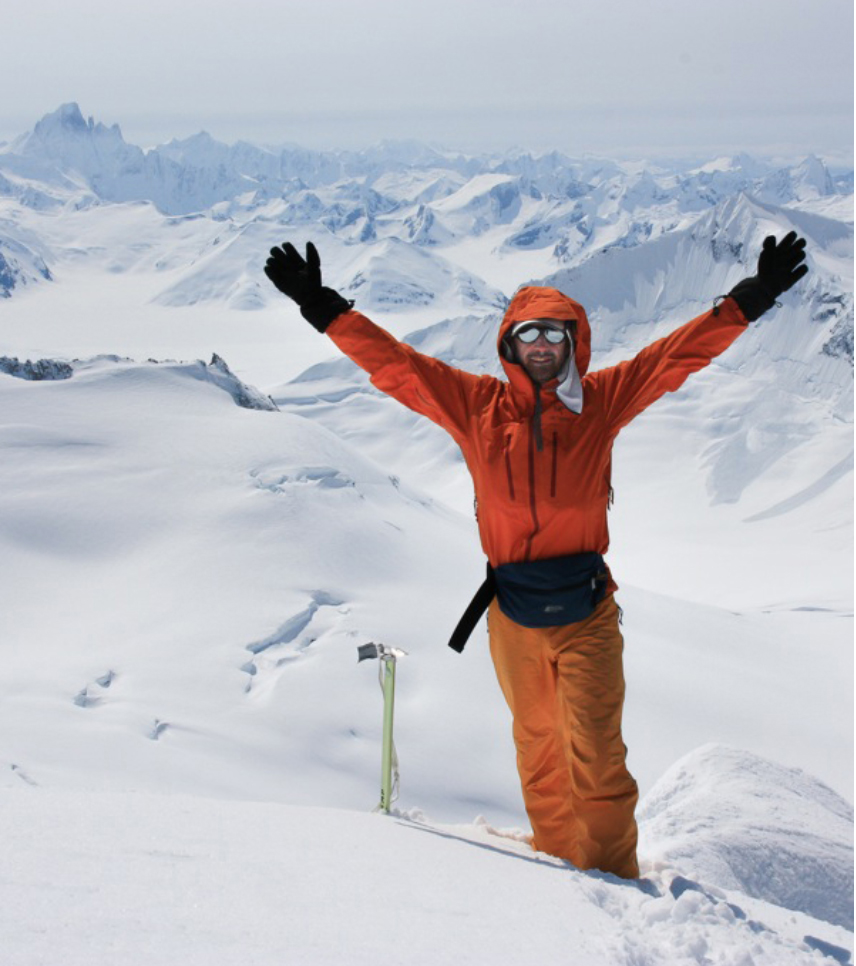 About John Baldwin
John Baldwin has spent his life in a quest to experience and know the west coast wilderness. Since his teenage years he has explored the rugged Coast Mountain Range, making perhaps one hundred multi-week, long-distance forays across the icefields and along the ridges of what is one of the last true wilderness areas on earth. He has climbed about 700 mountains, many of them first ascents, traversed dozens of icefields, travelled along granite crests high above the forests and inlets and spent several hundred days and nights hunkered down in a tent sitting out storms. John is a great mountaineer, shunning the easy path and forging his own way through some of the roughest geography on the planet. He is a mountaineer and explorer of the first order.
John is also a researcher, photographer and writer of excellence and has made the land that he loves accessible to tens of thousands of people. His guidebook, Exploring the Coast Mountains on Skis has sold about twenty thousand copies and together with his topographic route maps for ski touring has opened the door to wilderness travel on skis for several generations of adventurers. His two coffee table books, Mountains of the Coast and Soul of Wilderness have shown us the incredible beauty to be found in the mountains north of Vancouver all the way to Alaska. John's wonderful photography and eloquent writing urges us to honour and preserve this unspoiled land. On top of all that, John is simply a very nice man: polite, considerate, intelligent and friendly. Over the years he has drawn about him a group of skilled mountaineers who respect his leadership and eagerly participate in his adventures. John has become the embodiment of the west coast ethic of simple and environmentally responsible exploration and has become an icon for mountaineers around the continent. John Baldwin is a worthy Patron of the 2019 Mountain Guides Ball. For me it has been a great honour to research and write this book about a very unique Canadian. I hope that John's example will inspire many other young mountaineers to follow their dreams and immerse themselves in the beauty of our natural world.
John Baldwin grew up on the edge of the wild. The family home in Burnaby, a suburb of Vancouver, fronted onto Deer Lake and was surrounded by woods. Large windows in the home revealed a local mini-wilderness, a place that John would always call home. John remembered "It was a great place to be a kid. The lake was about a mile long and surrounded by forest and bush. It was a little oasis in greater Vancouver."