Parks Canada Issues Avalanche Warning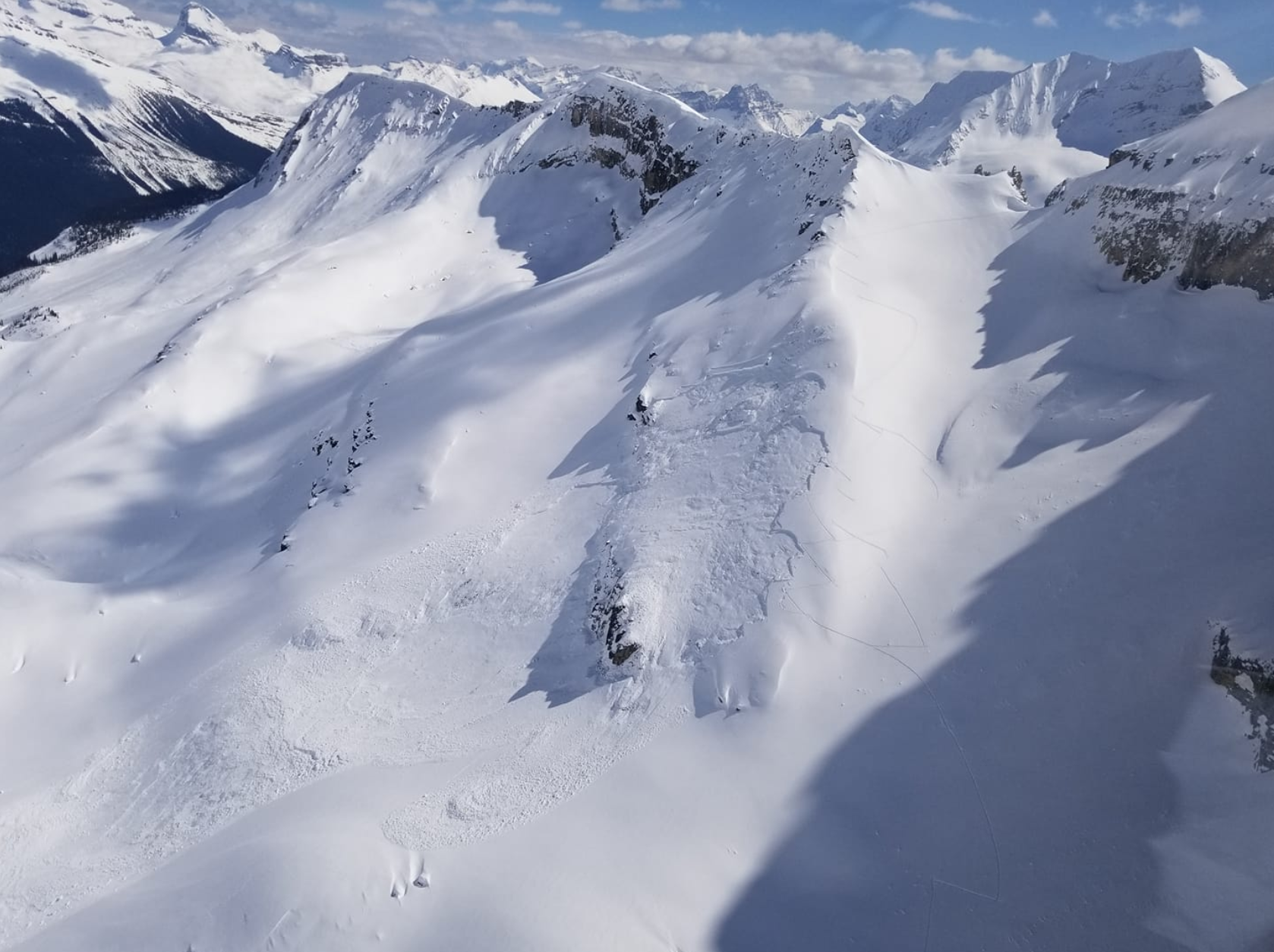 Parks Canada has issued an Avalanche Warning for the Central Rockies region. They have been very busy conducting rescues and need your help in being safe if traveling in the backcountry.
Parks Canada responded to an avalanche on Des Poilus Glacier that involved three skiers in the Canadian Rockies, one was critically injured and has died in the hospital—the names of the survivors have not been released. Meanwhile, search and rescue workers staged the recovery mission for climbers David Lama, Hansjorg Auer and Jess Roskelley.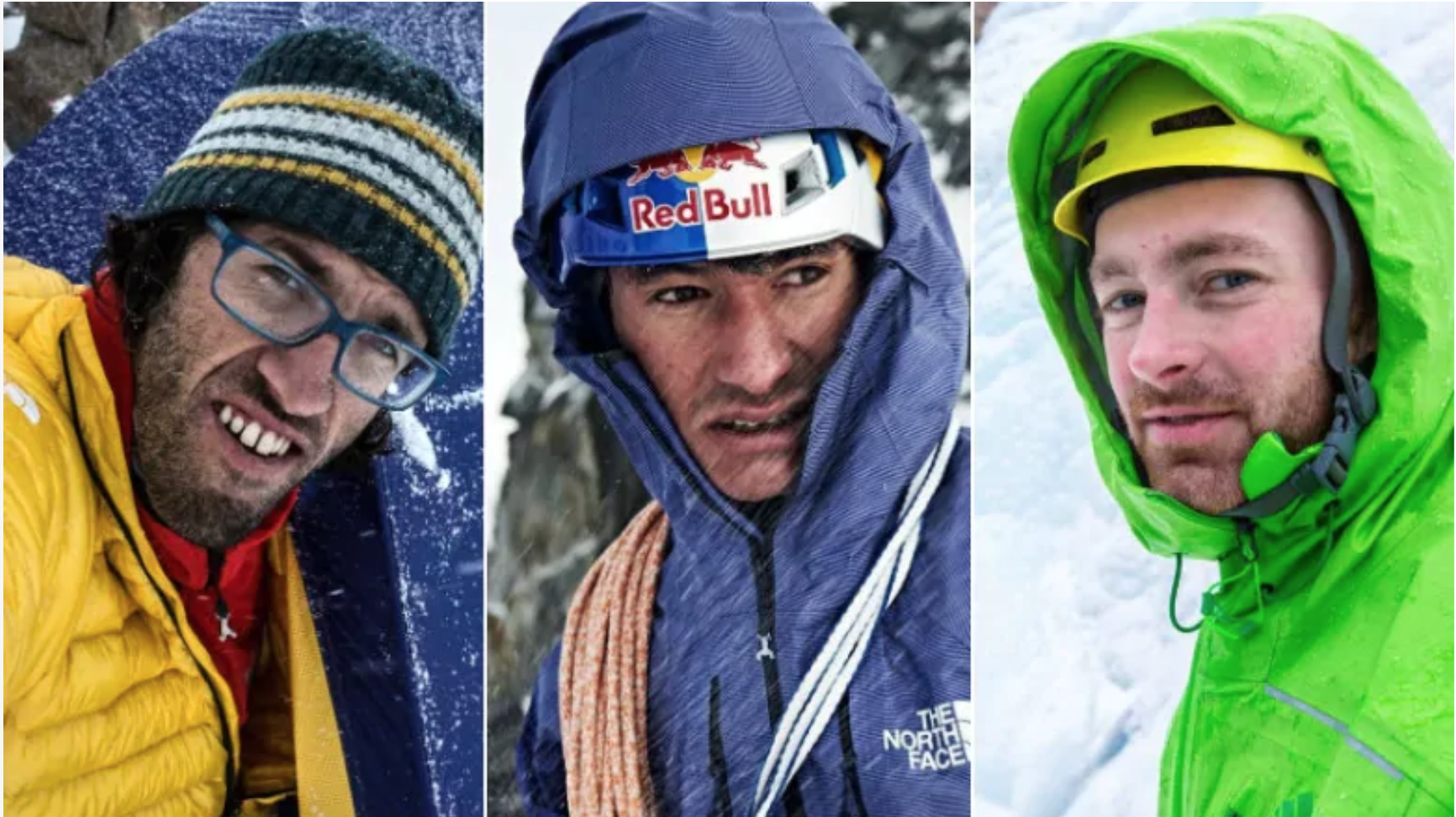 From left, Hansjörg Auer, David Lama and Jess Roskelley.
"A significant avalanche cycle is underway. Conservative terrain selection Saturday is essential. Avoiding avalanche terrain would be wise," the bulletin read.
Mountain guide Mark Klassen posted on the public mountain conditions report page: We drove through Kootenay National Park this morning and saw numerous large avalanches that looked like had initiated during the rain event yesterday.
Along the divide at high elevations there were numerous slabs on fans below cliffs and in gullies, size 2-3. Most had been triggered by loose snow avalanches initiating higher up, or by cornice falls. Many of the slabs were initiating low on the slope. At lower elevations there has been a loose wet avalanche cycle with about 80% of avalanche terrain in the burnt forest having run to size 3.
It's been a difficult season in the mountain community. Be safe, make good decisions and remember that search and rescue workers will have to put themselves in dangerous areas if you need a rescue. Consider others when risking it in the mountains.
This is what they have posted in the last couple of days: "No spring chicken!" Take it from experience, an early start makes the ascent easier and if you time it right, your late morning or early afternoon descent will take you through a softened snowpack, like farm fresh creamy butter!
If the crusts have softened to the sloppy oatmeal state and you're sinking deep into the wet snow, you didn't time it right! This will not only dampen your spirits, it also increases your risk.
"A significant avalanche cycle has occurred in the central Rockies. Specifically in the mountains of Banff, Yoho, and Kootenay Nation Parks. The current condition of the snowpack means that human-triggered avalanches remain likely on alpine slopes above 2000m.
The snowpack needs time to settle and stabilize before safe travel is possible in steep mountain terrain. Mountain travelers should stick to low angle, simple terrain, that is not threatened by overhead hazard until conditions improve."
The snowpack is now isothermal and very weak. Full-depth avalanches are possible, taking the entire wet snowpack down the mountain.
Images: Facebook