Freeski World Champions Crowned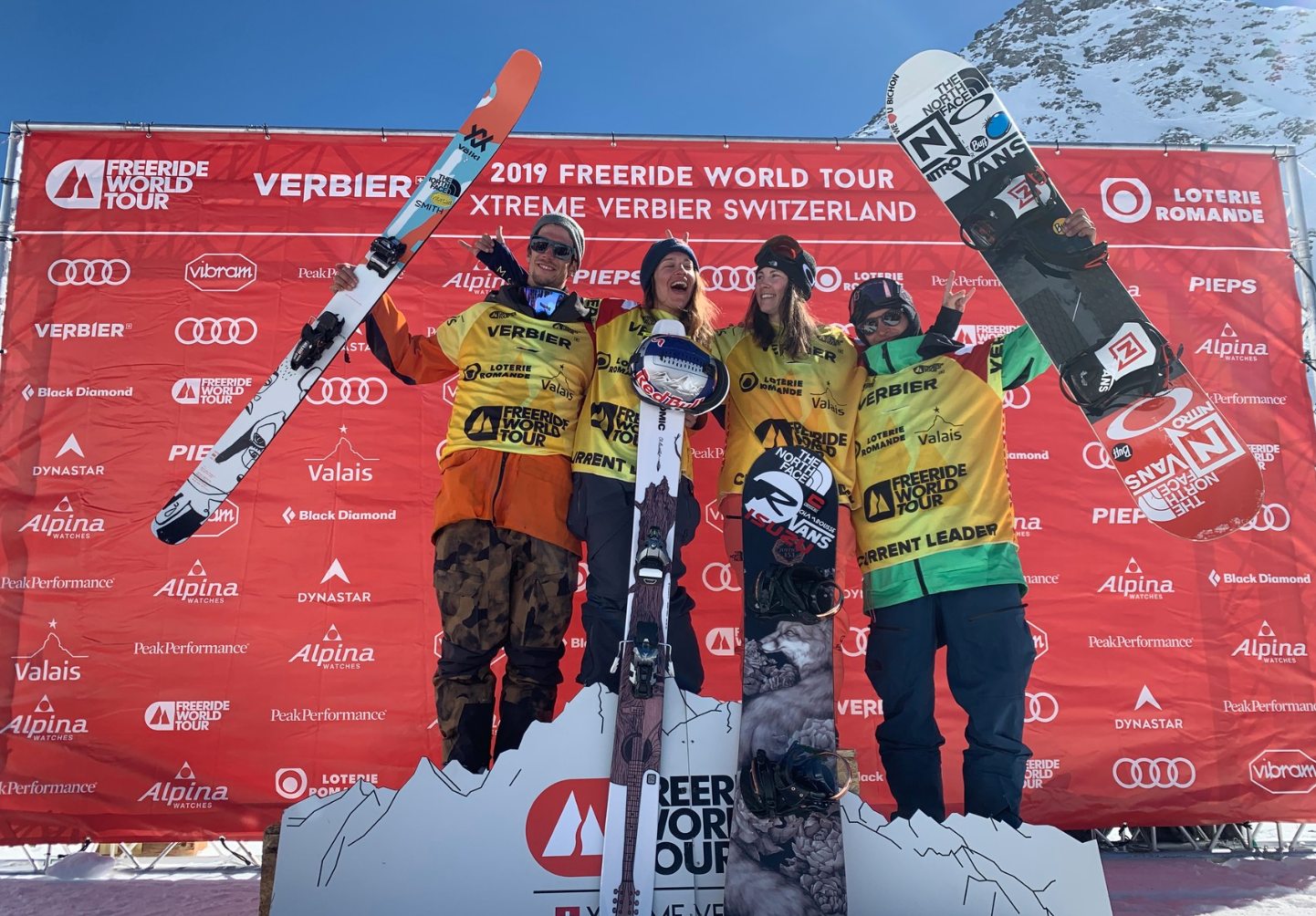 Three 2019 Freeski World Tour titles were up for grabs in Verbier with the familiar combination of nerves and excitement, which are always present on this legendary venue and the world's best did not disappoint.
It was an incredible end to a phenomenal season! Canadian skier and tour rookie Tom Peiffer finished 7th in the overall ranking and is qualified for the 2020 Freeski World Tour. Congratulations to FWT19 World Champions Markus Eder (ITA), Victor de Le Rue (FRA), Arianna Tricomi (ITA), Marion Haerty (FRA) and to all the riders.
Under sunny skies in Verbier the competitors provided a Grand Finale and certainly left the audience wanting more for FWT20.
SNOWBOARD WOMEN
Marion Haerty (FRA- 1st Place) put down the run of her life including a massive 360 and a technical double drop to add a record fourth win to the season. With the 2019 FWT Title already secured she came here hungry to take home the Verbier crown. What an extraordinary season with an unprecedented 'perfect' 4 wins, including victory here at the iconic Bec des Rosses, and adding a second FWT title to her 2017 crown. Anna Orlova (RUS- 2nd Place) stomped her way down the Bec to secure second place, sending all the cliffs with fluidity and style. Last years world champion Manuela Mandl (AUT- 3rd Place) continued pushing the limits and put down a fast, technical run making the most of all the features.
"I think it is the most beautiful day of my life ! I win a podium for the 4th time of the season and the World Title for the 2nd time with a 360 on the Bec. I can't realize what I just accomplished!" — Marion Haerty, 1st place at the Xtreme Verbier and Snowboard Women Freeride World Champion 2019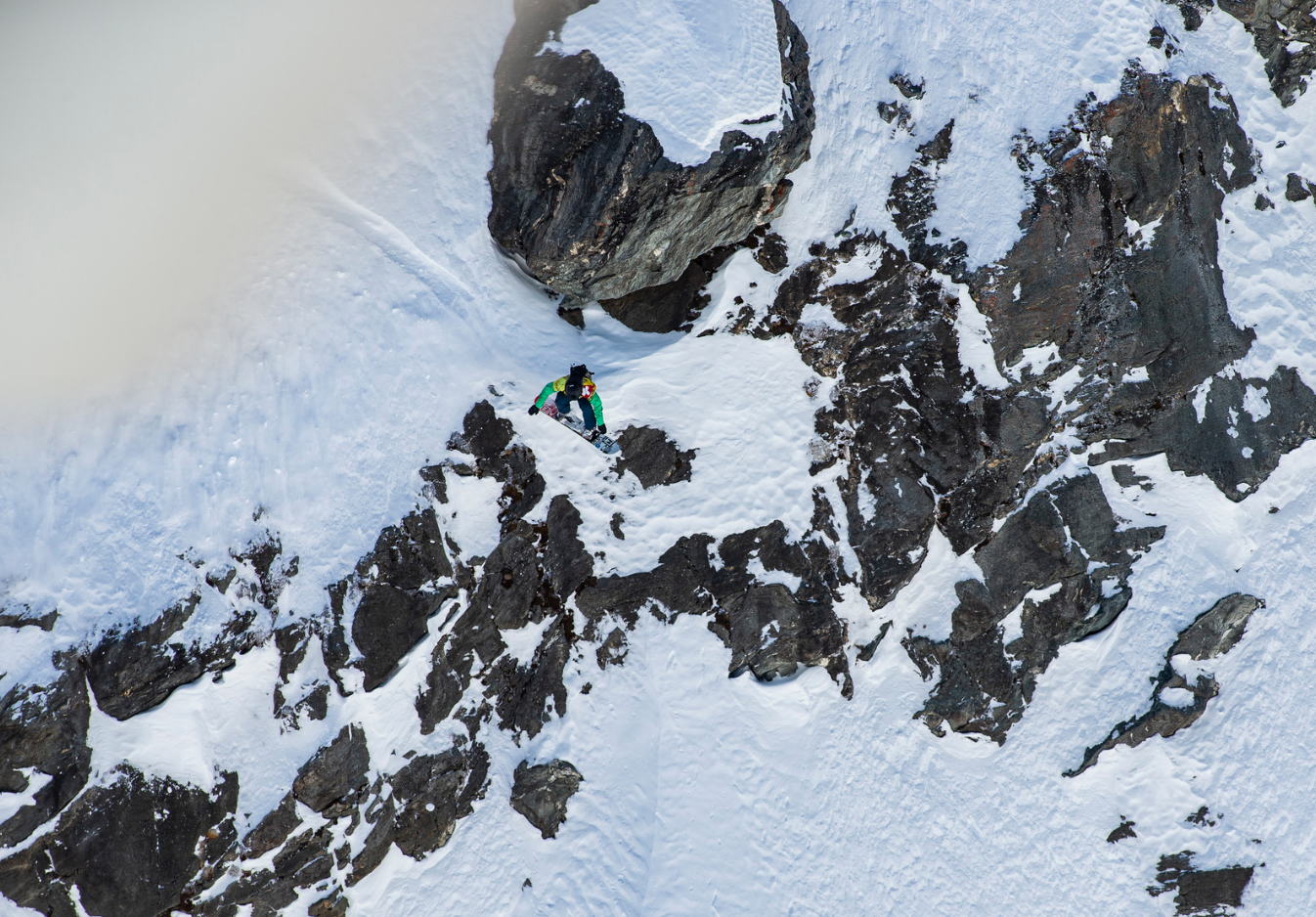 SKI WOMEN
Hometown hero Elisabeth Gerritzen (SUI- 1st Place) delivered the goods today showing us her control and style in big, exposed terrain. Fearlessly sending her first cliff deep she managed to hold her line and link it into a huge mandatory air. The excitement didn't finish there with Elisabeth stomping another huge air and straight lining it home all the way to victory. Arianna Tricomi (ITA- 2nd Place) claimed her second consecutive FWT World Title with an exciting second place run on the Bec. Taking a different approach on the face she linked together some technical features with smooth, stylish skiing. Hazel Josie Birnbaum (USA- 3rd Place) threw down a memorable line for her last run on the FWT. Storming into her line she then sent the compulsory air from higher up and stomped the landing. The veteran will be missed on tour, but what a way to finish her FWT career.
"It felt really good at the top for once I wasn't nervous and I knew that all my friends were watching and that my family was there so all I wanted is to make them proud and then I did." — Elisabeth Gerritzen (SUI) 1st place at the Xtreme Verbier
"I picked a line that was really playful for the Bec des Rosses and I saw it 3 days ago already and the more I was scoping the line the more I was getting pumped to ski it. I'm super stoked, I've done all the features I wanted to do. I'm happy to stand on my feet, ending up in second and got 2 World Titles so it's a pretty good day!" — Arianna Tricomi (ITA) Ski Women World Champion 2019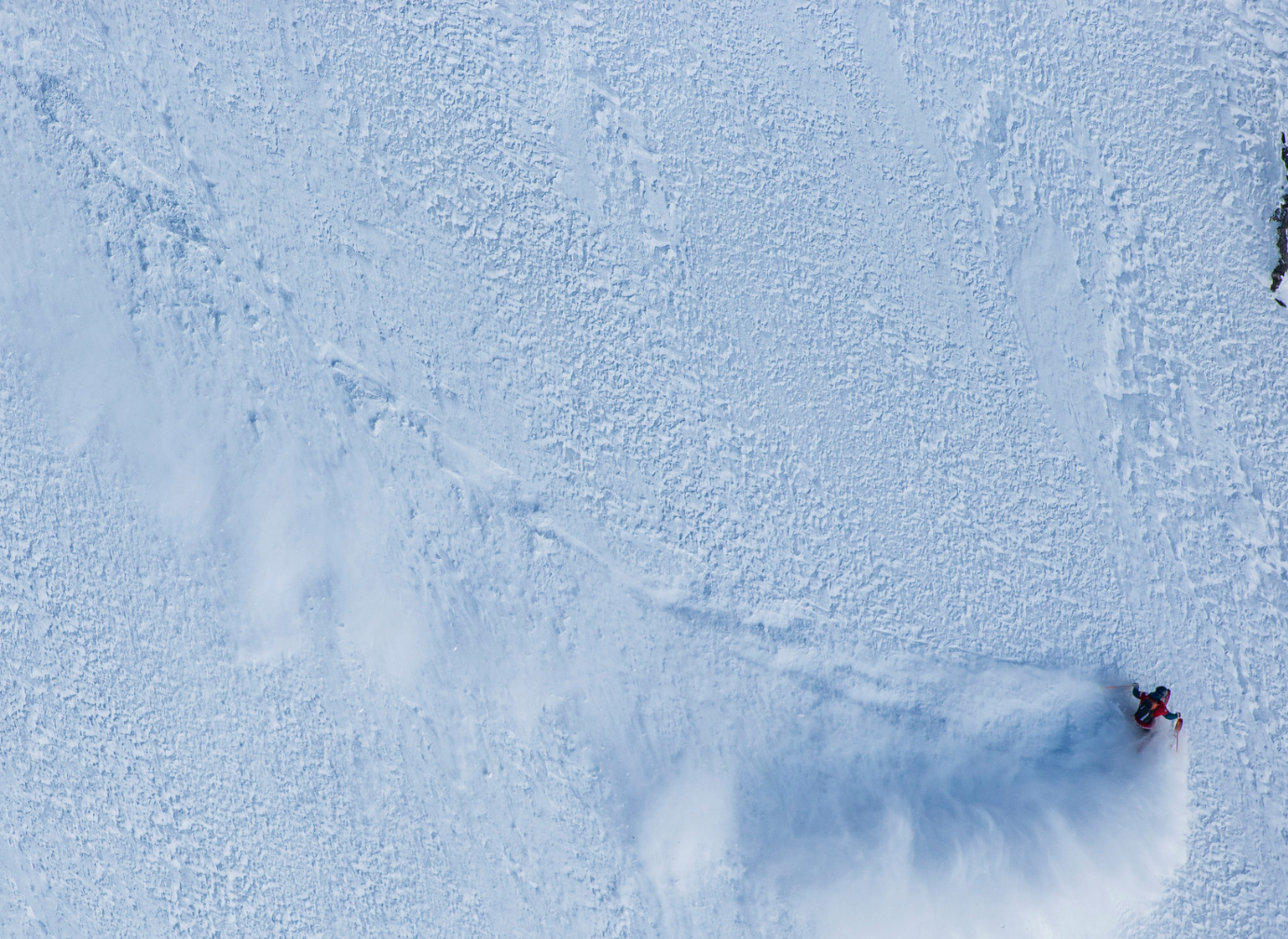 SNOWBOARD MEN
Jonathan Penfield (USA- 1st Place) set the category on fire with a dazzling show of big mountain snowboarding. The first rider out of the gates he linked together a series of huge airs including a backside 360. Entering more exposure he calmly sent his way over another cliff and capitalized on his fluidity score. Three time FWT champion Sammy Luebke (USA- 2nd Place) showed us why he is still one of the best freeriders around throwing down a huge line on the Bec. Starting with a massive air in a steep and technical zone he followed it up with a smooth 360 and yet another big air. Victor De Le Rue (FRA- 3rd Place) claimed his maiden FWT victory in his rookie year. Following in the footsteps of his older brother, Xavier, Victor impressed the judges with a mix of big airs and fluid snowboarding including a massive 360.
"I'm super stoked on my run. The snow is really good at the top and pretty funky down low. I've been able to give my best on top and keep it safe down low. I'm really stoke to land on the Bec after 3 seasons to crashing on it, and winning is just awesome!" — Jonathan Penfield (USA), 1st place at the Xtreme Verbier.
"I was very stressed, I really wanted to avoid falling. We were not sure about snow conditions because sometimes it was hard snow and sometimes it was good pow. I did a nice 360 and I did not fall. I'm really happy because I did everything I wanted for keeping the first place and win the Title!" — Victor De Le Rue (FRA), Snowboard Men World Champion 2019
SKI MEN
Wadeck Gorak (FRA- 1st Place) wowed the judges with an impressive line on his first time on the Bec. Wadeck cruised down the central couloir before hurling himself off the daunting Hollywood cliff. Showing us his control he linked this into another big cliff and a massive backflip to finish and claim his maiden FWT victory. 2017 FWT champion Leo Slemett (FRA- 2nd Place) stomped a huge cliff in a new exposed zone before showing off his freestyle elements by linking a tight 360 and a technical backflip. Leo finishing the season strong, adding this second place to a first at Ordino Arcalís. Kristofer Turdell (SWE- 3rd Place) blazed through the opening section, ignoring the exposure below before launching off Hollywood. He continued his pace with one of the fastest runs of the day, adding two more deep airs at high speed. A true show of critical big mountain skiing. Markus Eder (ITA- 6th Place) took home the 2019 FWT Title in his category, with style, opening up a new creative line with a 360 and huge backflip.
"It is the most iconic competition of the world. It has always been a dream of mine to partake in this event, so this morning was simply magical. I don't understand yet what just happened, apparently I won! I made a run that suits me. Everybody have made crazy runs and I finish first so it's amazing!" — Wadeck Gorak (FRA), 1st place at the Xtreme Verbier.
"Verbier is always such a roller coaster of emotions because the whole season builds up to Verbier and there's just loads of emotions. The will to win just gets more and more intense. When I was up there I had my friends in the finish area calling me World Champion, that was insane and then I could just enjoyed my run even more!" — Markus Eder (ITA) Ski Men World Champion 2019
Check out all of the final FWT19 rankings and relive all of the action at freeridewordtour.com.