Powder Day Parking
Powder Day parking can be an issue, it's a 1st world problem. I have made the five minute drive to Fernie Alpine Resort on a holiday weekend powder day to be turned around. This only happened once in 25 years however it was frustrating! I questioned where all the powder skiers came from and how did they know the powder was so good? Ha!
Whitewater Ski Resort, Nelson's BC's amazing local liftservices powder facility, just sent out the following request by email: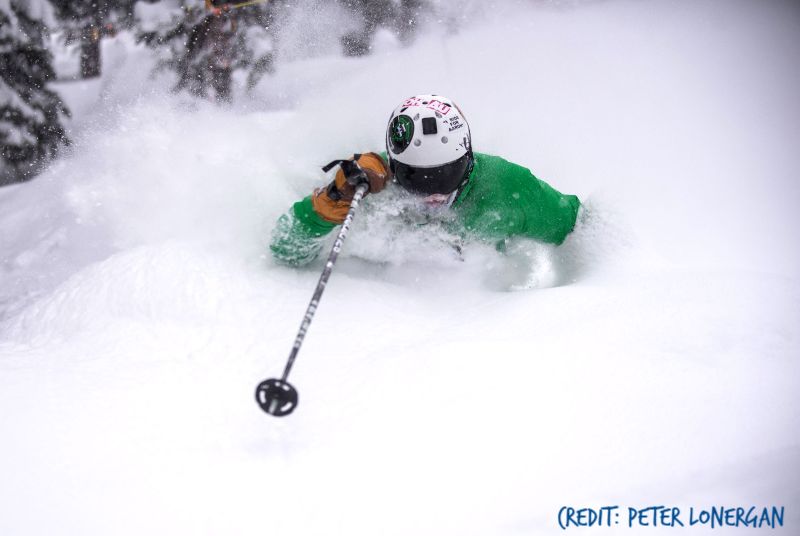 When you wake up at 7am to a 20cm powder alert,
we get it. You want to go. Now.
Whitewater Ski Resort has been growing in popularity and with that growth, we have seen an increase in demand for parking.
We strive to provide you with the best experience possible and over the last six years, we have doubled our parking lot capacity – even just since last year, we have created an extra 50-60 spots.
But now, we need your help!
This season we have seen an increase in solo drivers arriving at Whitewater.
As you can imagine, this is not good for the environment and the mountains that we love. Nor does it make for a good visitor experience when you arrive at 9:30am and there are no parking spots left.
We love the environment. We love our community. We love powder.
And we want to help you all have the best day ever on the hill.
So please help us out. Don't drive solo.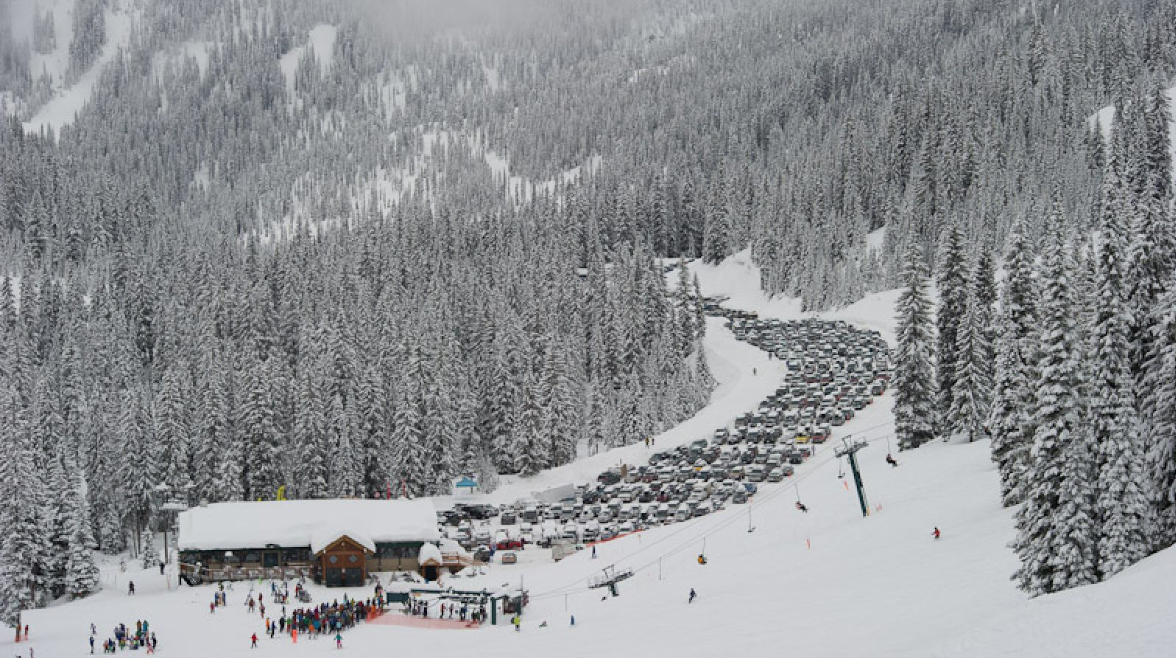 On previous powder days this season Whitewater has communicated that their parking lot was full and vehicles could drop off only. I spent a season skiing Whitewater and parking was an issue on a holiday or weekend 20+ powder day. Fortunately I always found a spot and yes, the vehicle was full!
This coming weekend Whitewater will be hosting the 13th Annual Kootenay Coldsmoke Powder Festival. It's one of the biggest weekends of the season at Whitewater and one of the best events of the winter in Nelson.
Remember to carpool and get there early for a parking space!