Blackcomb Lakeside Fatality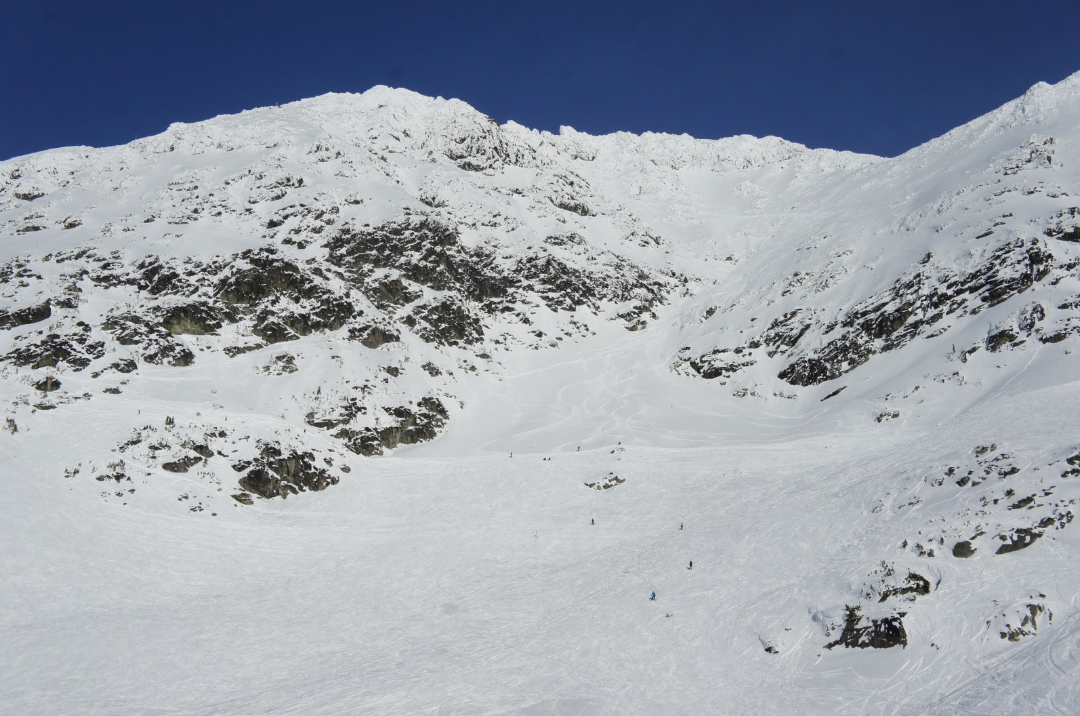 A woman died last week after entering an area of permanently closed terrain on Blackcomb Mountain.
The woman and male companion crossed on foot under a roped-off permanent closure area and slipped of the summit ridge. The male companion grabbed her hand but couldn't hold her. They both started sliding down and he was able to self-arrested. She fell over the rocks and snow stopping at the Lakeside traverse 250 meters below. She was longlined out by helicopter to the Whistler Health Care Centre and, after further emergency care and evaluation, she was pronounced dead. Her male companion was also longlined out by helicopter and is reportedly well.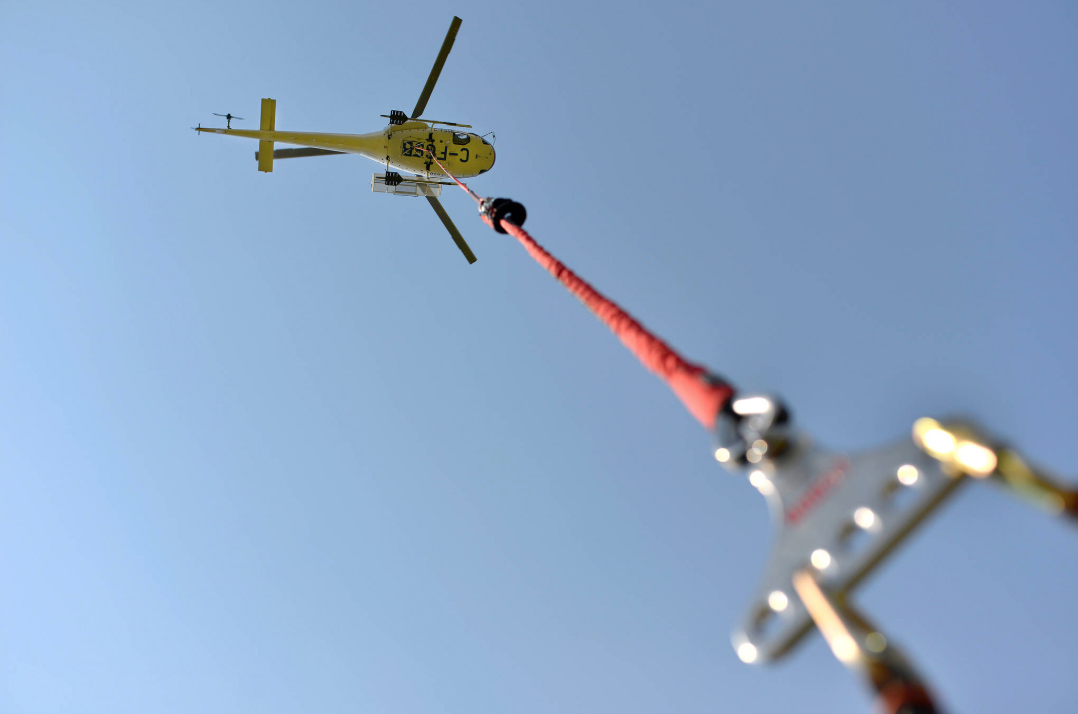 "Whistler Blackcomb and Whistler Blackcomb Ski Patrol extend our deepest sympathy and support to our guest's family and friends," said Pete Sonntag, Whistler Blackcomb COO. Whistler Blackcomb says the woman, 42, from New South Wales, Australia, was with her 36-year-old male companion in the area above Lakeside Bowl.
This type of accident happens frequently at our lift serviced mountains. Please respect all signage and rope barriers when skiing at in our mountains. Naturual hazards are signed and identified to avoid this type of accident. Our condolences to friends and family.