Whistler Blackcomb sets Snowfall Record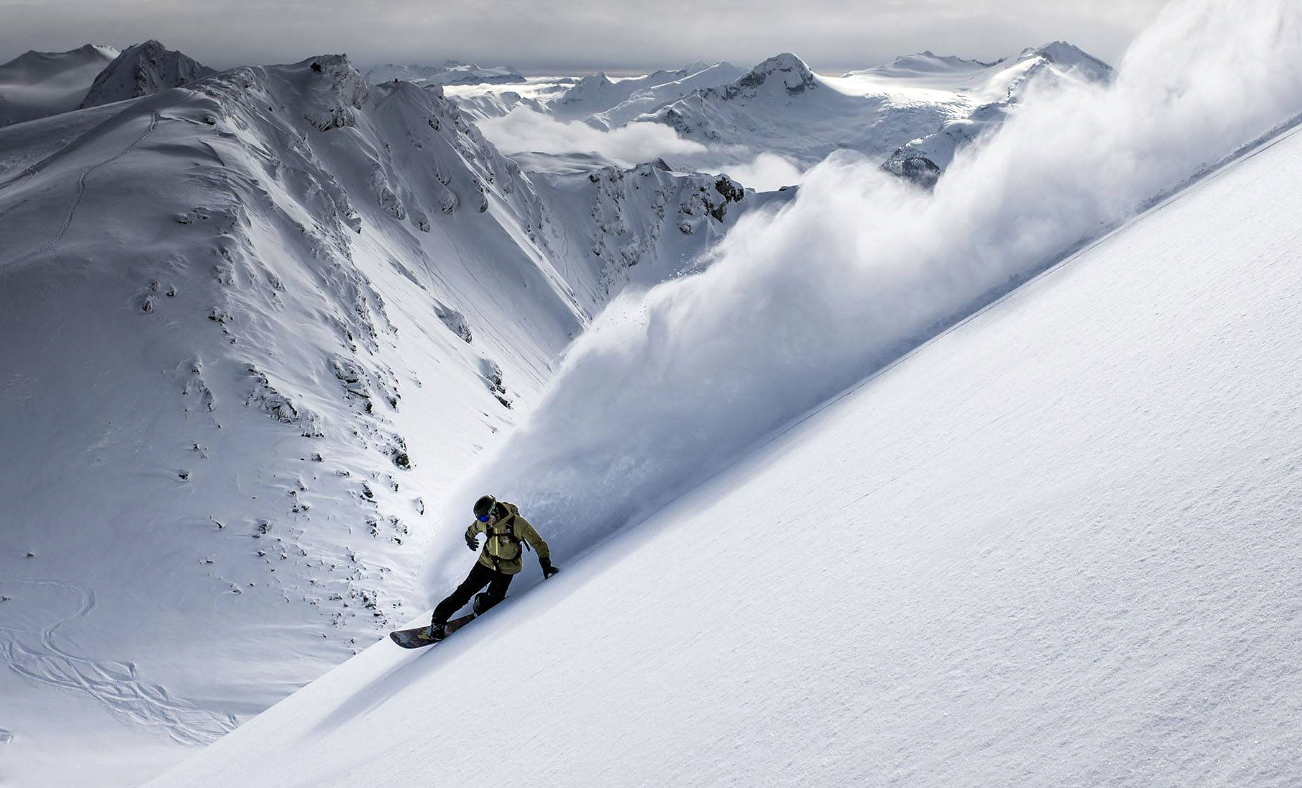 Just how epic has the snow been in Whistler this holiday season? Well, their December snowfall smashed a previous record held for 24-years. Daily statistics compiled by the mountain show a record 384 cms of snow fell. And the snow continues to fall and now the avalanche hazard has become an issue.
"Around 40-80 cm of new snow since Wednesday adds to 30-50 cm of snow from the past week," reads the avalanche advisory. "This new load potentially sits on a weak layer of feathery surface hoar at treeline elevations and on a crust below 1800 m."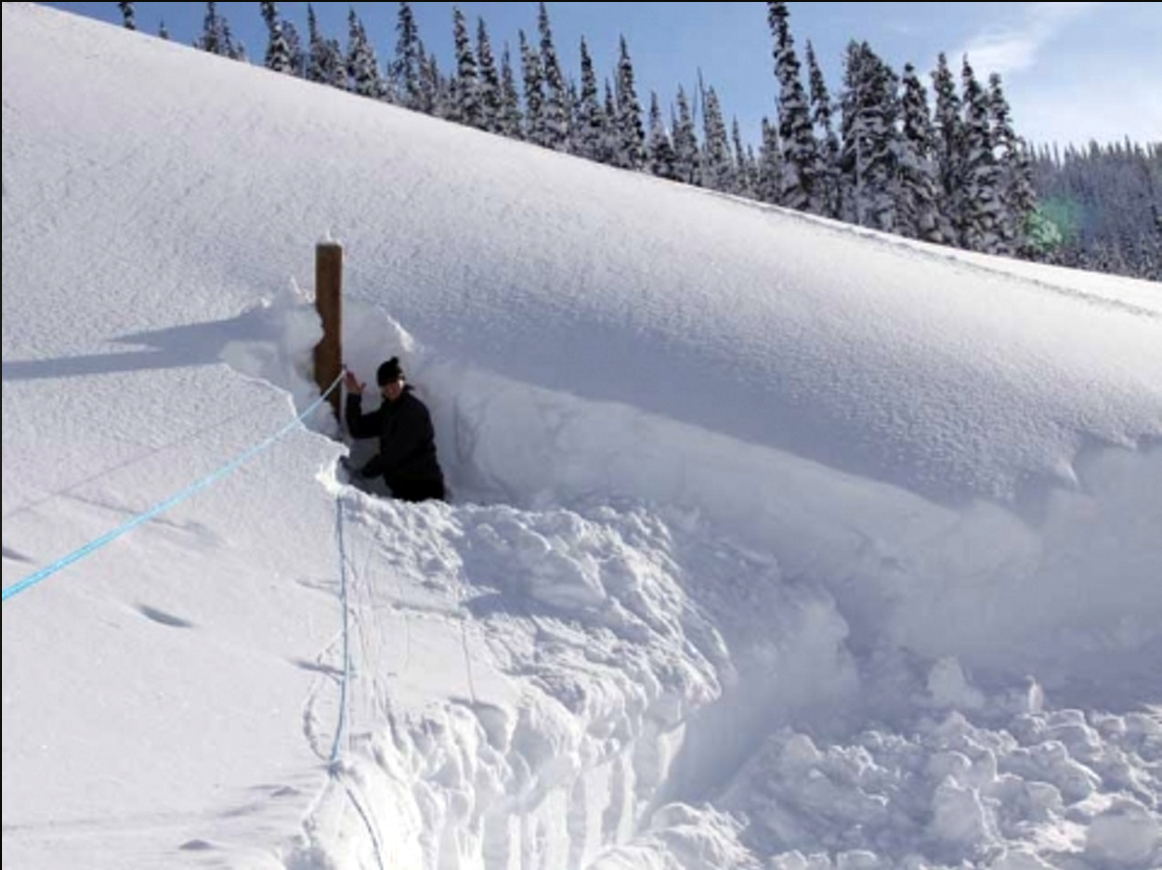 The report also points to danger lower down in the snowpack, noting that a weak layer of snow lies at around 150 to 200 cm deep in the snowpack.
"There have not been reports of avalanches on this layer for over a week. That being said, this layer may still exist in isolated areas around treeline in some parts of the region. The additional weight of the new snow could stress deeper weak layers, too."
On Thursday a Squamish skier died in a backcountry incident near Pemberton. The RCMP received a call notifying them of an emergency beacon activation near Pebble Creek and have since confirmed the tragedy.
The heavy snowfall has also led to significant challenges for Whistler Blackcomb when it comes to opening up terrain and managing risk. The opening of both mountains was delayed and much of upper Blackcomb—including the Crystal and Jersey Cream chairs as well as the alpine—remained closed throughout the day due to avalanche hazard.
"It was a phenomenal holiday period and we've got a great base to start the season, particularly given the snow we've had in the first days of January. It took some time to arrive this season, but it's not letting up," said Marc Riddell, Whistler Blackcomb & Northwest Public Relations Director.
Be safe and check the conditions online at Avalanche Canada prior to heading out of bounds or into the backcountry.