Whitewater is creating a Smoke-Free Environment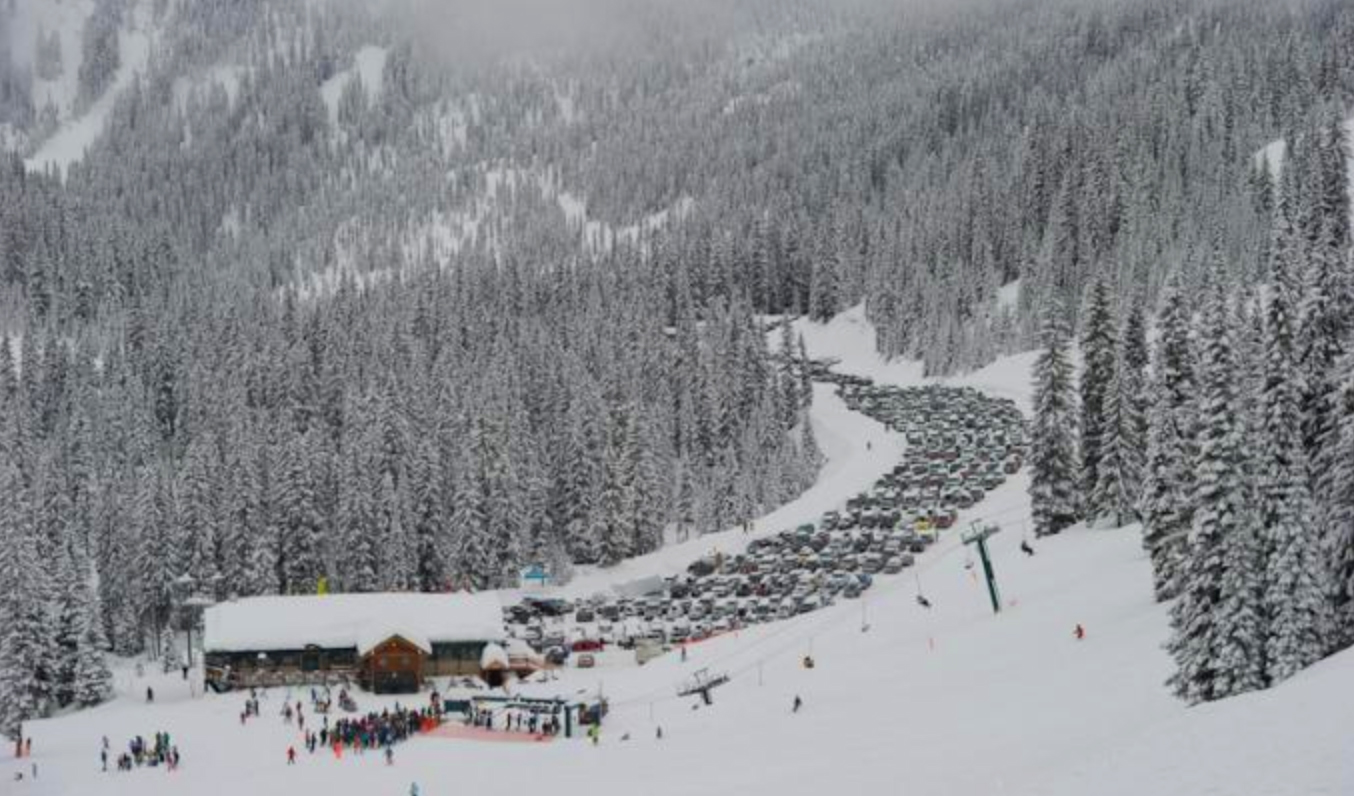 Whitewater Ski Resort is known for its snow, food, and community vibe, and to enhance the Whitewater "vibe," the resort will be creating a smoke-free environment as of the 2018-2019 season which kicks off on Friday, December 7, 2018.
With the purpose of creating a welcoming and fresh air environment for all guests,a smoke-free policy will be implemented this winter with a transition period where smoking will be allowed in a small, designated area.
"Throughout the years we have received incredibly positive feedback from our guests regarding the environment that Whitewater Ski Resort provides, and this policy is one of the ways we're working toward creating an even more positive guest experience." said Kirk Jensen, Whitewater Ski Resort's General Manager. "We recognize that creating a healthy environment where all of our guests and staff can enjoy the fresh mountain air is important to everyone and we believe this policy will help accomplish this."
The new smoke-free policy will prohibit smoking and or vaping of any substance on Whitewater Ski Resort property including but not limited to:
· On the mountain (outside the designated area)
· On all Chairlifts,
· All Lift Lines,
· The Nordic area,
· All Parking lots,
· Within or around all Whitewater resort buildings, bathrooms, and structures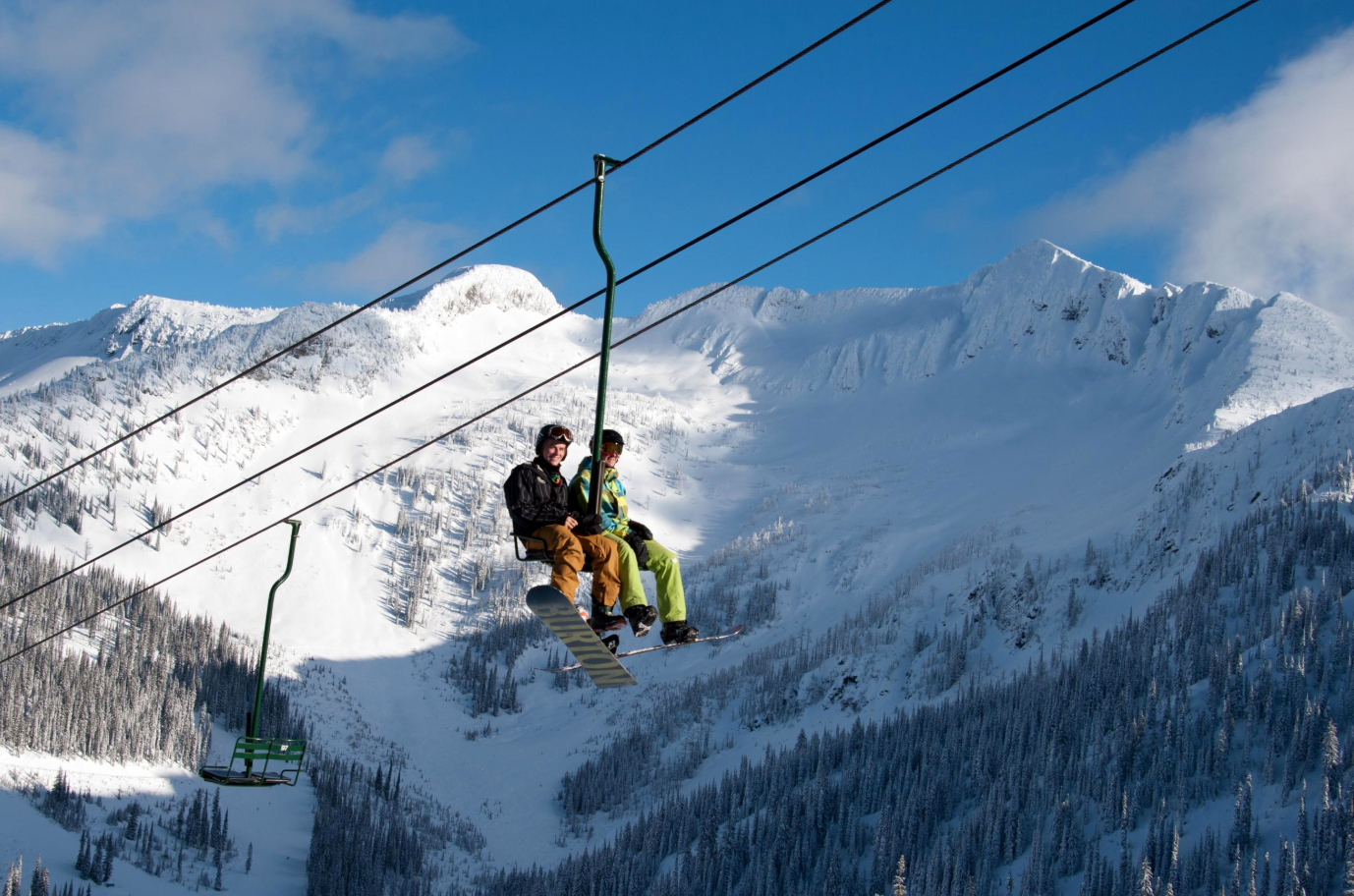 The policy covers resort guests as well as Whitewater Ski Resort staff. Whitewater acknowledges that this is a significant change for some visiting guests as well as employees, and to help with this transition, Whitewater will have a designated smoking area during the 2018-2019 season. Whitewater Ski Resort will also be offering support and information to all of their employees who wish to live a smoke-free life.
The new policy aligns with a shift that is happening in the industry as well as with the mission statement that guides Whitewater Ski Resort: Ensuring respect for the environment, their guests, and their staff.
Read more about Whitewater here.