Garmin's InReach Units Accidentally Calling SAR
Sparwood and Fernie Search and Rescue were accidentally called out for an SOS activation from a Garmin InReach emergency beacon this holiday season. When SAR members arrived at the location they found a group of snowmobilers who were very surprised to see them, as the riders had no knowledge that their beacon had been accidentally activated while in one of their backpacks.
The inReach device was an older model and there have been other reports of accidental SOS activations. When pressure is applied to the SOS button, even with the button lock on, the devices have been activated for an SOS. It's also reported that accidental activations have happened with other brands and models of emergency beacons.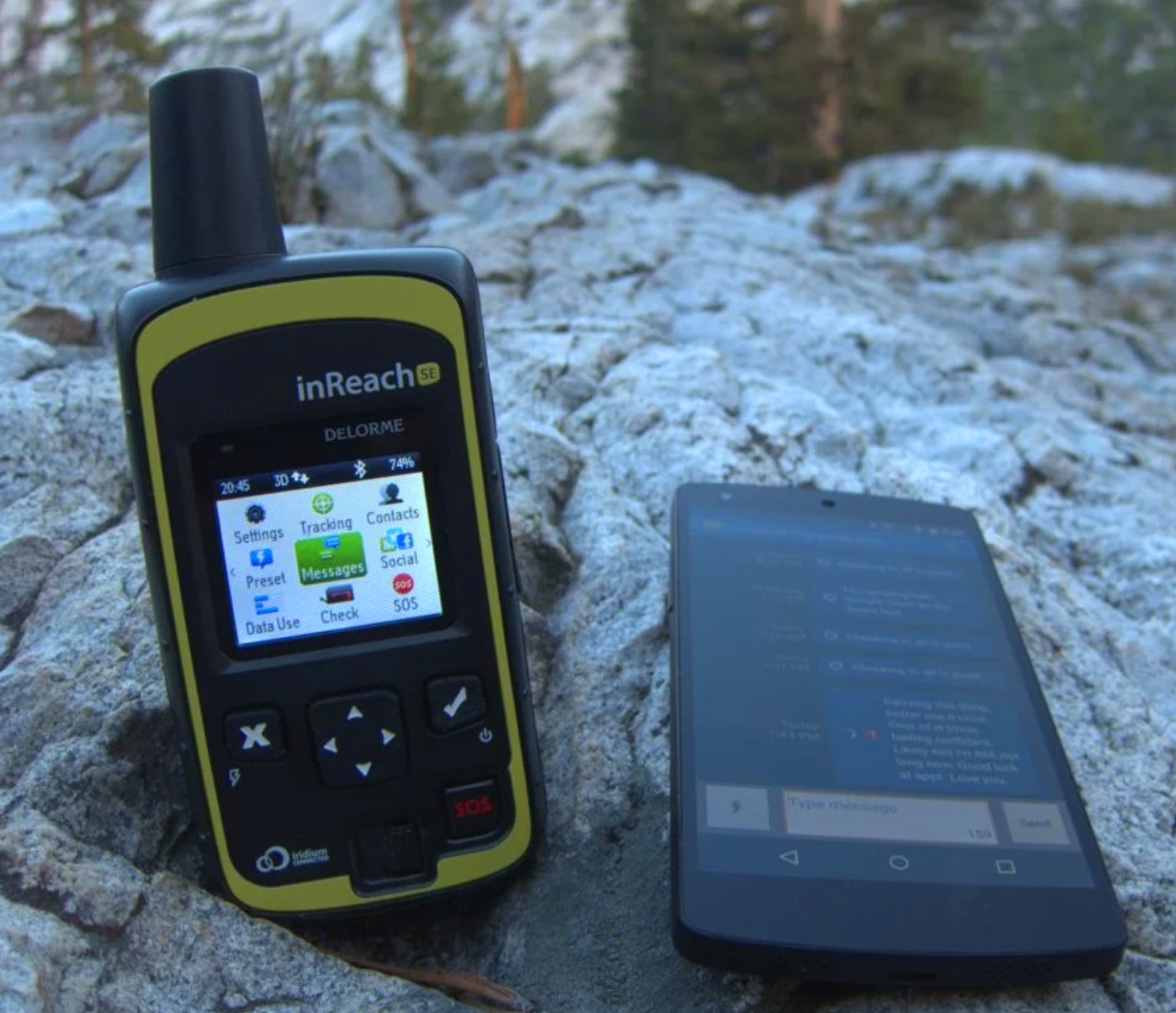 When you carry an emergency beacon, it's important to ensure the lock functions correctly and that you carry it in a way that the button won't be pressed accidentally. You should also make sure you know how to cancel an emergency alert, in case of a false alarm.
Field testing of InReach units, including both the SE and Explorer models, has confirmed the recurring problem. Here is the lock switch failure is a video:
In a statement Garmin (Owns Delorme) said, "If a significant amount of force is put on the SOS button, the plastics of the SOS Button Lock can be deformed to cause the button cover to touch the internal SOS button. If this significant level of force is maintained for the five second 'press and hold' duration needed to declare an emergency, the SOS countdown timer will trigger. We have verified this process and confirmed that the amount of force necessary to trigger the SOS is considerably greater than could be expected in a normal use case, so great that it is approaching a level that would damage the screen and display lens too."
If you do own a Garmin InReach SE or InReach Explorer, here are the best-practice recommendations:
— Test your SOS lock switch. With the device off, engage the lock switch—it should click audibly when it locks. Then press the SOS button for five to ten seconds with normal pressure. If your lock-out switch is malfunctioning, an SOS message will initiate. You have 20 seconds to cancel it.
— Carry your InReach in such a way that pressure cannot be applied accidentally to the SOS button. For example, fix it to a shoulder strap or keep it in a container inside your pack.
In British Columbia, SAR personal are volunteers and unfortunately are frequently tasked with numerous real rescues. False SOS activation rescues are avoidable by replacing or carrying you Inreach devices properly. Please respect our volunteers and SAR service.