Bella Coola Heli Sports adds Location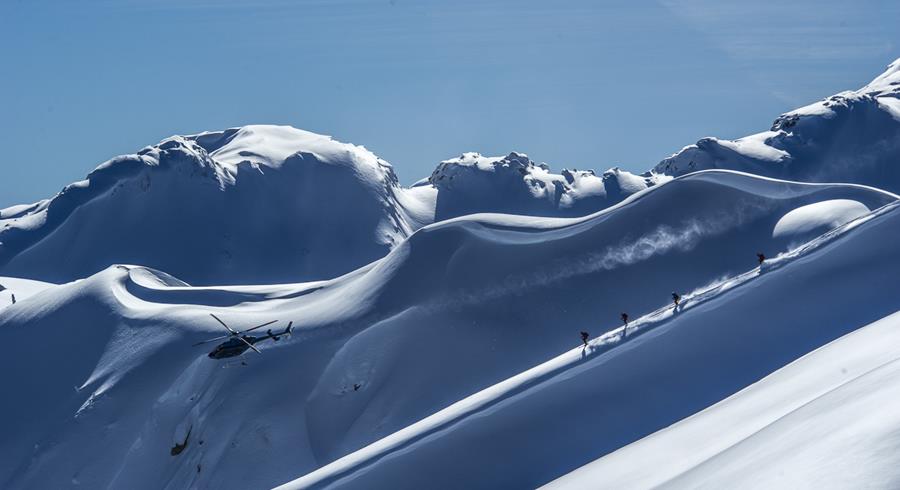 Bella Coola Heli Sports is stoked to announce that they are operating out of a fifth location and that the skiing is reported to be absolutely phenomenal.
Their new location is Bracewell's Lodge and the terrain is rugged and epic. Bracewell's is all about the skiing. Big fluffy pillows you are the feature in some of the best alpine terrain in Canada, most of which has never been skied before.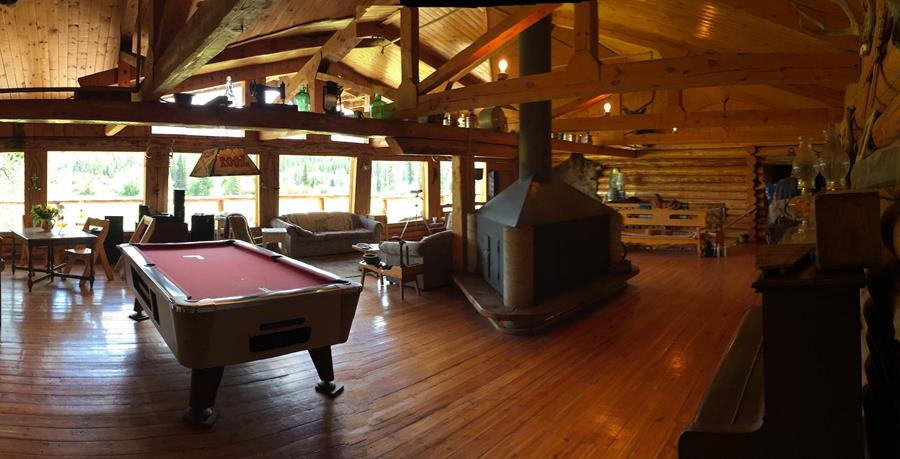 Have a look at the map below, it's just a fraction of their 2.64 million acres. The red lines are named runs and take note of how few of them there are in this area. There's countless slopes to explore and runs to bag.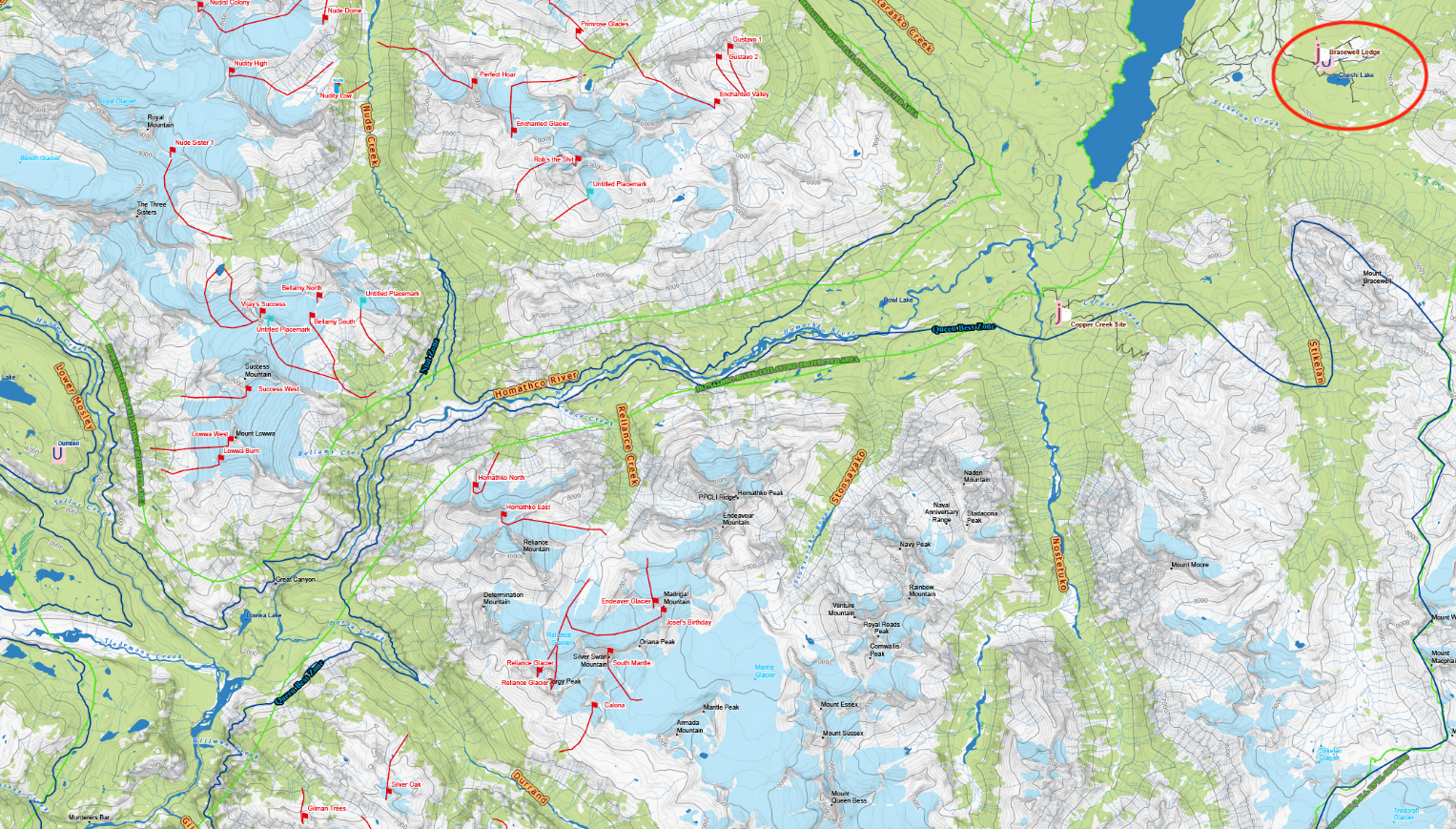 Just like their Pantheon and Mystery Mountain lodges, there has been very little previous skiing. This opens the opportunity to explore new runs with highly experienced guides and possibly name a run or two!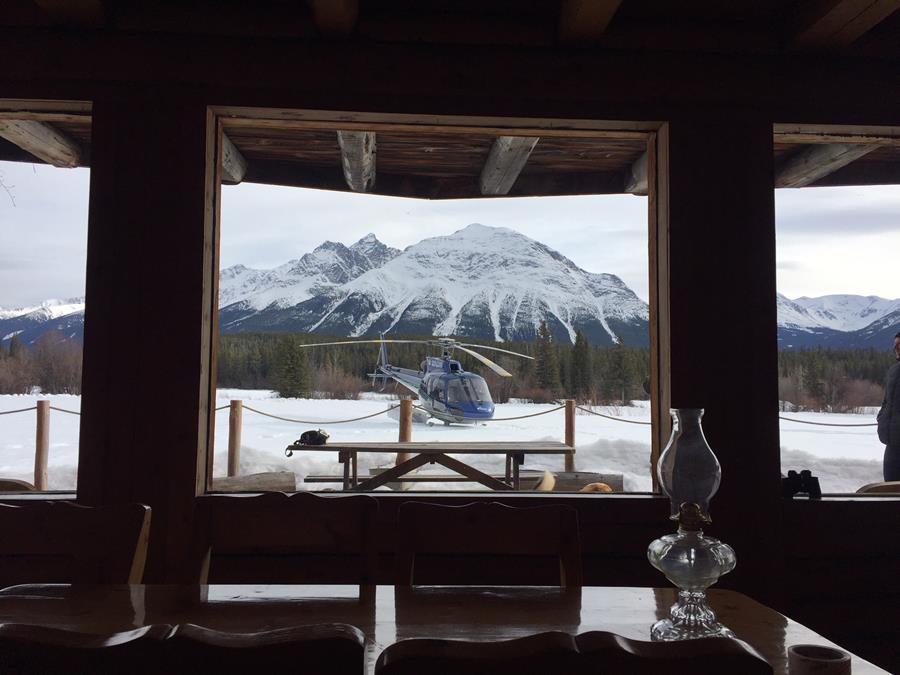 As Winter 2018/19 will be their first year operating here, the lodge is rustic and the rooms are spartan. Bracewell's will host just five guests and is perfect for you and four friends/family will have the entire operation to yourselves.
As Warren Willer said, "Book it this year or you'll be one year older when you do!"
Skier photo: Eric Berger Photography