Derek Foose to host Freeride World Tour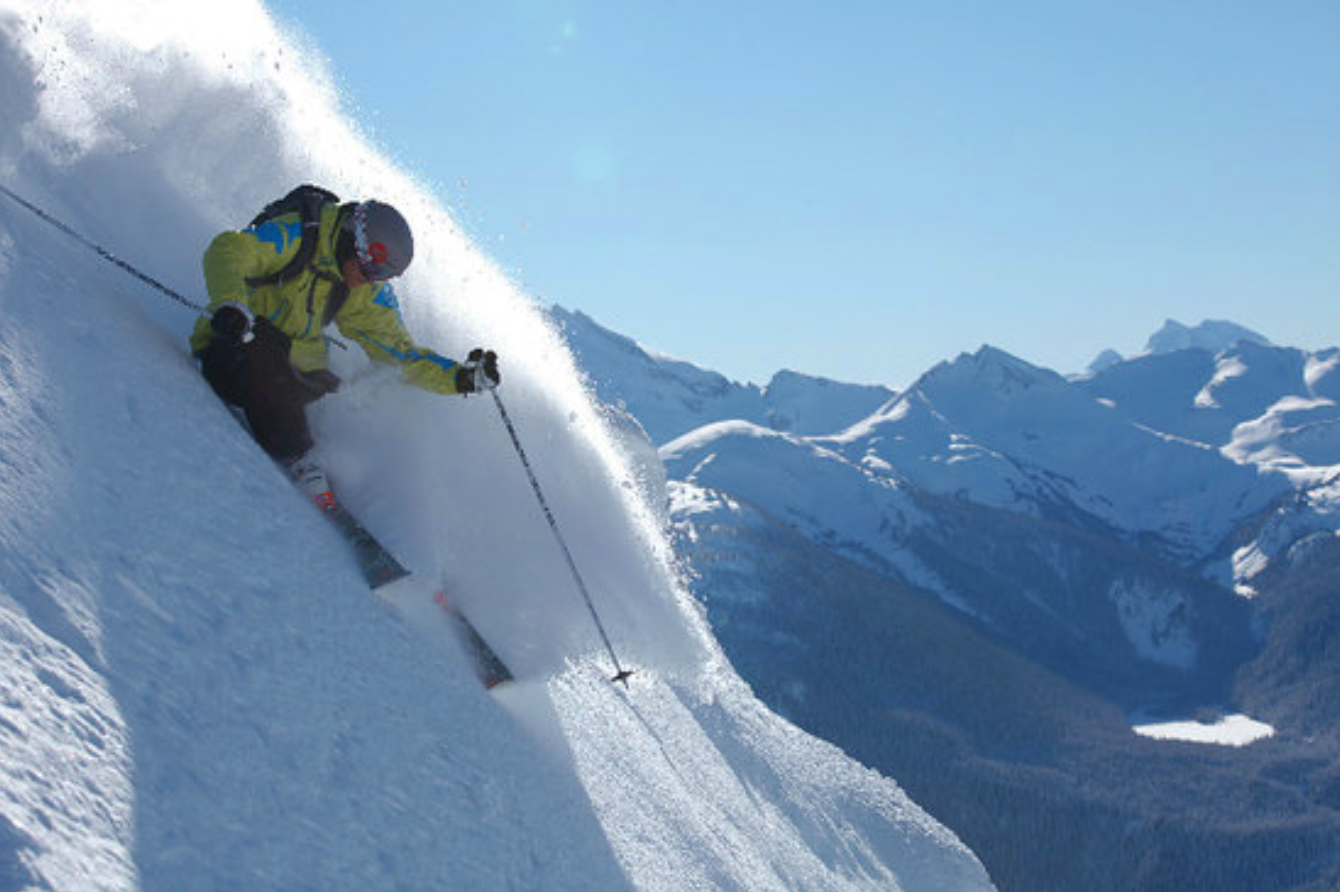 The Freeride World Tour is pleased to announce the addition of legendary Canadian skier and coach Derek Foose to the FWT's live Webcast team for three of the Tour's most iconic stops.
Foose will join the FWT for the second event of the year, hosted by Kicking Horse, before continuing his live broadcast duties at Fieberbrunn, Austria and Vallnord-Arcalís, Andorra.
As a live broadcast host, Foose brings his in-depth knowledge and understanding of the sport, the athletes and the terrain along with a unique ability to foster a sense of community and communicate passion.
With a resume that includes a position as the Coach Advisory Board Chair for the International Freeskiers and Snowboarders Association (IFSA) and currently the acting Head Coach of the Whistler Freeride Club, which he founded in 2001, along with an impressive personal accomplishments as an athlete, Foose has a unique perspective of the entire freeriding ecosystem.
Foose's career highlights include:
• Feature in Warren Miller's Children of Winter.
• Guiding a Whistler Freeride Club athlete to a win at the FJWC.
• Assisting Whistler Freeride Club athletes to qualify for the Freeride World Tour.
• Calling the action for Nicolai Rogatkin's historic Triple Crown of Slopestyle Victory, Crankworx 2018.
Derek Foose left his 'Rabbit Hill' days and Albertan ski racing roots to get a piece of Whistler's mind-blowing terrain, and he's been calling the resort town-home ever since. When he's not being featured in Warren Miller films and being listed in Skier Magazine's "Canadian Freeskiers You Should Know" articles, he's working as a ski guide for Extremely Canadian. His words to live by? "Check yourself before you wreck yourself."
Mountain bikers will also be familiar with Foose, through his work hosting Crankworx, 2018 Redbull Joyride or every other live mountain bike event in Whistler, BC.
Of his new responsibilities says Foose, "I'm looking forward to a front row seat to the best Freeriding on the planet and giving viewers at home the inside track on what's going on, while bringing a coaches perspective to the action."