Avalanche Canada gets $25M boost
Federal Finance Minister Bill Morneau delivered some good news to winter backcountry recreationists recently. His fall economic statement, presented in Ottawa on Wednesday, Nov 21, included a one-time endowment of $25 million to Avalanche Canada.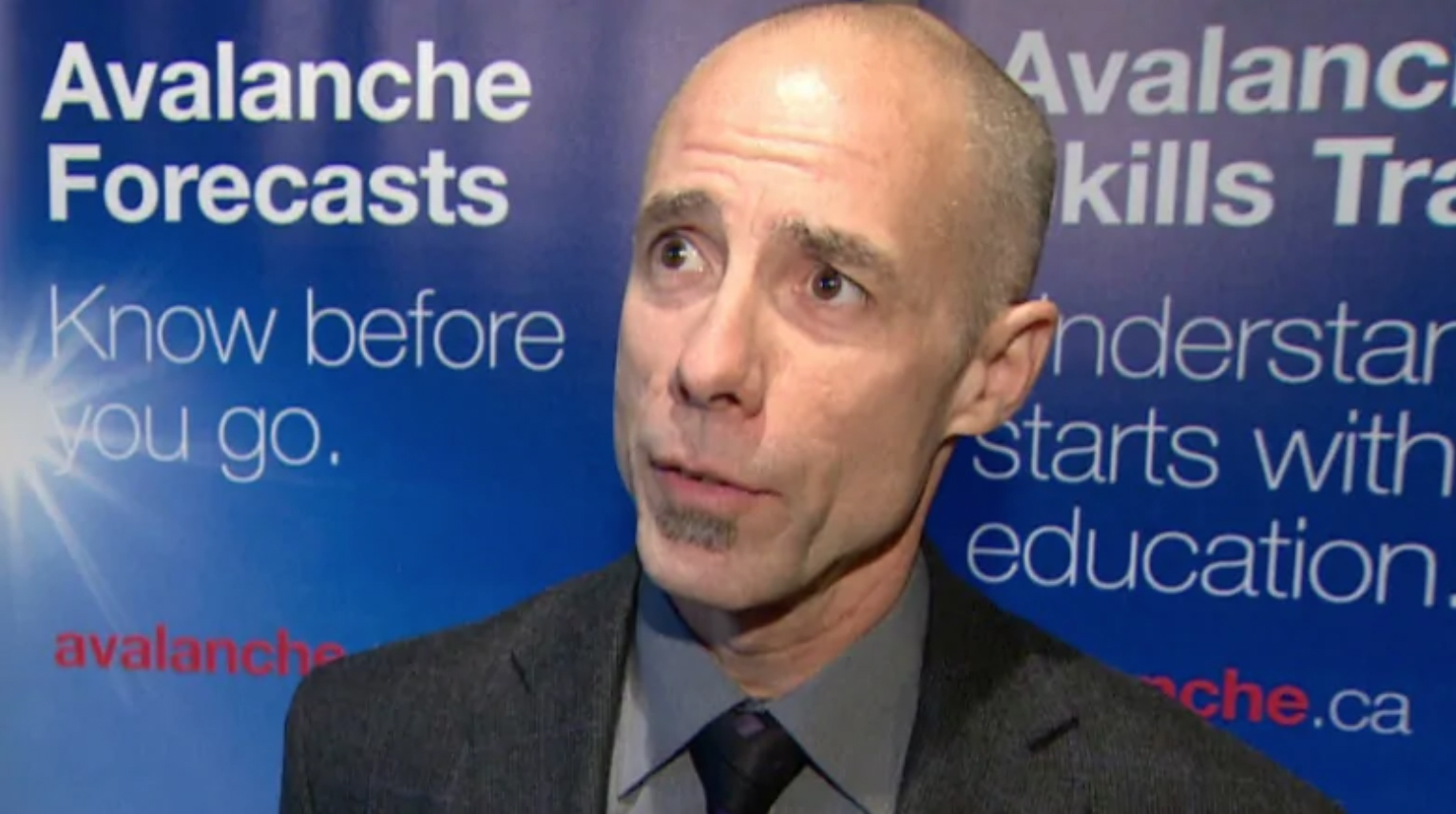 "We are very grateful for this funding, and especially for the recognition that public avalanche safety is worthy of support," said Gilles Valade, Executive Director of Avalanche Canada. "The federal government has made a significant commitment to this cause. We hope the provinces involved in avalanche safety are able to follow this lead."
Avalanche Canada is non-profit and non-government; it was established in 2004 to be the national public avalanche safety organization.
Avalanche Canada:
– Provides daily public avalanche forecasts for many of the mountainous regions of western Canada. In terms of area, this is the largest avalanche forecasting program in the world by far.
– Develops and coordinates public avalanche safety education.
– Delivers youth awareness and training seminars.
– Creates and delivers avalanche safety programs for specific user groups.
– Contributes to snow safety research.
Winter backcountry use in Canada continues to grow with no sign of slowing down. Despite the massive increase in use, the average number of avalanche fatalities in Canada has declined and stabilized over the past 14 years. Avalanche Canada's programs and services provide an invaluable "safety net" for winter tourism in mountainous regions.
"Avalanche Canada has world-leading programs and we are pleased that we are now starting to be funded as world leaders," adds Valade. "We are grateful to Justin Trudeau's Liberal government for leading the way. We look forward to working with the provinces to ensure this funding announcement is the beginning of long-term sustainability for public avalanche safety."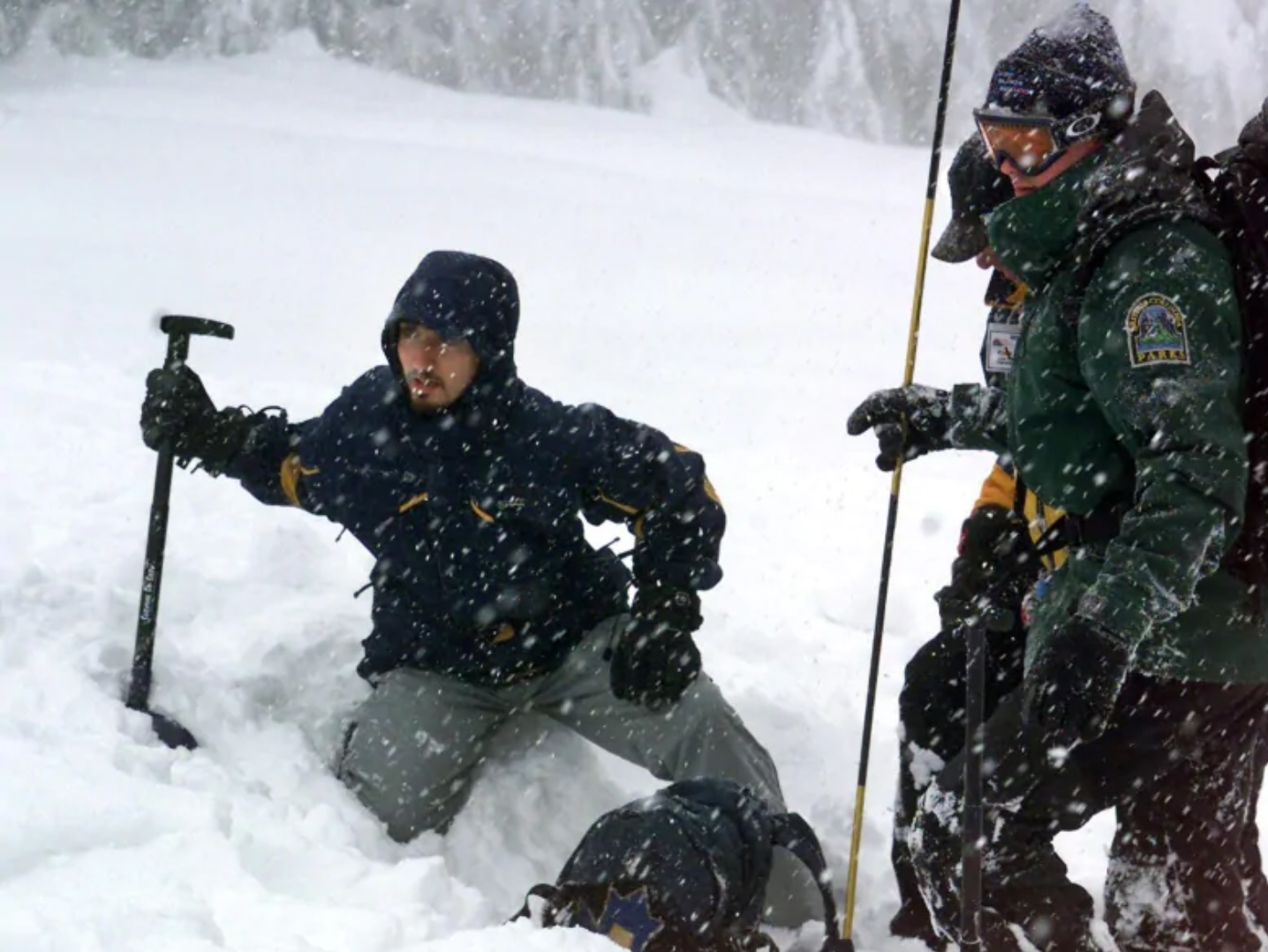 Justin Trudeau takes part in a demonstration avalanche search on Mount Seymour in 2000. Trudeau's brother Michel was killed in an avalanche while skiing in 1998. (Chuck Stoody/The Canadian Press)
In a statement, a press secretary for the prime minister's office said avalanche safety is an "important cause for the prime minister."
Justin Trudeau's brother, Michel, died in an avalanche in 1998 while skiing in B.C.'s Kokanee Glacier Provincial Park.
"Canada's beautiful parks and cold winters make it an ideal location to enjoy winter sports," read a statement from the PMO.
"To make the most of our winter seasons, Canadians should be provided with the awareness and training required to safely enjoy winter sports, including preventing avalanche-related fatalities and injuries."