Origin partners with Protect Our Winters Canada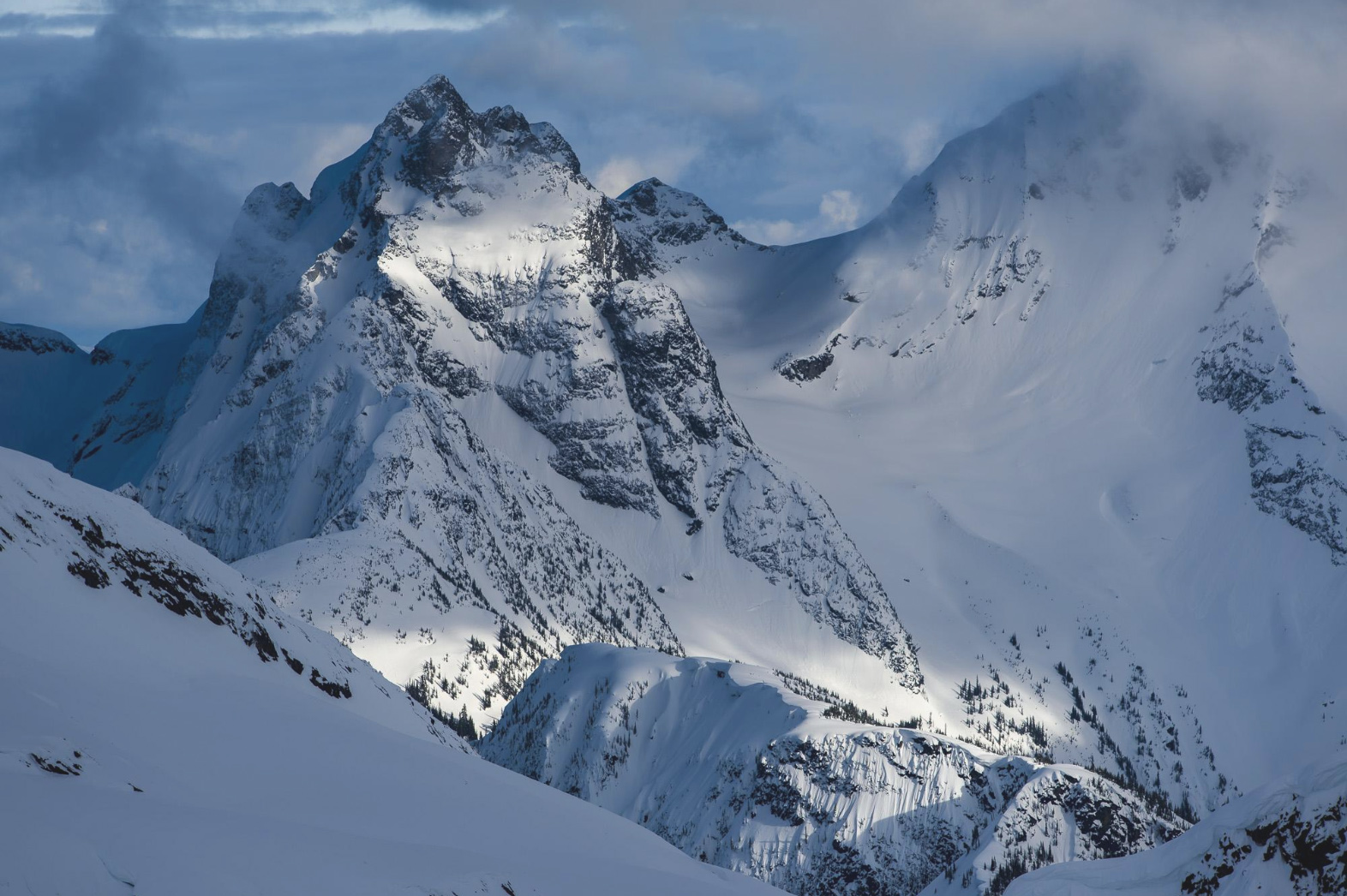 Origin Outside is excited to announce its commitment to climate change awareness through a partnership with Protect Our Winters Canada. Origin Outside is an outdoor-focused, digitally driven creative and marketing agency.
As a founding partner, Origin will provide agency services from marketing strategy, design and content creation for the non-profit in a pro bono capacity. Providing this suite of services to Protect Our Winters Canada builds on the intention of the agency to demonstrate its leadership in the ongoing dialogue on climate change and environmental stewardship.
POW Canada is a rapidly growing community of outdoor enthusiasts, professional athletes, social innovators, and industry brands dedicated to connecting this collective passion for the outdoors with positive climate action across Canada. Though it is a new organization, it draws on the experience and strength of its parent organization POW USA, but with a distinctly Canadian approach.
In addition to the partnership, Origin is pleased to announce that principal MJ Legault has been appointed to the Protect Our Winters Canada board of directors. "It's the perfect opportunity for our team to give back to a cause that we have a vested interest in protecting, and for me to give time to something personally and professionally really rewarding," says Legault.
For more information about Protect Our Winters Canada visit www.protectourwinters.ca