Avalanche Canada Discusses Early Season
Each year, people are surprised by avalanches early in the winter
Early season snow creeps lower and lower down the mountains. Adventurous souls don hardy clothing and start to explore. Days are short. Trails are slippery and poorly covered with snow. But it's great to be out, and winter is coming…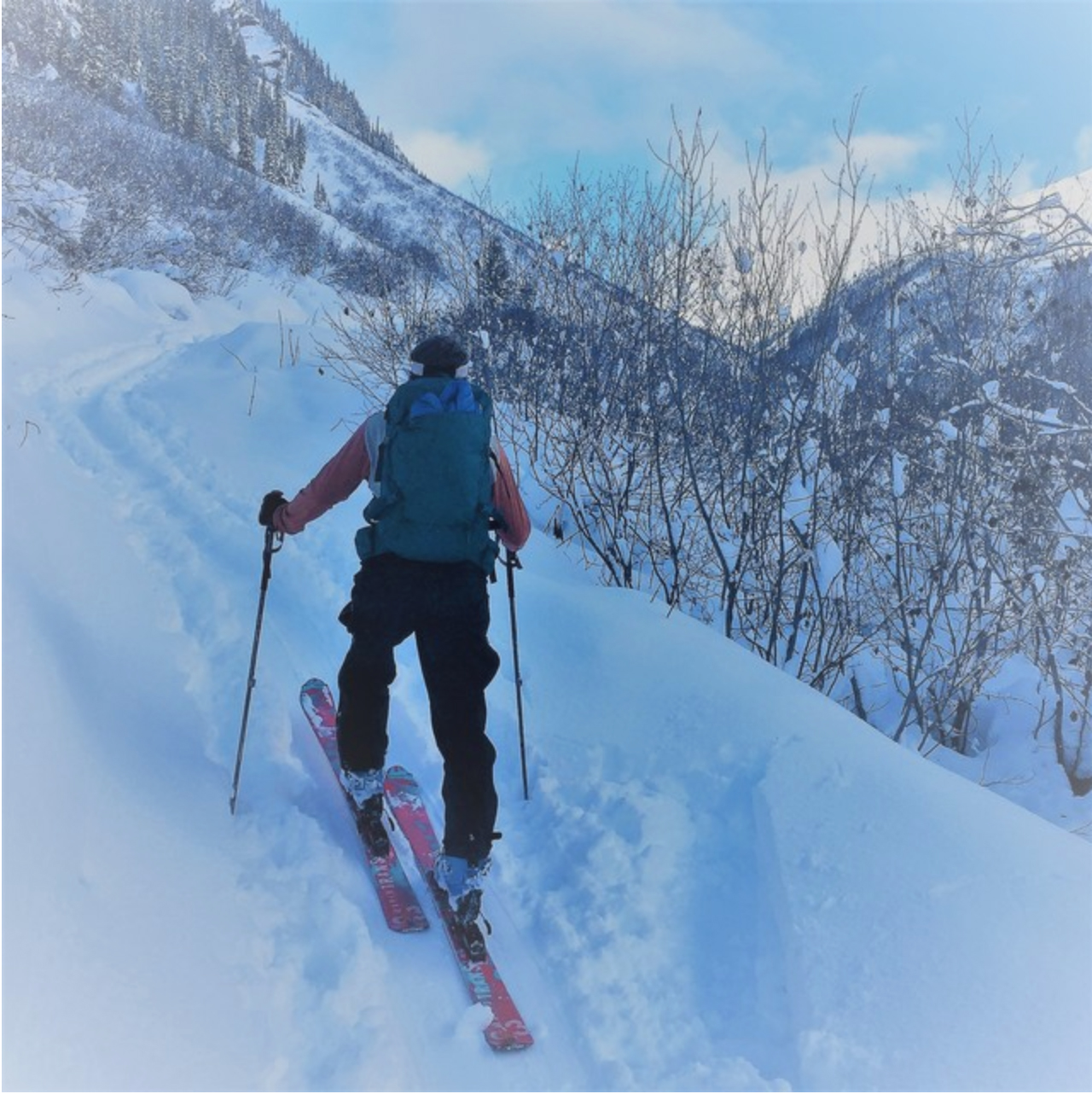 Early season is good for:
– Getting psyched for winter!
– Tracking animals
– Cranking the stove in your favourite warming hut
– Checking your avalanche safety gear
Early season is bad for:
– Equipment
– Information about conditions
– Being surprised by an avalanche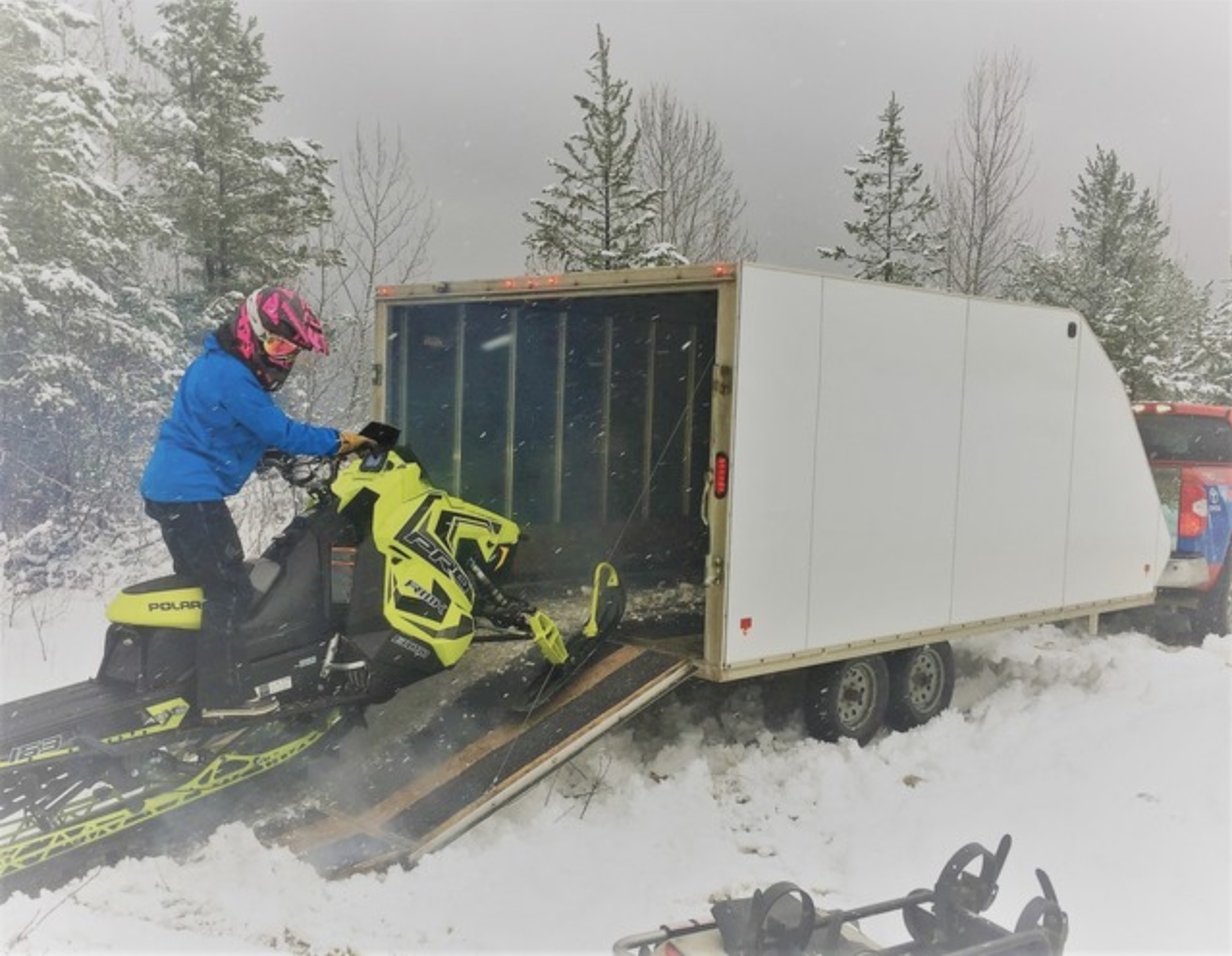 Each season people are caught in avalanches at this time of year. It's easy to underestimate how quickly snow builds up in alpine areas, especially when new snow gets blown by the wind into thick deposits. There have been incidents when much of the slope is still covered by rock, but wind-blown accumulations in gullies or other downwind areas have still slid.
It's also easy to underestimate how little snow is required to slide on smooth slopes. Rock slabs, grassy slopes, glaciers and slopes that had snow remaining from summer need only about 30 cm for avalanches to form. If the terrain is steep, or there are obstacles in the way, like rocks or trees, even a small slide may be enough to have consequences.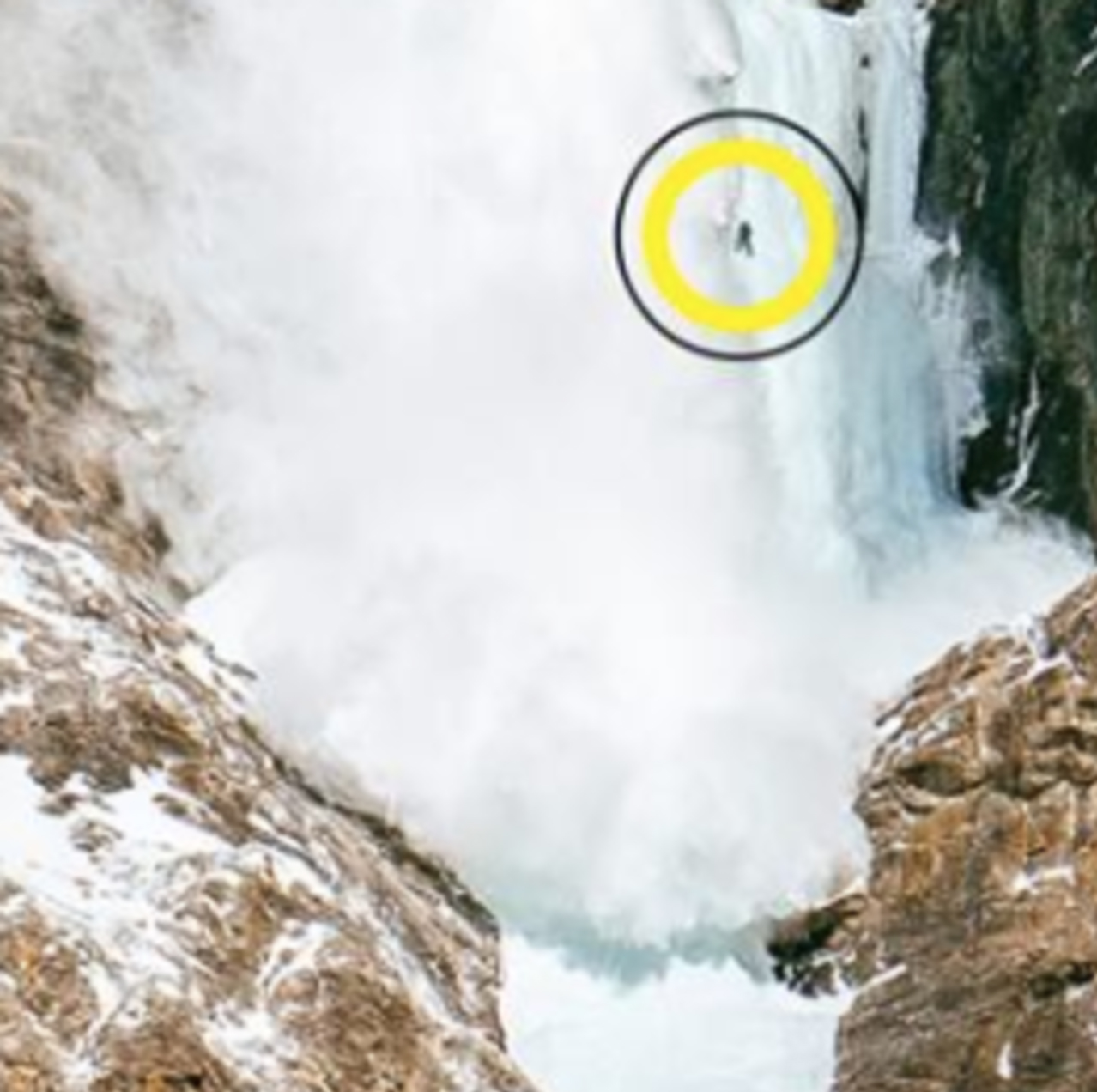 Check out Parks Canada's early season safety post and an amazing photo by Alex Robson here.
So if you're the kind of person who relishes getting out early in the season, be mindful of avalanche conditions. Use your training to make observations and assess each snow covered slope before committing to riding it. If you need a refresher or haven't yet taken an avalanche course, sign up for one here.
At Avalanche Canada, we're psyched it's already snowing and we're gearing up to providing daily avalanche forecasts through the winter. These are due to start November 23.
Until then ask around about conditions and go out with a cautious mindset. And, please, let us know what's out there by posting to the MIN!
Thanks and have a great early winter season.
James F.