Ortovox Recall of 3+ Transceivers
Feedback from Ortovox's Safety Academy Partners has revealed that temporary disruption of the transmission function may occur on their 3+ avalanche transceivers running Software Version 2.1. This can lead to prolongation of the search process. The reason for the disruption is a software error.
There have been no known accidents caused by the software error. However, as a precautionary measure to ensure our customers are not at risk, we are recalling all 3+ transceivers running software version 2.1. Devices affected by the recall may no longer be used without the required software update to version 2.2.
The error was identified and rectified in extensive internal tests. The new software version 2.2 will rectify the error.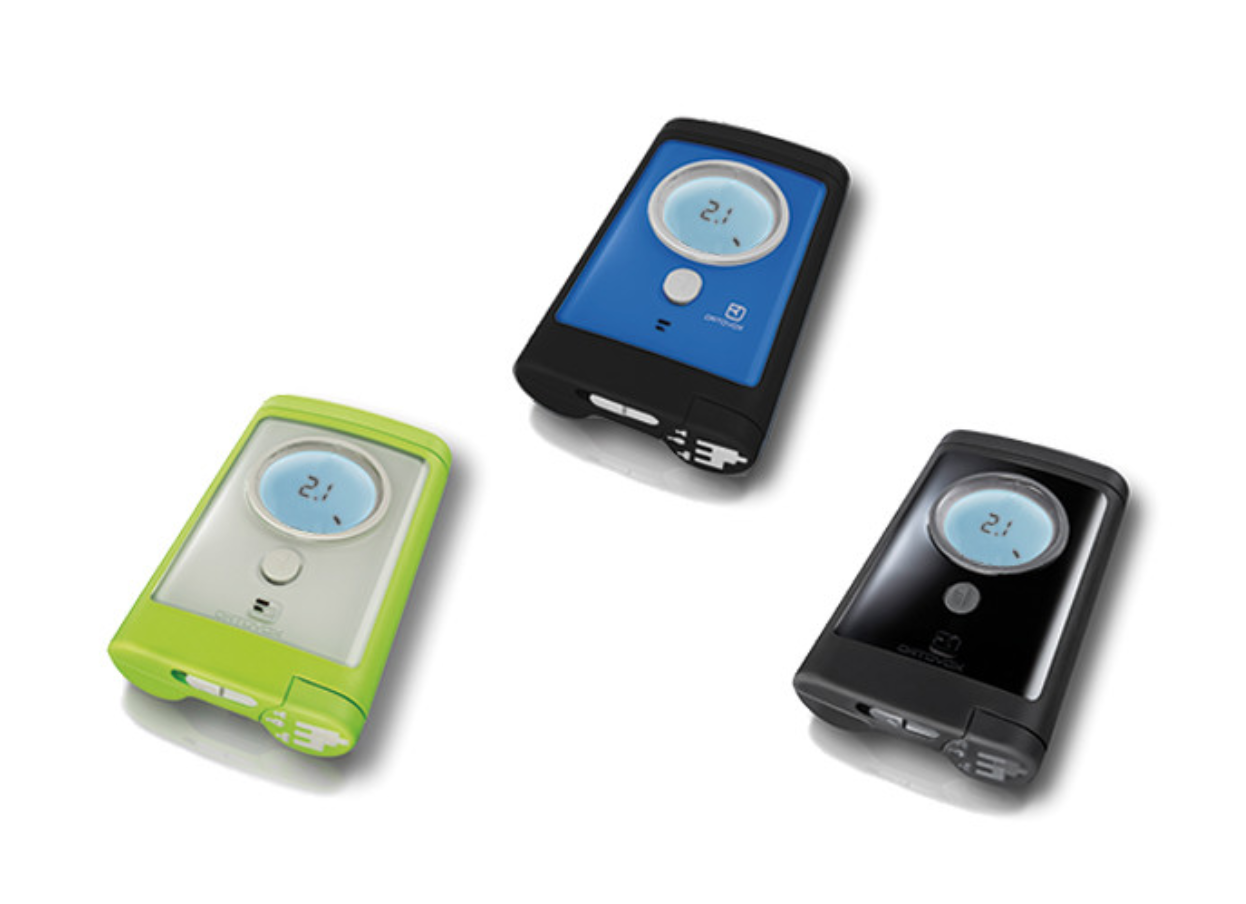 WHICH DEVICES ARE AFFECTED?
This precautionary recall applies exclusively to ORTOVOX 3+ avalanche transceivers running software version 2.1. – no matter what color.
3+ devices running software versions 1.0, 1.1, 2.0, 2.2 and all other ORTOVOX avalanche transceivers (S1+, S1, ZOOM) are not affected.
HOW DO I KNOW WHICH SOFTWARE VERSION IS RUNNING ON MY ORTOVOX 3+?
Push the search/send switch into the send position. For this to work, the switch has to be pushed in! Now switch on your 3+. This information will be displayed consecutively:
10-digit serial number
Display test screen
Remaining battery capacity
INSTALLED SOFTWARE VERSION
If 2.1 is displayed: YOUR DEVICE IS AFFECTED BY THE RECALL.
If 1.1, 2.0 or 2.2 is displayed: Your device is NOT affected.
If NO NUMBER is displayed, your device is running software version 1. This device is NOT affected