JIMMIE SPENCER 1926-2018
Canada West is very saddened to share of Jimmie Spencer's passing in the early afternoon of July 16 in Vernon BC with wife Andy and sons Iain and David at his side. CWSAA expresses its heartfelt condolences to Andy and the entire Spencer family.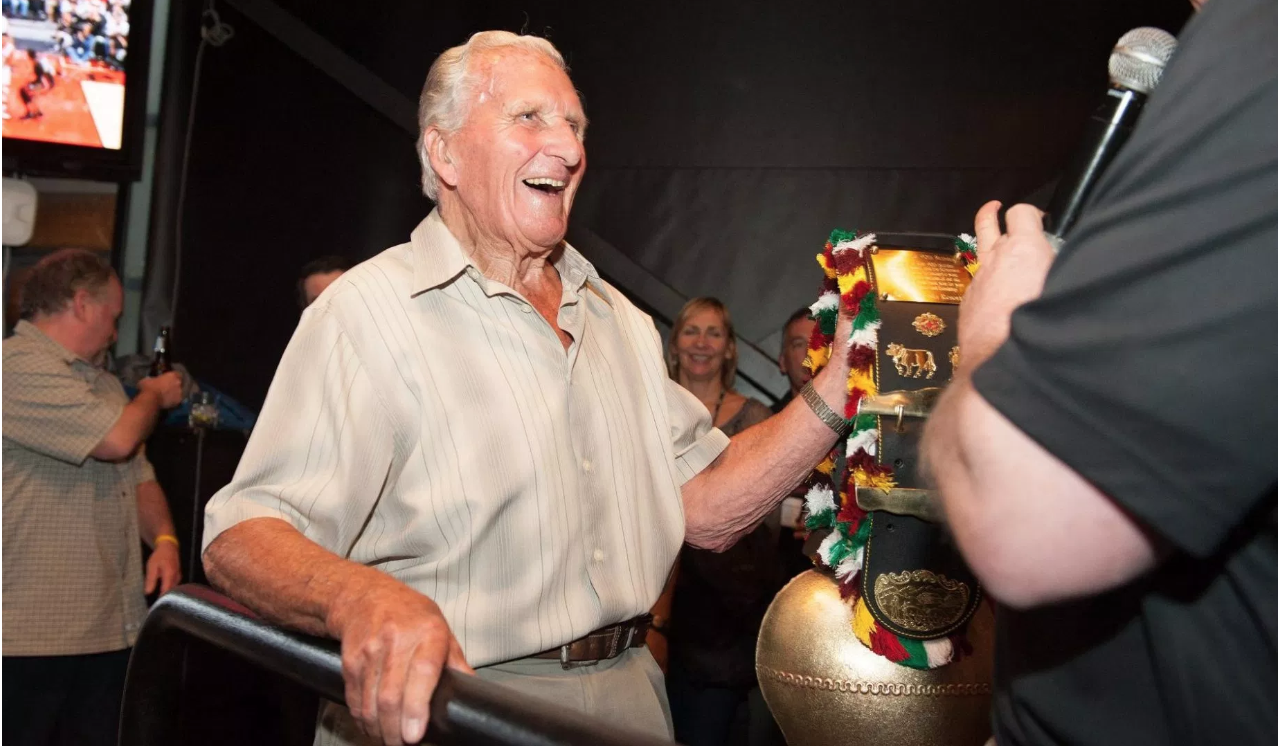 Remarkable, Storied, Legendary, Monumental, Pillar, Leadership, Inspiration, Epic, Amazing Mentor are all descriptors that have quickly circulated to articulate one of our great industry leaders.
Jimmie's Canada West story is well known. The ski industry was in its infancy. Creative inspiration was a polite way to say there was little in the way of operational standards and best practices. As the fledgling CWSAA organization looked for a new leader in the summer of 1979, a British gentleman in a tweed suit appeared in the interview. Most thought he was at the wrong appointment. In the end, what may have seemed like an odd selection, turned into a lucky strike of genius, as the retired British Army Colonel took control of the western Canadian ski industry.
Much will be said of Jimmie in the coming days. The accolades and successes are voluminous. Likely his greatest legacy however will be the generation of leadership and cooperative culture he expected and created between competitors to establish The Canada West Way. It is a way to compete, at times ferociously, but also develop inclusiveness and respect between ski areas, and collective best practices to elevate the entire industry. In so doing, he inspired and motivated a generation of leaders, that are now themselves being tasked to groom, train, and mentor their next generation. A legacy of excellence. Thank you Jimmie. The expression, 'we follow in the footsteps of giants,' has never been so true.
On behalf of the CWSAA Board of Directors Past, Present & Future,
Andre Quenneville
CWSAA Board of Directors, Chair