Rogers Pass Permit Season Closes
The Glacier National Park – Rogers Pass Winter Permit System has been in effect from November 20th until May 2nd, the seasonal end of the avalanche control program.
May 2nd marked the end of Artillery Avalanche Control for the 2018 season.
Parks Canada thanks those who adhered to the permit system that allowed the Avalanche Control team to maintain safe travel conditions through the highway corridor.
The snowpack is above average for this time of year but is expected to decrease gradually with the warm temps.
Enjoy the spring!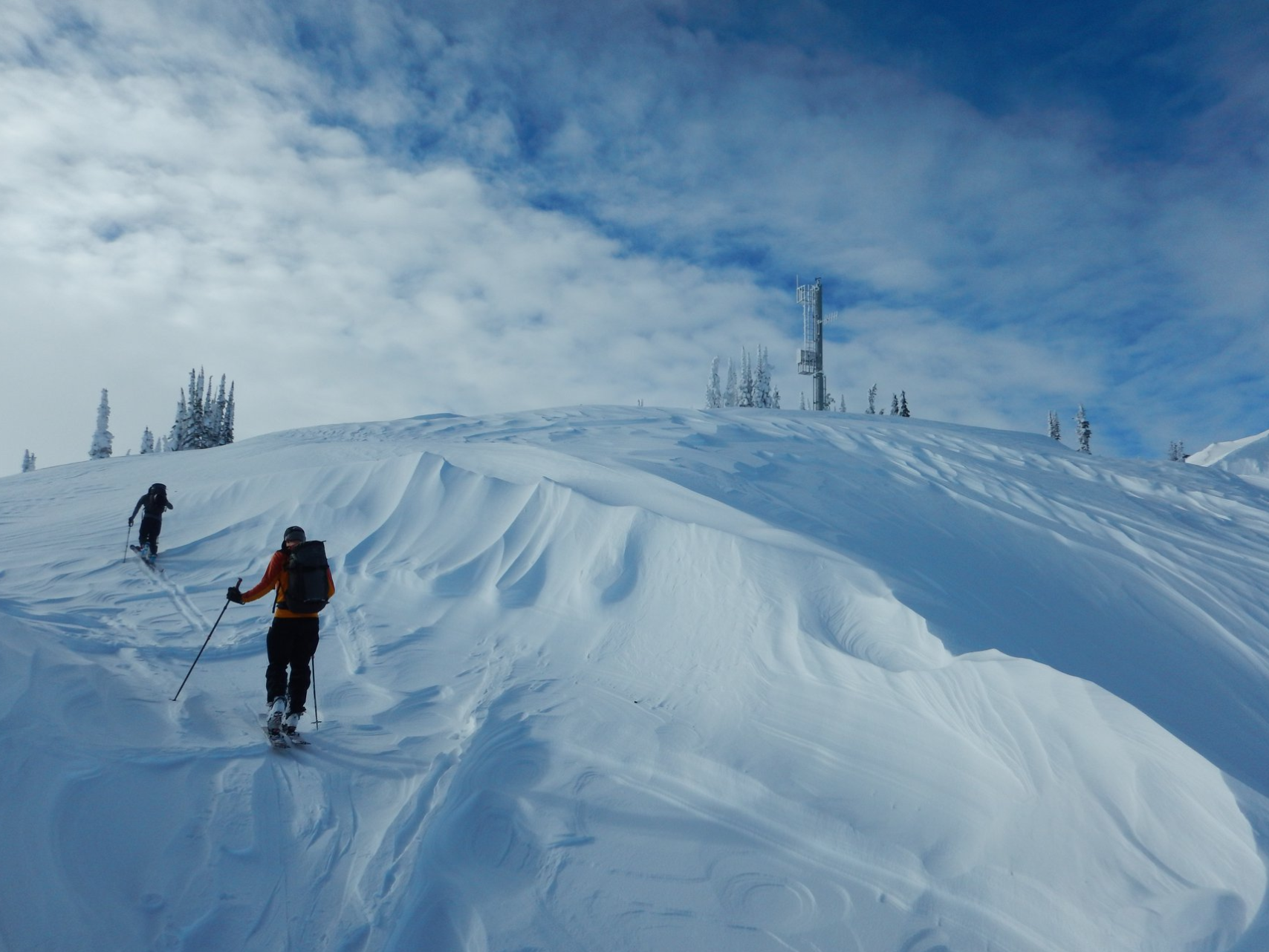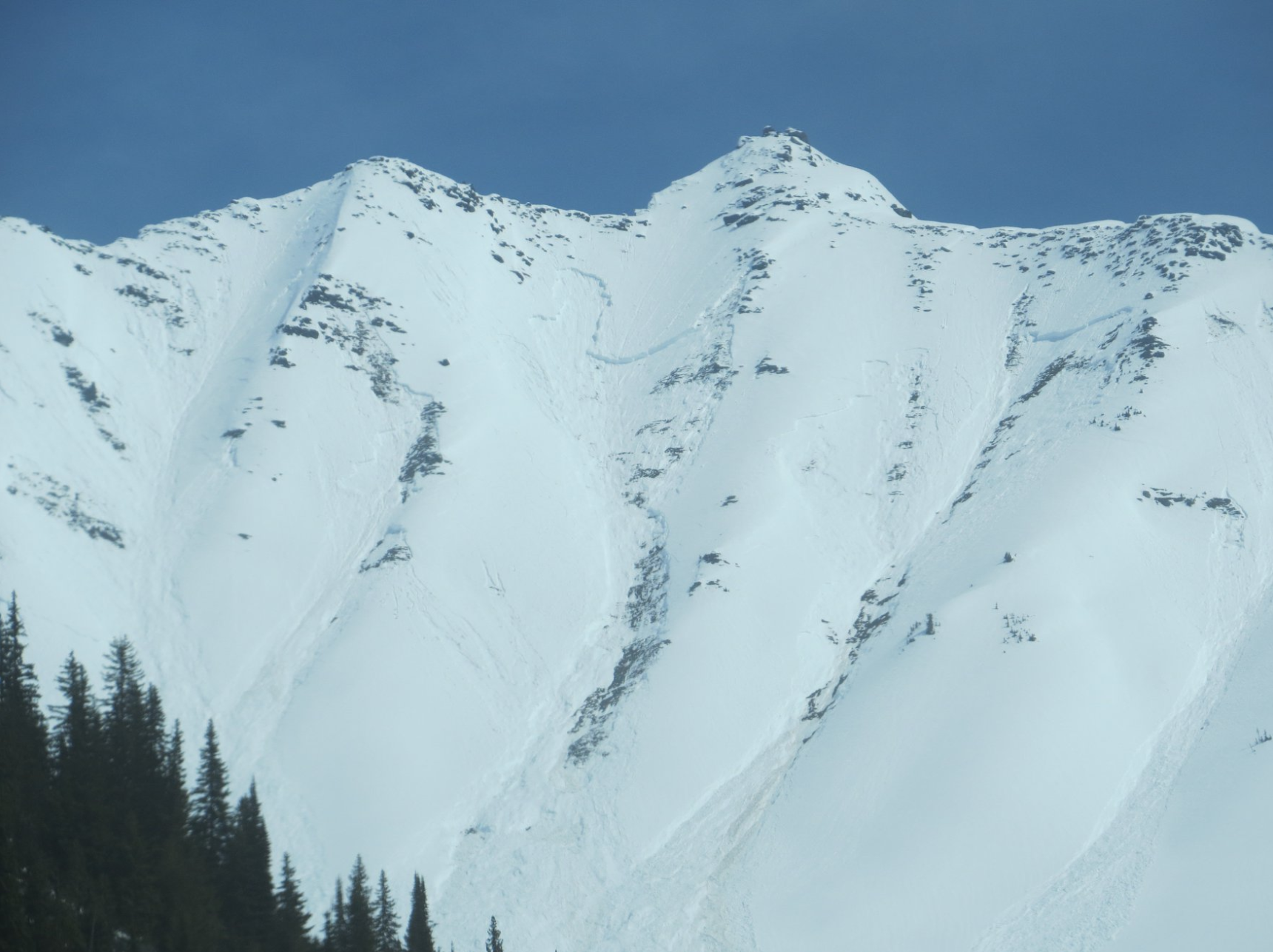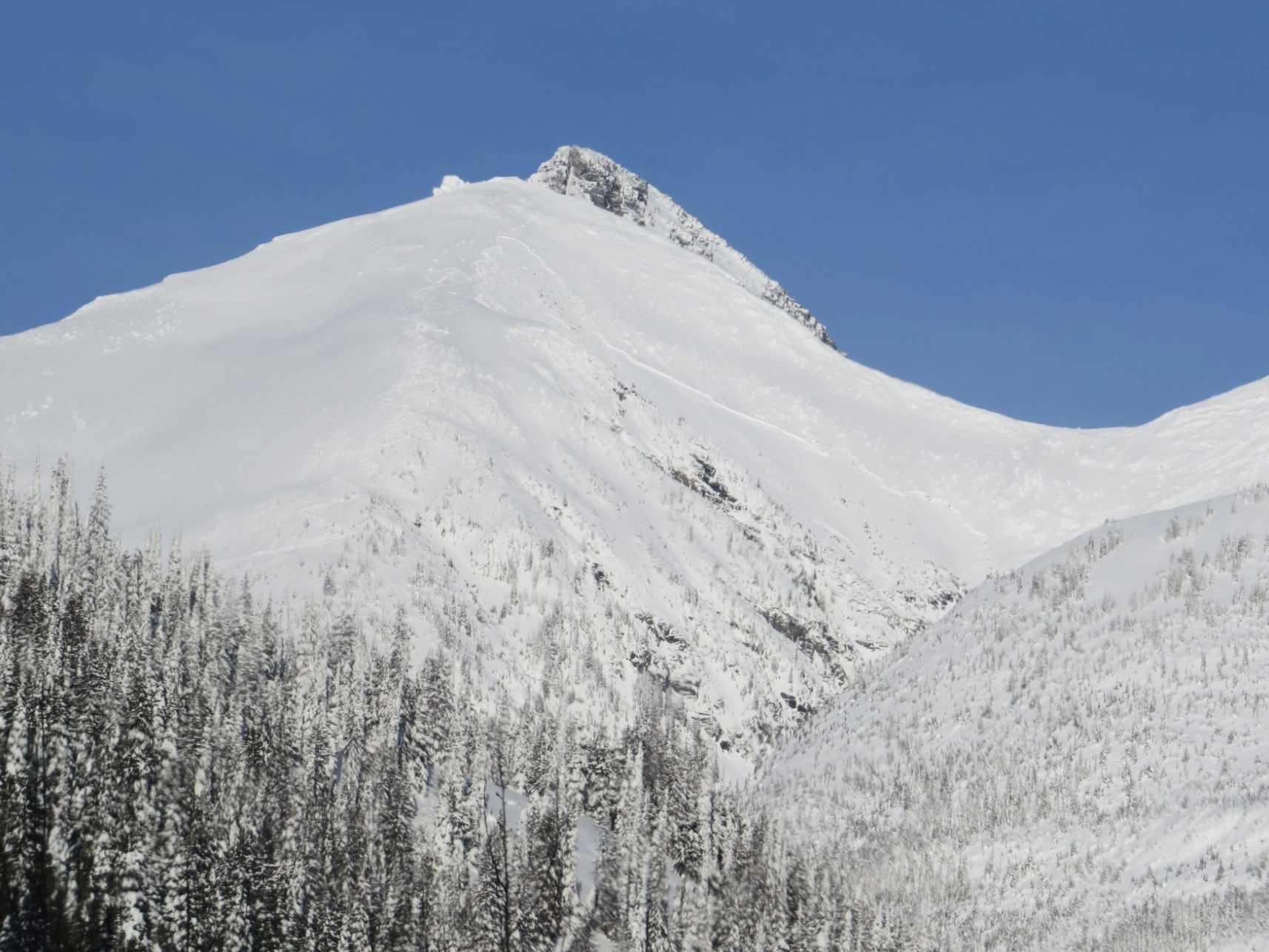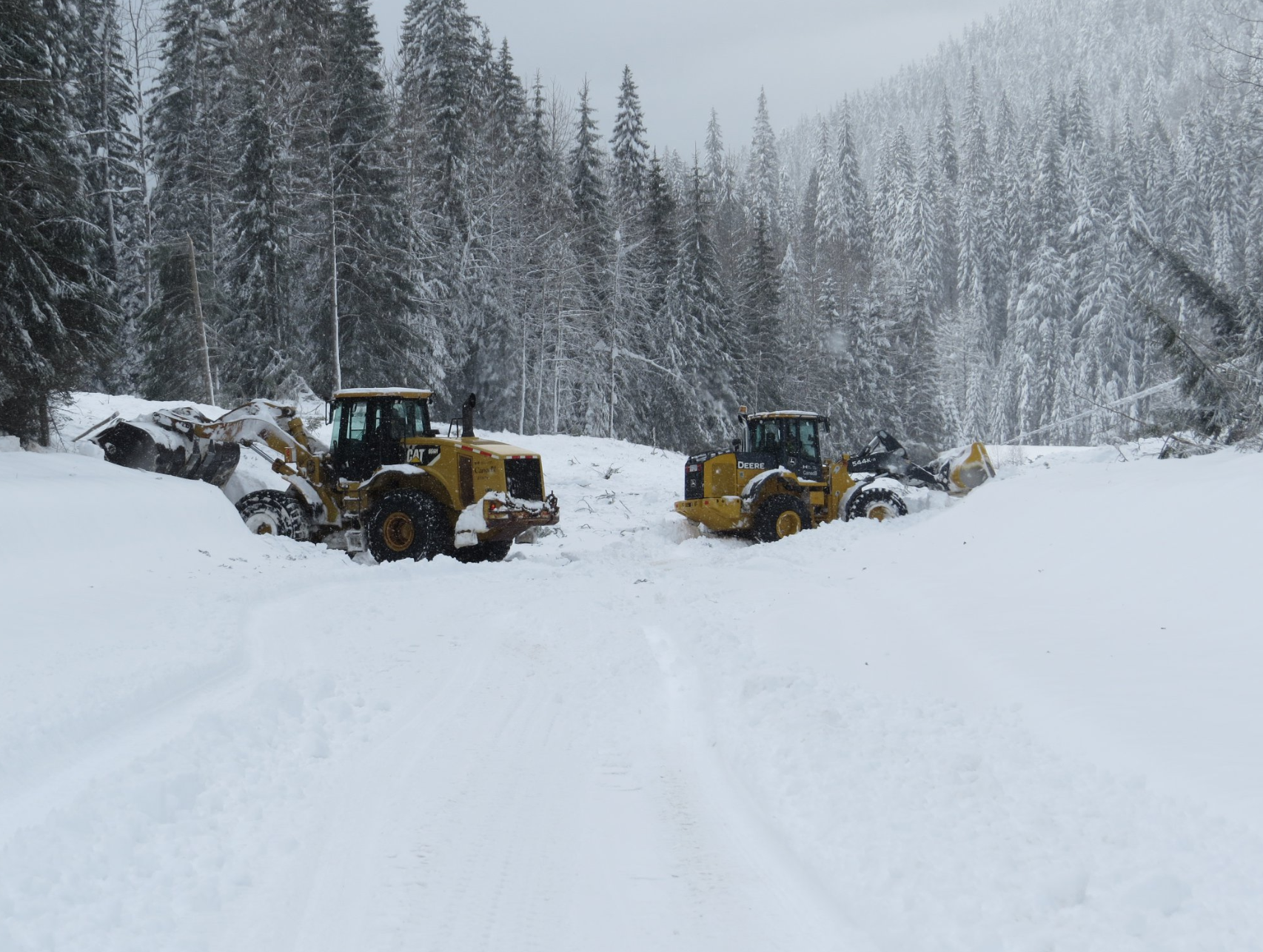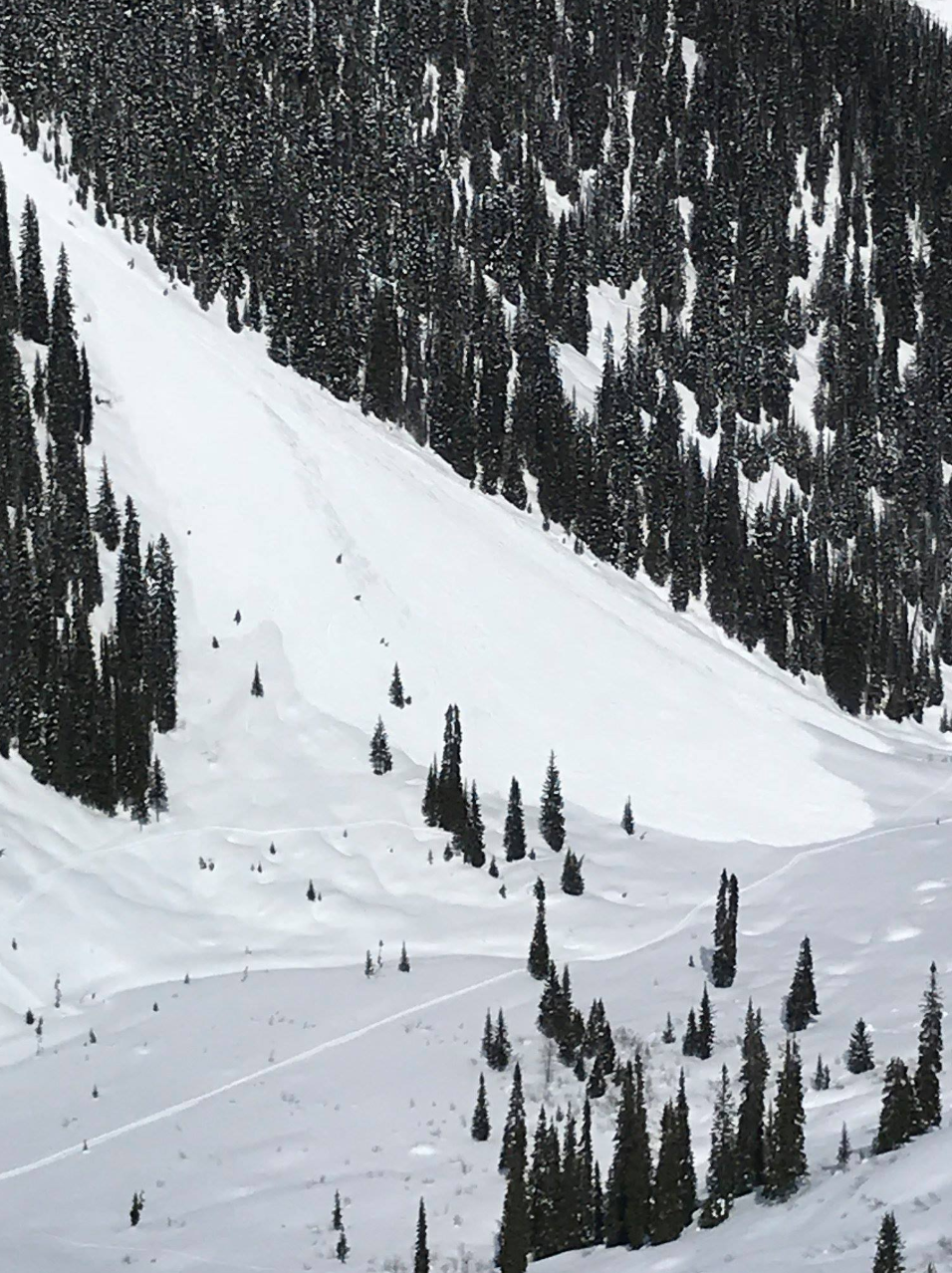 Winter Permit System
Situated in the Columbia Mountains, Glacier National Park's 1349 km2 of peaks, glaciers and forest straddle the crest of the Selkirk Range, an area of legendary snowfall. Visitors to the park will find ski touring terrain including glades, alpine bowls and icefields where descents of more than 1500 metres are possible.
All ski destinations in the park require knowledge of travel in avalanche terrain. Skiers are urged to wear avalanche transceivers, carry a shovel and probe, and be prepared for self rescue.
If you plan to tour in Glacier National Park, be aware that many areas of the park have restricted and prohibited access in winter — which are defined and managed within the Winter Permit System, a component of the Highway Avalanche Control Program. The system protects backcountry users from the danger of direct artillery fire and the resulting avalanches.