The 10 Meter Snowfall Club
By Dan Savage
For powder skiers the quest of finding the most consistent supply of untracked snow is really quite simple. The correlation between annual snowfall and delivering the most powder skiing is undisputed–and in today's world the data is available.
We here at Powder Canada keep a close eye on the snow conditions and are excited that several of our destinations have received 10 meters of snowfall and continue to deliver great powder skiing! Without surprise this years 10 Meter Snowfall Club is comprised of a small group of BC ski-hills that have a bad-ass reputation for delivering the best powder skiing on the planet! And here they are: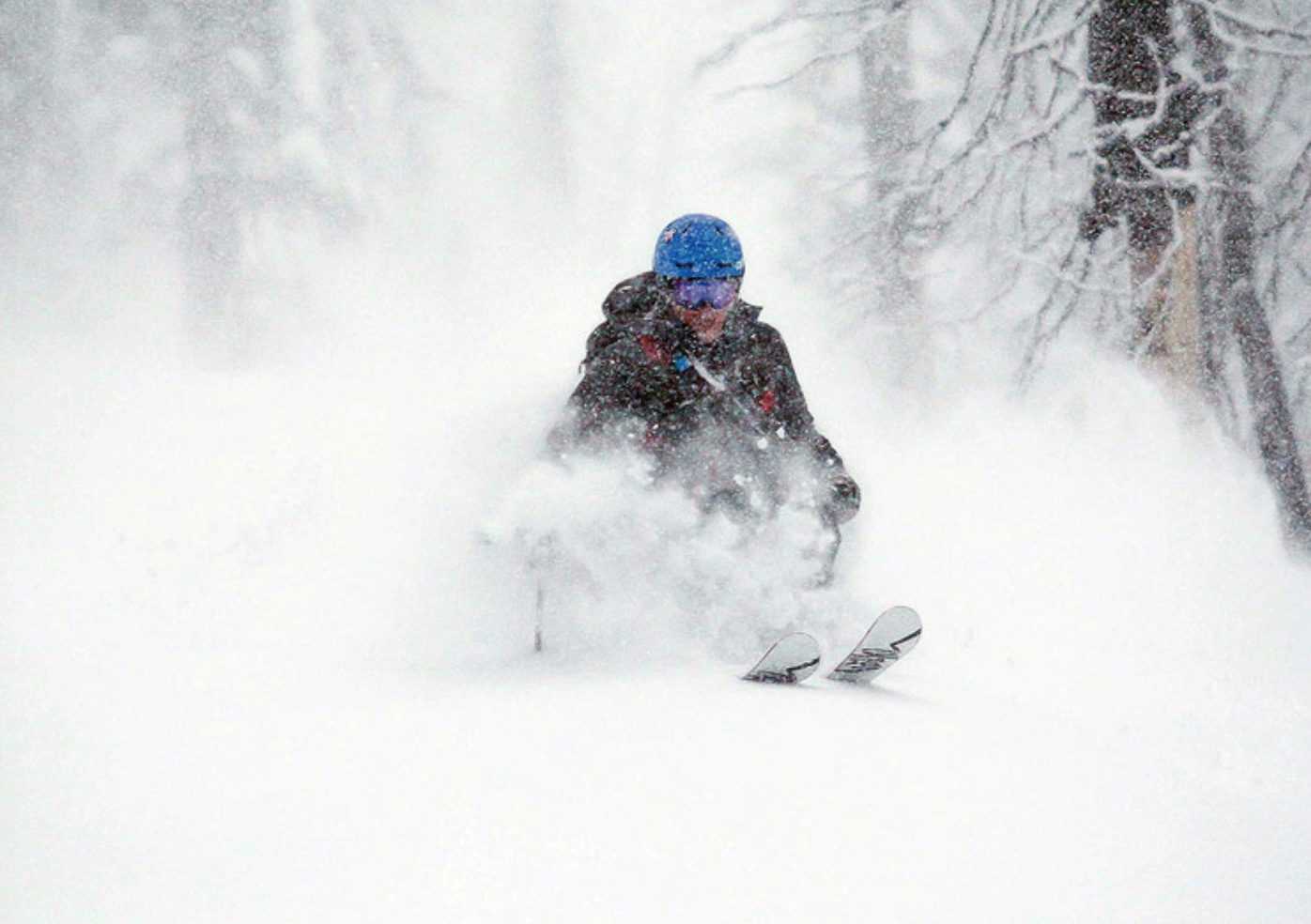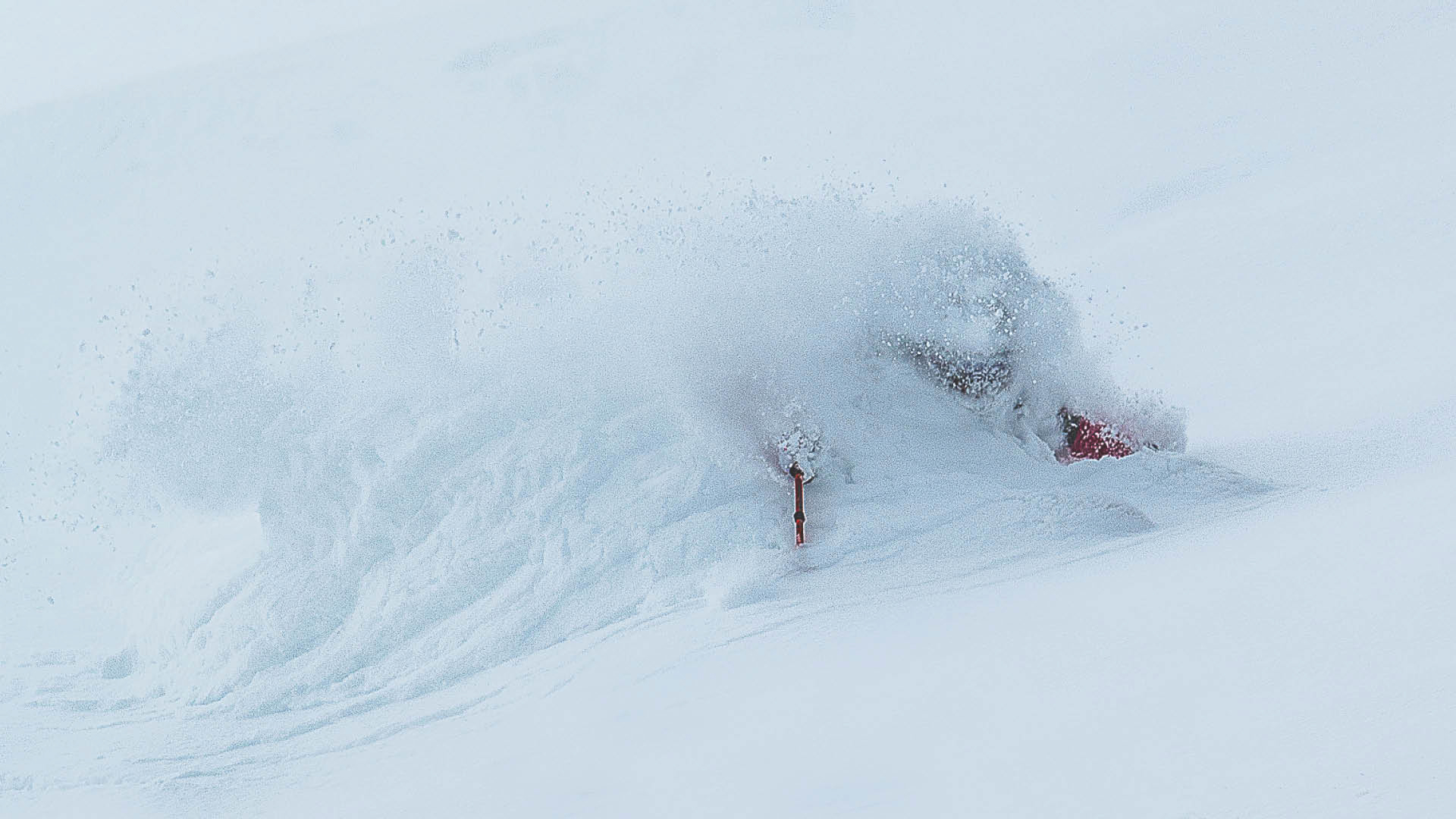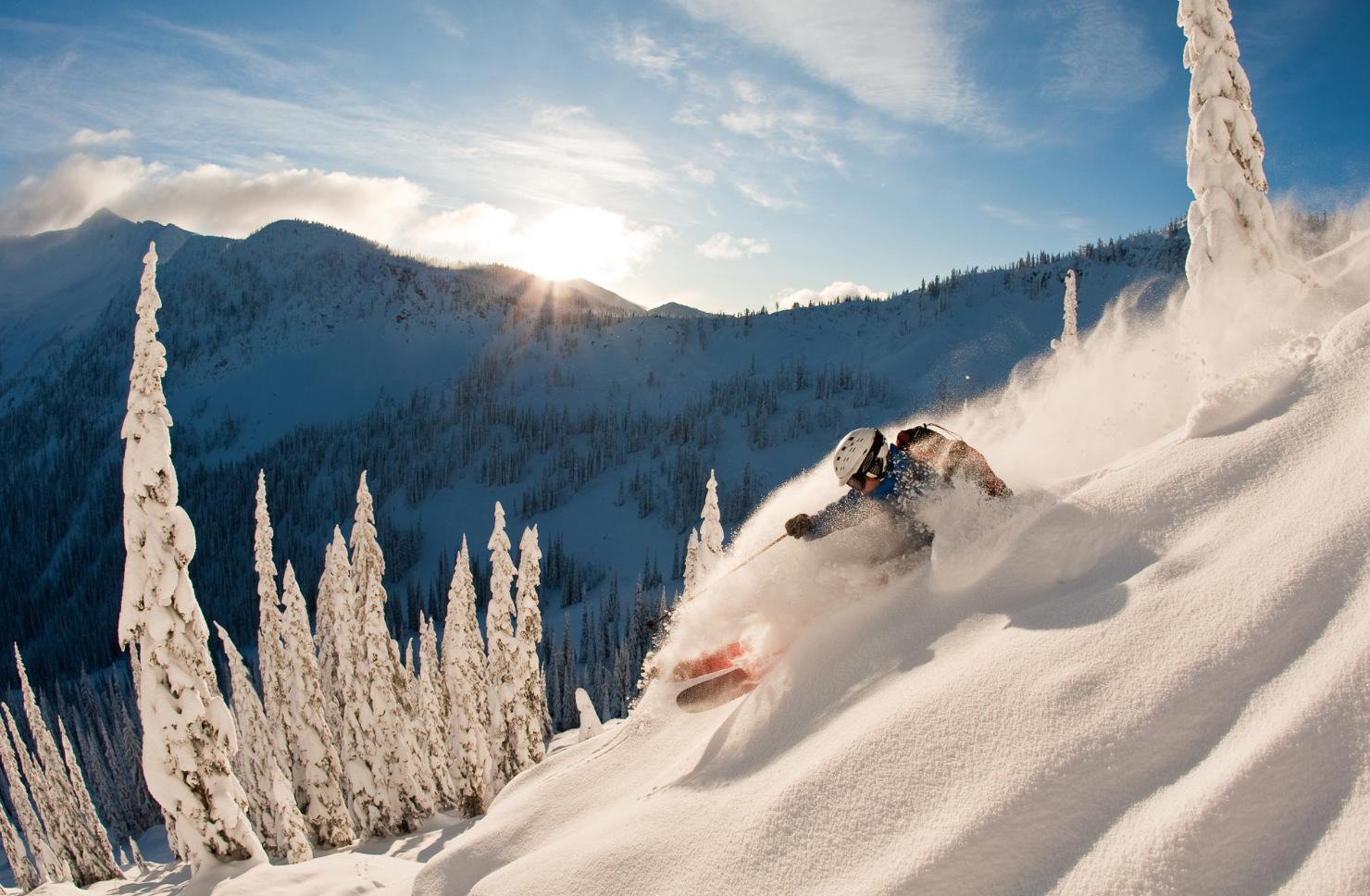 Most backcountry lodges, snowcat, and heli operations in these powder destinations have also surpassed 10 meters of snowfall. They operate further in the backcountry at higher elevations and some will have received over 50% more snowfall than their local ski-hill.
Of honourable mention this season is Castle Mountain with 960cms of snowfall. Castle is located less than a kilometer from the BC border, one hour east of Fernie.
Tim Cahill would approve of the club's snowfall and coined this powder quote several years ago, "The sensual caress of waist deep cold smoke, glory in skiing virgin snow, in being the first to mark the powder with the signature of their run."
Head to these 10 Meter Snowfall Club destinations and make your signature!