New Rogers Pass Backcountry Access app
Calling all Rogers Pass backcountry users! Parks Canada is pleased to launch a new web-based app that will help visitors understand and comply with the Winter Permit System.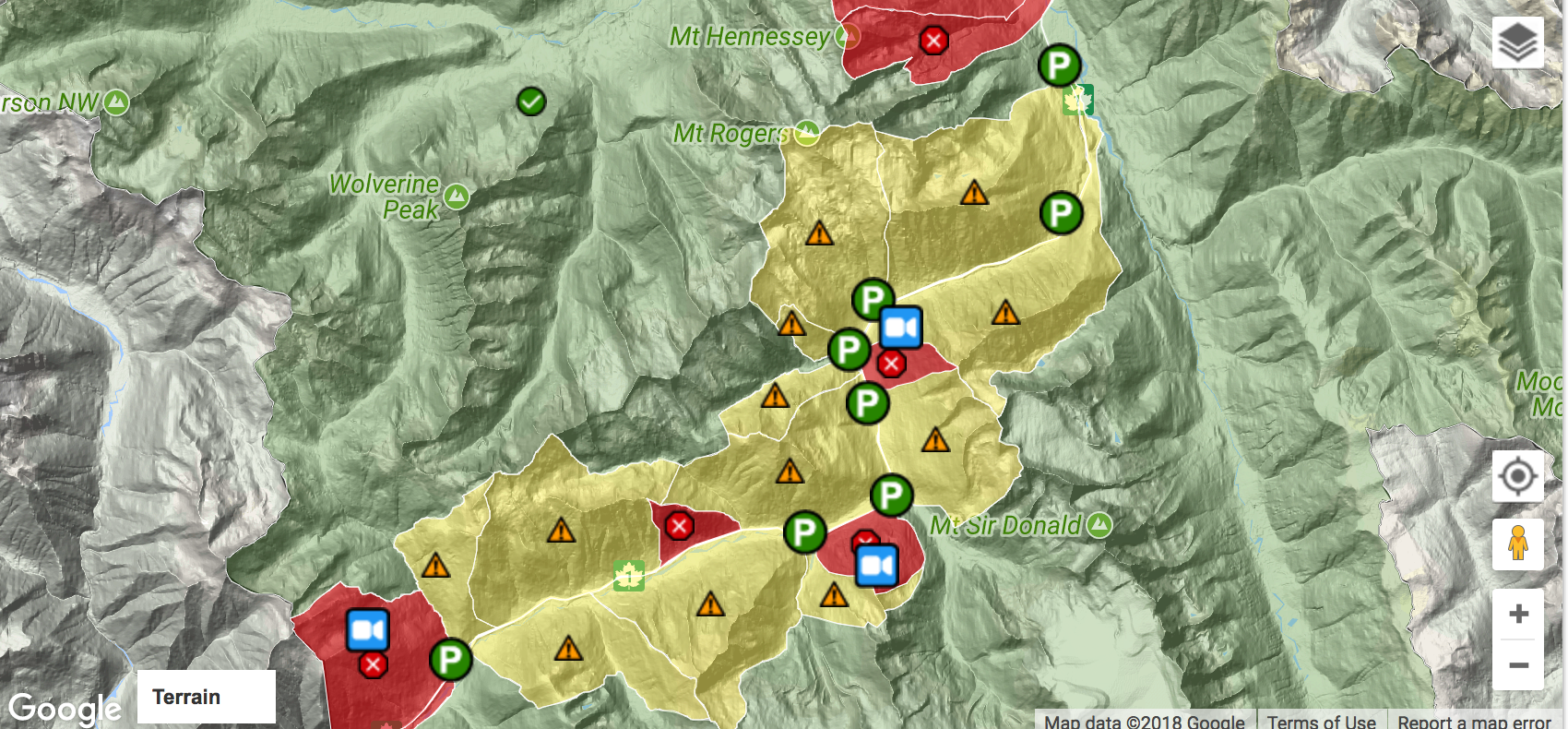 Features include an interactive map which displays what areas are open or closed on a daily basis and geolocates your mobile device to increase awareness of the Winter Permit System area boundaries, as well as quick access to current information such as avalanche forecasts and webcams.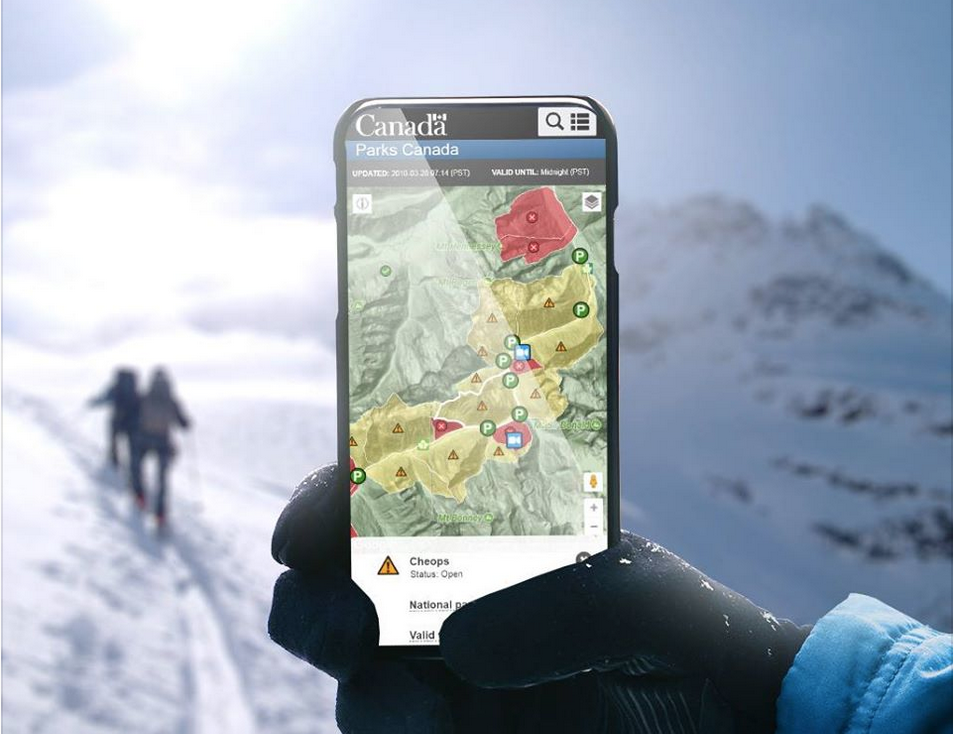 Users are invited to try the new Rogers Pass Backcountry Access app and let Parks Canada know how they can improve it. Email comments to RevGlacier.Reception@pc.gc.ca