March delivered Spring Powder!
March delivered endless spring powder in BC's mountain towns to the delight of all powder skiers and boarders. The 10 Metre Snowfall Club has received non-stop snowfall throughout March with endless powder days! If you're itching to hit some fresh powder now is the time to go.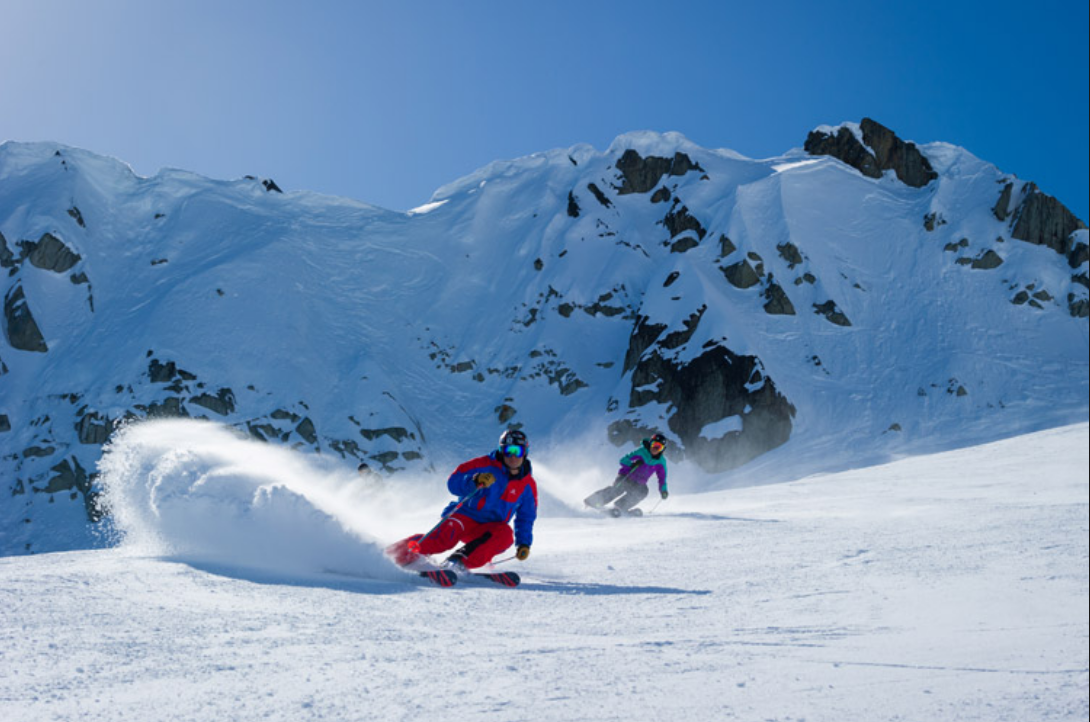 For anyone who has doubts about spring powder skiing, this is a season to change your mind. This March has shown us that the end of powder skiing is nowhere near.
The Saudan Couloir Ski Race Extreme, is coming to the World Ski and Snowboard Festival 2018 after more than a 15 year hiatus. If you haven't been to the Festival this is a great year to attend!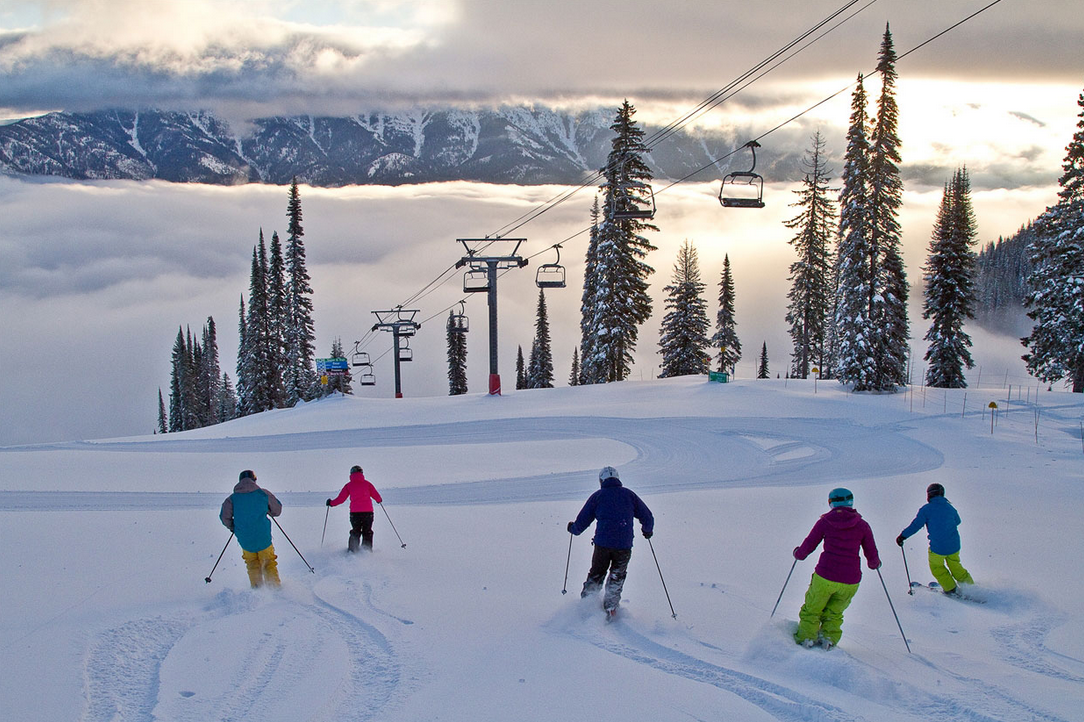 Due to the great snow season Fernie has extended their skier days to include weekdays prior to the bonus Fernival weekend. The Fernival is a great spring party!
Spring skiing means gorgeous snow, blue skies and sunny days, not to mention spring parties and superior deals on hotels and lift tickets. So wax your snow-tools get out there to enjoy this great powder season!