The Dam Fondo
You might be asking what a Dam Fondo has to do with powder skiing. It actually has a lot to do with skiing powder safely.
Join Avalanche Canada for their inaugural Dam Fondo! Avalanche Canada is organizing an amazing bike ride that will start and end in Revelstoke, enjoying the smooth pavement of Hwy 23 North.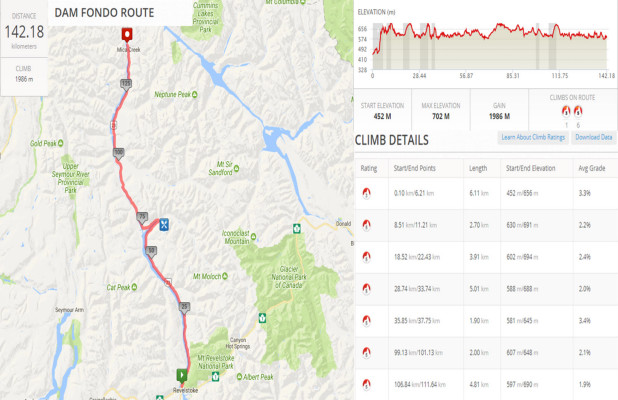 2 Nights, 3 Days at CMH Monashee Lodge July 22-24, 2018
Day 1, you'll cycle 145 km past the Revelstoke Dam to CMH Monashee lodge, just below the massive Mica Dam. Fully supported, you can cycle as much or as little as you want. The route follows the scenic Columbia River between the two dams with constant views of towering peaks, giant glaciers and very little vehicle traffic.
Day 2, features heli-hiking with CMH on a trip tailored to your ability and ambition, walking above the clouds amongst glaciers, alpine lakes and wildflowers.
Day 3, is back on your bike, reversing the scenic route to Revelstoke.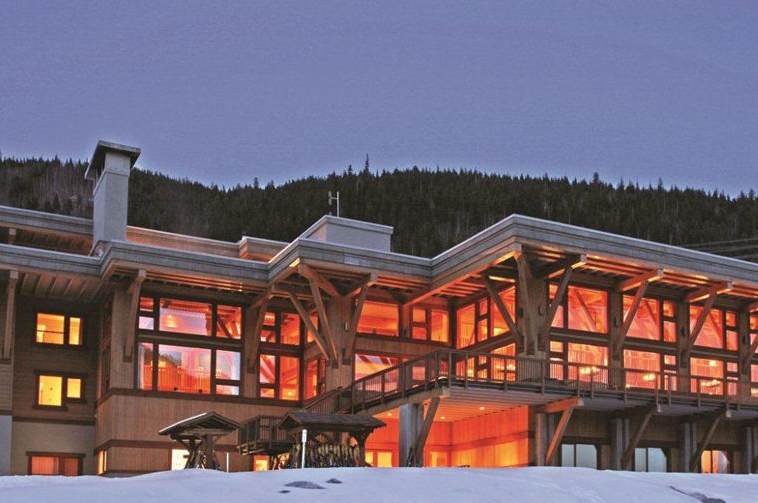 This EXCLUSIVE TRIP includes:
– Day 1 and 3: Supported 145 km road bike ride
– Day 2: Guided heli-hiking in a Bell 212 helicopter
– Two nights at CMH Monashee lodge, all meals, snacks and non-alcoholic beverages for 3 days
$1,995 pp includes taxes. EARLY BIRD PRICING UNTIL APRIL 15, 2018. Register now online here, entries are limited.