Top 8 Powder Mountains
We're about half way through an amazing powder season and who has the most snow? Once again it's no surprise that the most snowfall is along British Columbia's southern corridor with Whistler, Revelstoke and Fernie leading the tally.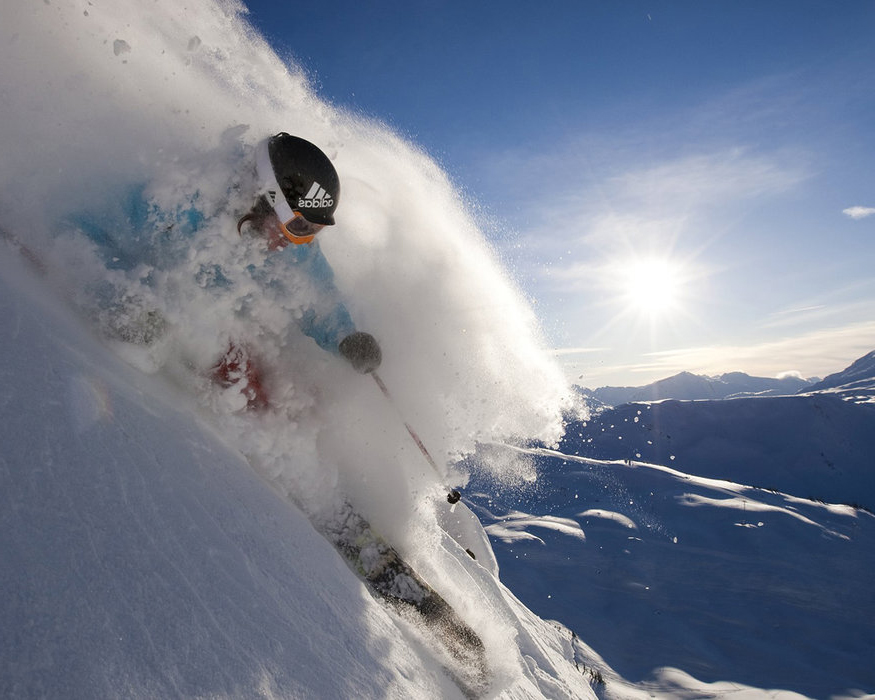 Powder Canada's Top 8 Powder Mountains offer more that the most snowfall, these powder towns meet the definition of being a great place to visit. Our definition includes; nightlife, snow culture, great food, and a variety of powder options including heli, snowcat, backcountry lodges and lifts.
We compared "total snowfall" at lift serviced ski areas, most are close to towns and at lower elevations. Backcountry ski facilities are generally at much higher elevations and have considerably more snowfall. See Chatter Creek Catskiing's attempt to measure their bottomless powder snowpack!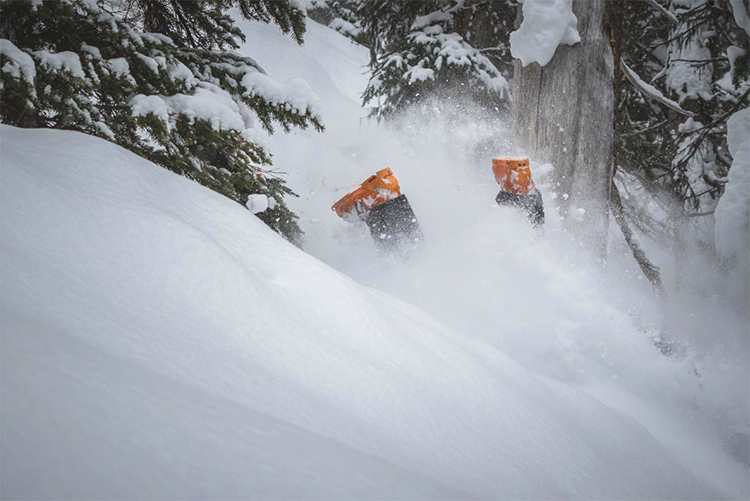 So here are the Top 8 reported Total Snowfalls and Snowpacks as listed on the ski-hill's websites on Monday, January 29th, 2018:
Total Snowfall and Snowpack
1 Revelstoke – 785cms – 243cms
2 Whistler – 782cms – 254cms
3 Fernie – 719cms – 289cms
4 Whitewater – 682cms – 269cms
5 Kicking Horse – 670cms – 184cms
6 Castle Mountain – 635cms – 168cms
7 Red Resort – 425cms – 210cms
8 Lake Louise – 415cms – 163cms
Lake Louise and Castle Mountain are Alberta based and both offer great vertical and have solid snow coverage this season. Lake Louise is internationally famous and is a great reason to visit Banff. Also a recommended stop on a road trip to Kicking Horse and Revelstoke. Castle sits one kilometer from the British Columbia border and is a 45 minute drive from Fernie. Castle is a must visit if heading to Fernie, it's Powder Canada's unofficial inclusion to the Powder Highway.
So enjoy our wonderful crop of powder, it provides us freedom–the more you ski and board powder, the happier you will be. And from a health perspective, playing in powder ensures that we will live longer. Happy powder skiing!