The Strategy of Powder Chasing
Powder chasing is the gig for many jet setting die hard obsessive powder lovers. Those who strive to grab the deepest days of the season, where ever the fresh powder may be, and have the personal mobility and freedom to do so, get the goods. Here are some considerations to help refine your powder chasing strategy!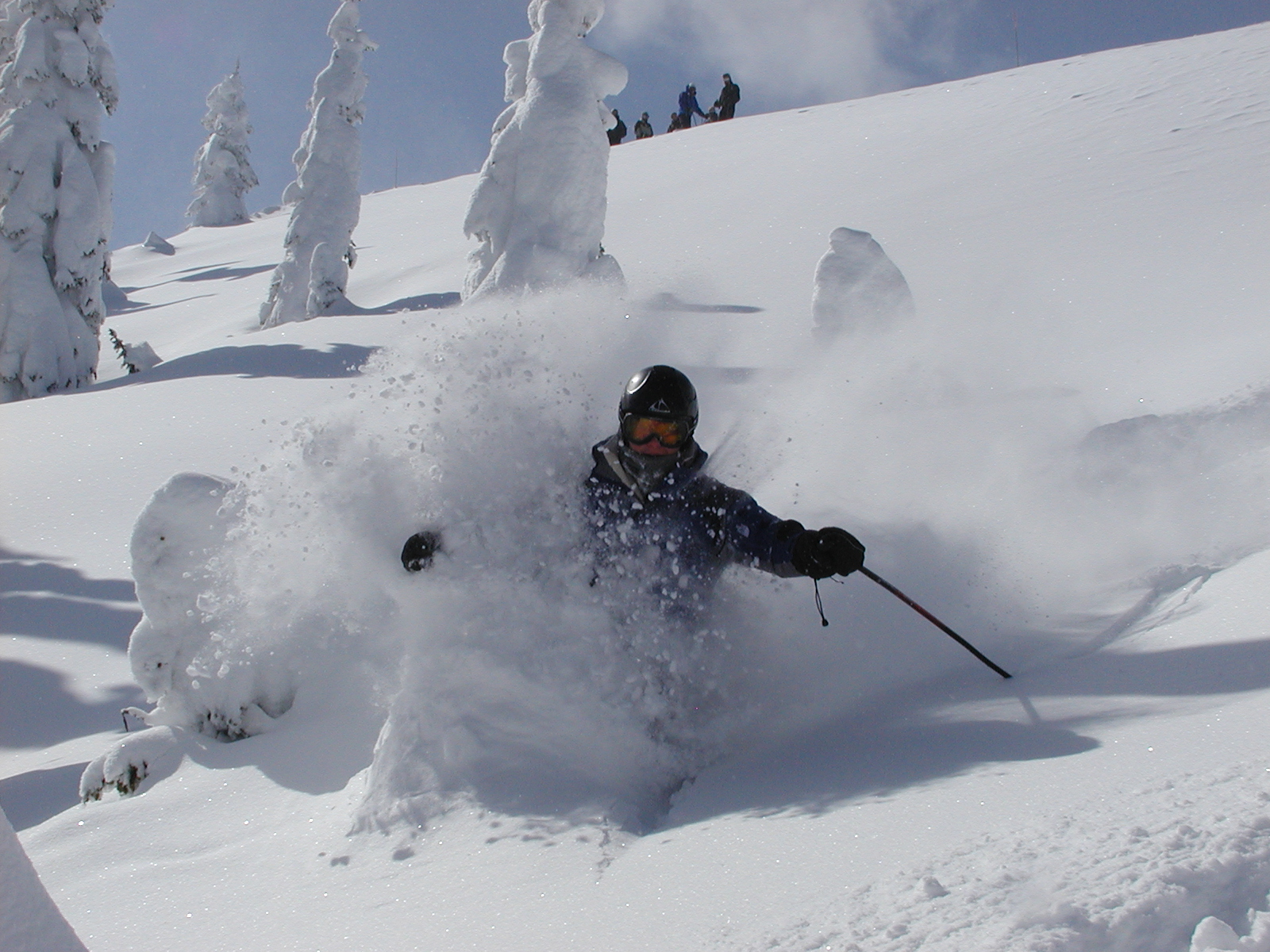 Follow the storms.
The secret to finding the deepest snow involves staying close to the weather forecasts at least seven days in advance, and utilizing powder specific websites such as www.snowforcast.com. Watch for the storms that bring several days of snow and a series of dumps making a long distance trip well worth the travel.
Be there for the snow.
Get the powder by arriving just as the storm cycle begins. Being there when the storm is happening can have some surprises like getting there before the highway closes. With ski public unable to access the resort leaves all the great powder lines for you!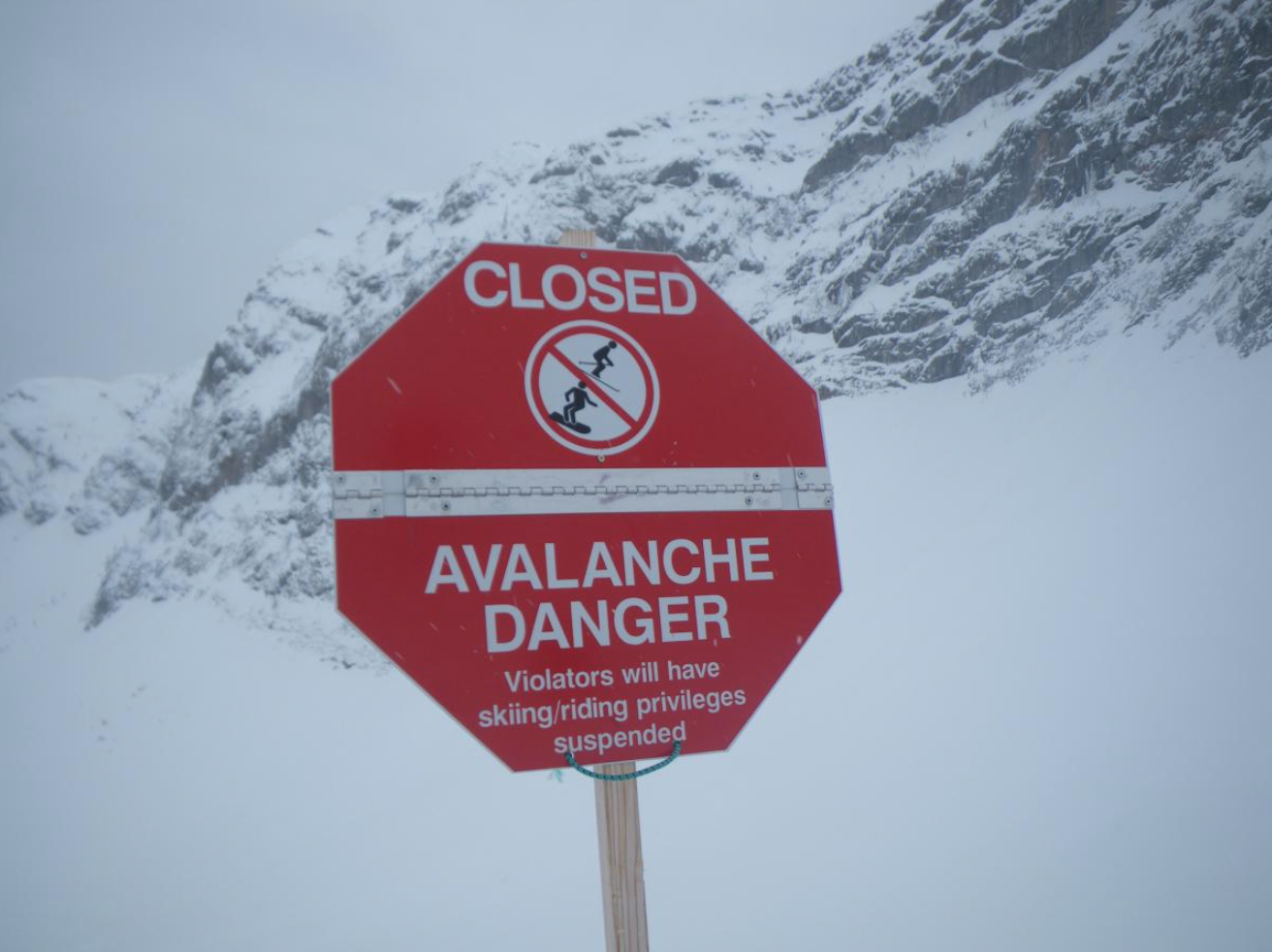 Know the mountains.
Knowing the avalanche closures and bowl or lift openings can produce great powder skiing. With bigger storm cycles, avalanche prone powder bowls can be closed for a couple of days. Know when to be there. Hitting the Peak Chair openings, in Fernie or Whistler for example, offer some of the best powder skiing anywhere.
Be ready to travel.
Ski the storm, drive eight hours, and catch the same dumpage again at another resort. Last season I was blessed with a two-foot dump at Red Mountain, drove to Fernie for the same storm powder the next day with goals of a powder trifecta by driving to Castle and catching the same storm on day three. Conditions were so good I returning Fernie on day four for some backcountry snowcat skiing at Fernie Wilderness Adventures.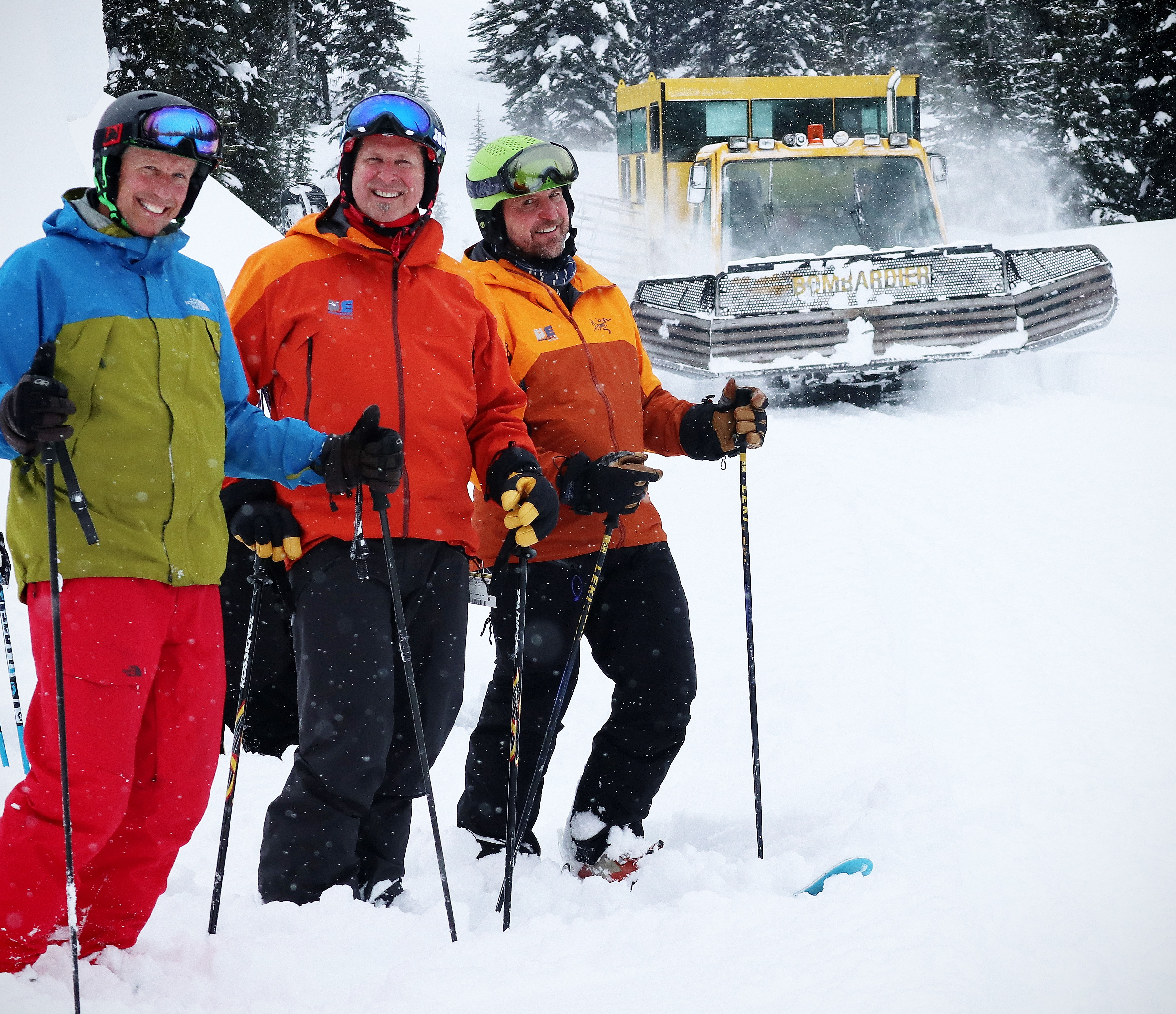 Flexibility is everything.
Never commit to a destination. With long distance travel you could getting skunked as storms can turn warm with rain, or bypass a mountain range entirely. When booking flights, wait to the day you're leaving and choose a major destination like Calgary or Vancouver and drive or connect from there. When it rains in Whistler or Fernie it could be snowing in Revelstoke or Jasper. Be flexible and make last a minute destination decision based on the forecast.
Work the airlines.
Last minute weekend web fares are commonplace these days. They're usually posted on the carriers websites and are much cheaper than normal rates. Frequent flyer miles are also a great way to powder chase, as they can be put back into your account with a small penalty. Regional carriers in BC, such as Pacific Coastal and Hawk Air, also offer great last minute connections to smaller powder destinations and can be a great option to driving in a winter storm over a BC mountain pass. Shames Mountain in Terrace and Mt Cain on Vancouver Island are two of my favourite powder skiing destinations–the smaller carriers can get you there!
Multi-resort passes.
There are several multi-resort passes that can save you money and influence where you ski. The Powder Alliance offers 14 resorts and is ideal for season pass holders with a penchant for long distance powder chasing. The M.A.X. Pass is one of the biggest and best in the West with 44 resorts. The Epic Pass from Vail Resorts continues to be the king of the ski industry with unrestricted access to 15 ski areas including Whistler Blackcomb.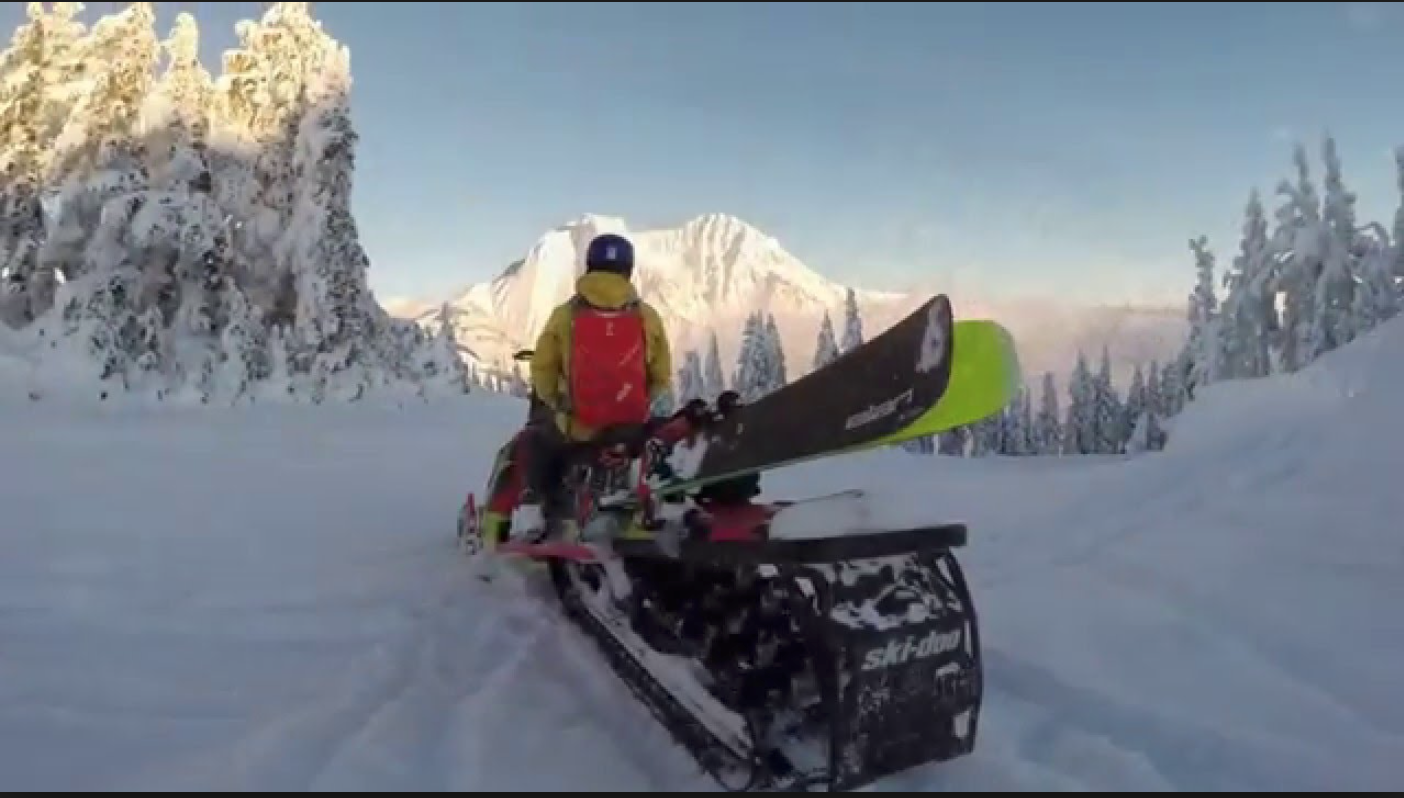 Jet Fuel, Diesel and 92 Octane.
When the powder is tracked out at the resort the backcountry is your best option. Last minute bookings for a heli-ski, snowcat, or snowmobile assist ski day could be your best powder day. Don't be shy about burning fuel to get some fresh powder.
Be aware.
Some mountain ski reports report 24 hour snow to keep you in the dark on overnight totals. Many ski resorts just plainly exaggerate the snow fall. Reach out to a local for factual beta. Travelling during a storm can leave you stranded somewhere that is undesirable. It's always best to travel early. If you're flying don't get caught without your gear. Carry on the essentials; your boots and clothes–you can always rent good powder skis.
Last but not least, know who you're travelling with and remember the cardinal powder rule; there are no friends or family on a powder day!