Waterton Lakes Avalanche Hazards Remapped
Parks Canada is in the process of having Waterton Lakes National Park re-mapped for avalanche hazards.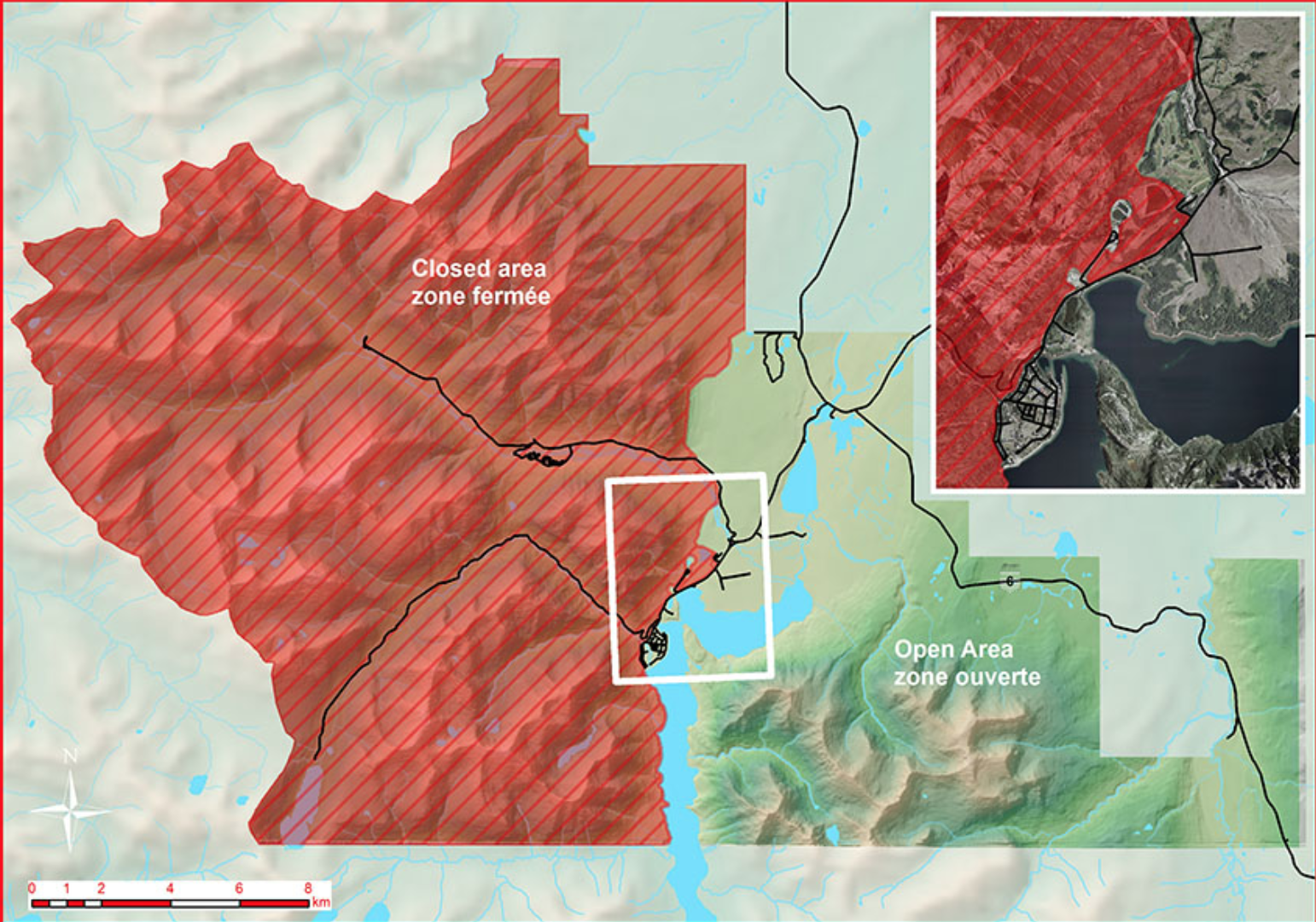 Dennis Madsen, Resource Conservation Officer, says because of the destruction caused by the Kenow Fire, now there's the potential of having the avalanche risk change.
"With a large fire coming through, there's always the potential to have the avalanche risk change. Avalanches are usually pretty well mapped in areas, and we have a current map of the historical avalanche paths and those that can affect resources in the town, above the townsite or on the Akamina Parkway and those kinds of things.
"But when you go in and change the structure of those start zones, which is where those avalanches initiate, there may be a potential for them to start more easily, or perhaps be larger or those kinds of things."
Madsen says the specialist they've hired will report back to them later this month on whether any avalanche risk has increased, whether there's a likelihood of slides starting more easily.
So far this year, he says the risk is low – not because of the damage caused by the fire – but because there hasn't been much snow yet.
"This year we've had a really slow start to the season. We had rain in late November that went right to mountain top and so we don't have a lot of snow in those start zones right now….we haven't yet reached the threshold where there's enough snow up there to trigger an avalanche."
Another factor he explains, is that a number of areas of the park will remain closed to the public during the winter, including the Akamina Parkway.
"There's no guard rails on 80 or 90 per cent of it, because they all got burned in the fire. So there's just no way to safely plow that. Most of the places where people normally would be travelling and may be then leaving the road and getting into avalanche terrain, they can't even access that right now."
This spring more expert he anticipates more experts will be brought in to assess rockfall hazard, slope stability and soil erosion along the major parkways and what staff can do to try and mitigate any potential issues.
Click here for more information on what's open and safe to access at Waterton Lakes National Park.
By Lara Fominoff
Source: Lethbridge News Now